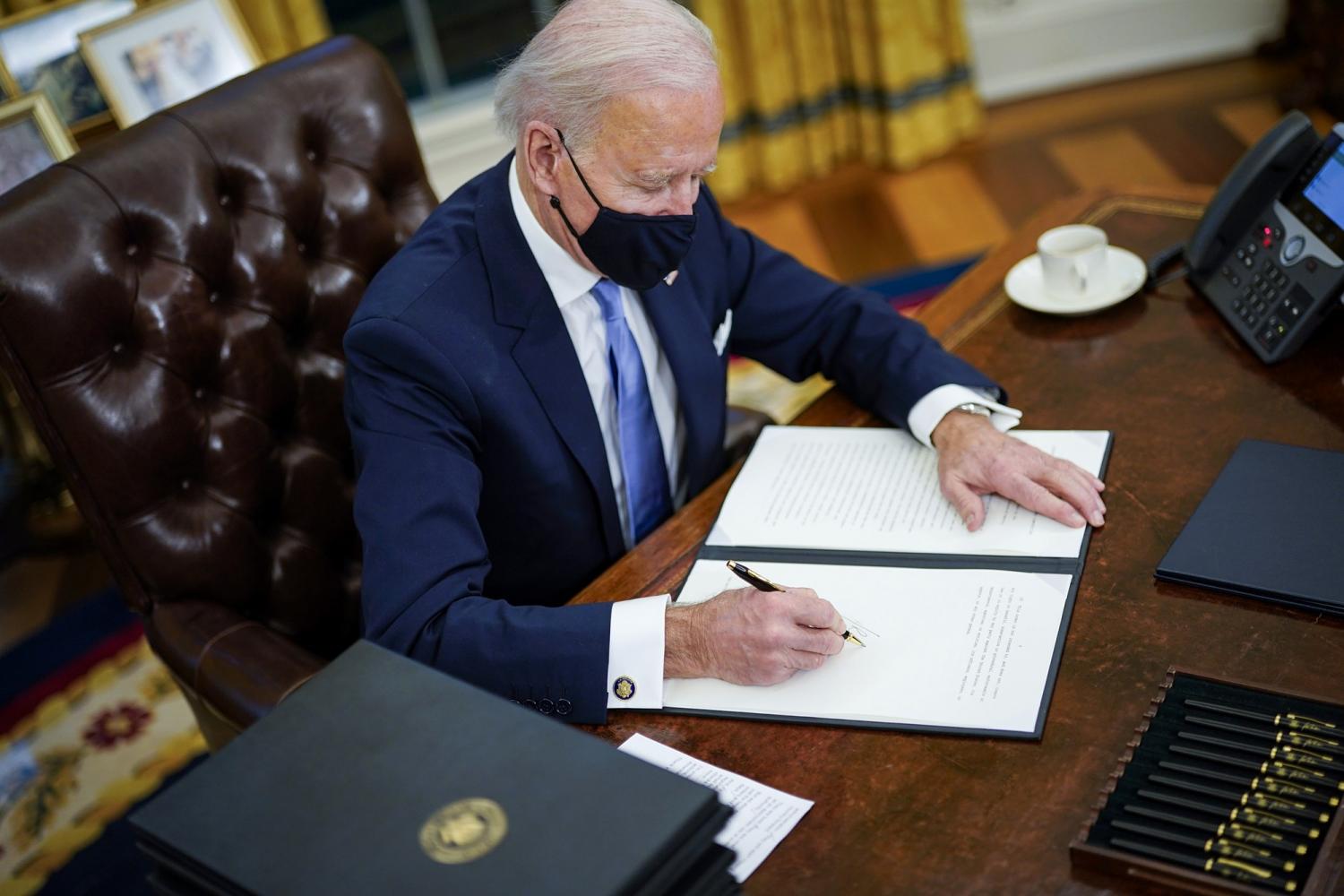 Mia Costales | News Editor
March 5, 2021
In just the short time President Biden has been in office, he has deported hundreds of immigrants, gave up on passing a bill to raise the minimum wage, promised a COVID relief check that has yet to pass through the Senate, bombed Syria, launched tents to hold migrant children in, and left out private immigration detention facilities and post-incarceration services in his plan to ban private prisons.
This is an obvious difference from what Biden preached during his campaign and many younger, progressive democrats are extremely disappointed in his first month as president.

While voting Biden into office may have led some to believe that former president Donald Trump's past policies would be eradicated, others are not surprised. "I don't agree with many of his recent policies, and I am frustrated that he went against his campaign promises, but I'm not surprised he did," said senior Megan Moe. "I think that we as voters need to make him realize that there is a good possibility democrats could lose the house or the senate in the midterms if people are not satisfied with his work. He should make it his priority to uphold his promises and rally the American people with him and the democratic party, so they don't have to run the risk of losing the next election."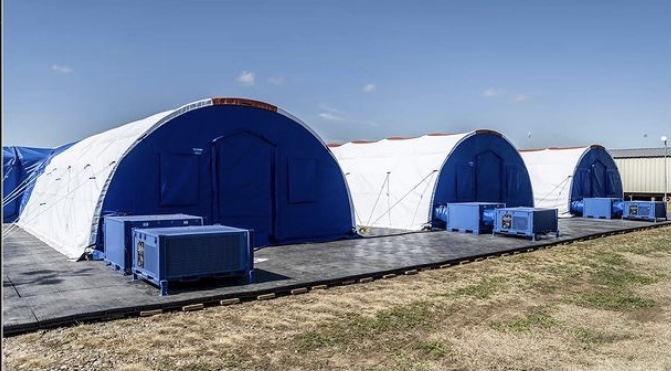 As Americans, we have a responsibility to hold elected officials accountable for their actions and President Biden is no different. Especially coming out of an election like Trump's, now more than ever is a time where we must work to unite our country. However, Biden continues to ignore most of the pressing issues our country faces today much like most of the presidents before him. He still continues to withhold stimulus checks, refuses to cancel student debt, and is separating migrant children from their parents. Not to mention his lack of initiation when it comes to lessening the spread of COVID. These issues are not discrediting any of the progress Biden has made in the past month such as signing executive orders related to climate change and racial equity, however Biden's lack of integrity when it comes to upholding his campaign promises is concerning.

"I think anyone, especially someone as big as the president, should be held accountable for their promises," senior Anabelle Sanders said. "Especially when in such a high position as Biden is in, I believe it's morally wrong to give people false hope and go behind his supporters backs to do things other than promised."

As the year progresses, we can only hope that President Biden takes some initiative and fulfills his campaign promises. And we must continue to hold him accountable to ensure our country receives what it rightfully deserves.