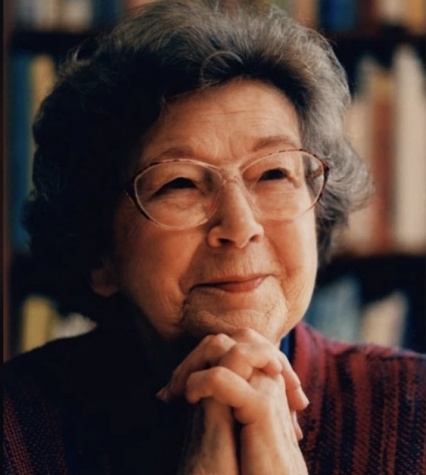 Donya Nadjie | Writer
April 1, 2021
Last Thursday, Beverly Cleary unfortunately passed away at age 104. She composed in excess of 40 books before her retirement and sold over 91 million duplicates around the world. Her books inspired kids across the globe, and she will be dearly missed.
Beverly Cleary's books have procured her numerous esteemed awards. To pay tribute to her accomplishments, she's been named a Living Legend by the Library of Congress. Of most significance to Beverly Cleary, her books have won more than 35 statewide awards dependent on the votes of her young perusers. "I remember rereading a few of her books and loving the nostalgia of feeling like a kid again," junior Natalia Martucci said. Her characters, including Henry Huggins, Beezus and Ramona Quimby, Ellen Tebbits, Otis Spofford, Ribsy, Socks, and Ralph S. Mouse, have brought joy to generations of children.
Beverly Cleary was born and raised  in McMinnville, Oregon, and, until she was mature enough to go to school. She lived on a farm in Yamhill in a small town without a library. Her mom arranged for the State Library to have books sent to Yamhill and went about her work as an administrator in a room above a bank. There, youthful Beverly figured out how to adore books. In any case, when the family moved to Portland, Beverly soon ended up in the grammar school's low reading circle, an encounter that has given her sympathy for the problems of struggling readers. 
Cleary spent quite a bit of her youth surrounded by books, either at home or in her public library. Then, her school librarian suggested that she should write for boys and girls when she grew up. The thought excited her, and she concluded that someday she would write the books she ached to read yet couldn't discover on the library shelves: entertaining stories about her neighborhood and the sort of kids she knew. Thus Ramona Quimby, Henry Huggins, Ellen Tebbits, and her other cherished characters were created.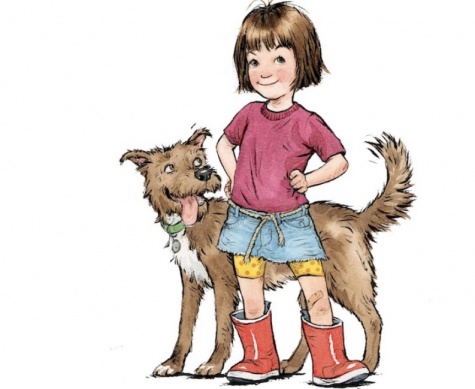 Cleary's books continue to resonate with readers who identify with Ramona's fight through financial struggles. In the "Ramona" books, the protagonist receives news that her dad had been laid off, wears used articles from her sister Beezus, and observes how different kids can manage the cost of items that she can't. "The Ramona series made up most of my childhood," junior Maggie Ortiz said. The series was realistic for its portrayals of economic imbalance and financial hardships.
Mrs. Cleary is not just an adored writer in the United States; her influence has spread globally, as her books have been published in 29 languages. Beverly Cleary lived a very long and full life, and despite the fact that her passing is devastating for her loving readers, her relatable, humorous, and inspiring stories will live on for years to come.