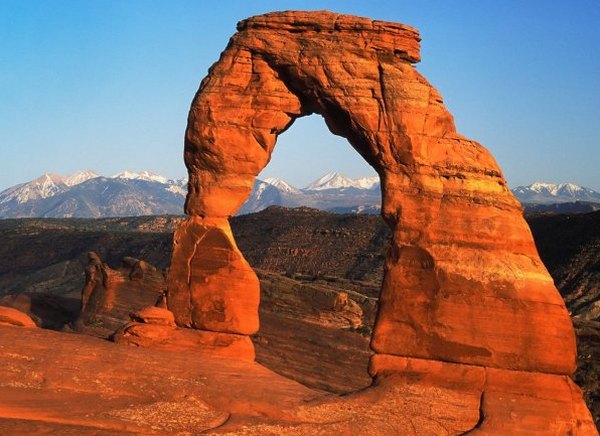 By Alison Shea | Opinion Editor
June 3, 2015
The worst thing that could happen this summer is if you spend your time sitting at home and doing nothing. If you want to ensure that your summer is not a bore, making travel plans is a great idea. Whether you decide on driving or flying, traveling almost always proves to be a fun time. Even though San Clemente does have its perks, getting away for a little while can be a good thing. Even if it's only a mini-vacation, it's a vacation nonetheless. California offers some great travel destinations but you certainly don't have to limit yourself to the confines of the state in which you already live. Especially if you've never been outside of California, this summer is your chance to venture beyond what is already known and familiar. Below is a detailed list of potential travel destinations for your consideration that can make do with almost any budget.
Potato Chip Rock – Poway, CA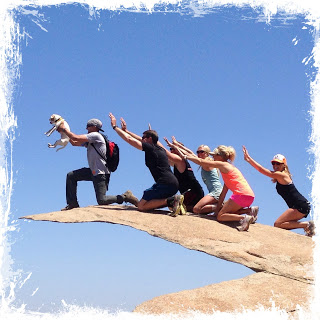 If you're looking for a fun place to go with friends and take new instagram pictures, this is the place to do it. But if you do plan on making your way down south, just know that you're going to have to get up early so that you make it to the top of Mt. Woodson before the sun sets. It's going to take you a while to trek up the mountain. It's an uphill climb all the way to the top so make sure you're prepared to make a day of it, and of course don't forget your camera and/or phone. Besides the gas it takes to get there, this trip is completely free so take advantage of this natural wonder located just outside of your own backyard.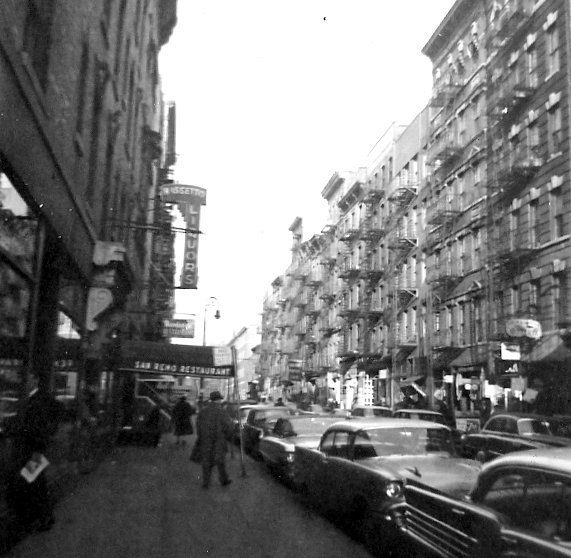 Greenwich Village – New York, NY
This bohemian capital has to be on your list of must-do's if you spending time on the east coast this summer. Home to Washington Square Park – one of New York's best people watching hot spots – Greenwich Village almost takes on a kind of Haight Ashbury vibe with a modern twist. You can also check out NYU here, one of the most student desired colleges in the country. In addition, this little New York hub is an artist's dreamland. With dozens of museums and galleries, artists come from all over to flock the streets and gain inspiration. Also, if you're looking for a good eatery Minetta Tavern has arguably the best burger in all of NYC. If you really want to get in that New York state of mind, make your way over to this funky residential neighborhood.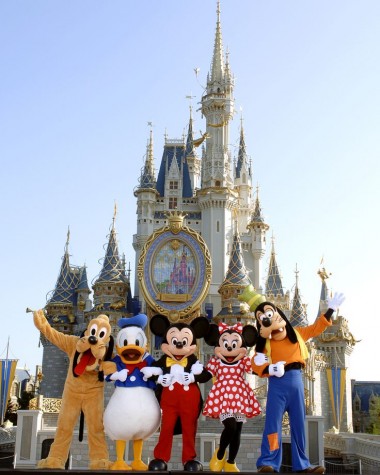 Walt Disney World Resort – Orlando, FL
If you've ever been to Disney land you know how fun and amazing it is. But Disney World is on a whole other level given that it is much much bigger and has even more attractions and entertainment mediums. The rides are greater, the parks are grander, and the overall experience is just better. You'll feel like you're in a whole other world once you enter the park gates. There is so much to do there for the whole family including fun restaurants and exciting shows and if you plan on going with friends, there are awesome fire work shows and if you can get a hotel room in the park, you are golden because they are truly amazing. There is no way you can get bored in a place like this. But make sure to pack warm weather clothes and sunscreen because most likely it will be hot!
Arches National Park – Moab, Utah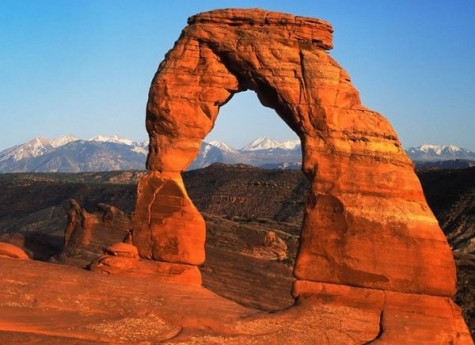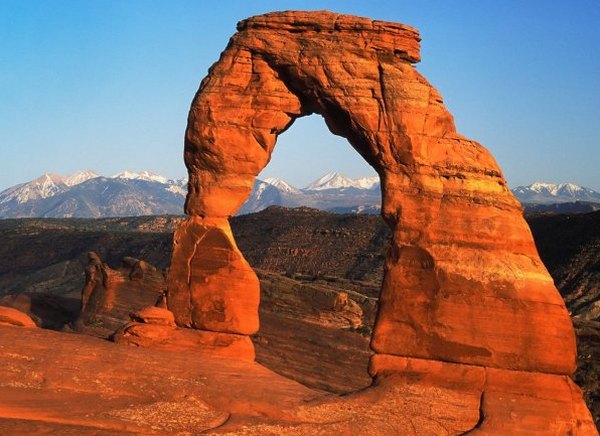 Arches National Park is the Grand Canyon of Utah. If you've ever been to Arizona's natural wonder of the World then you already know what it feels like to stand in front of one of nature's masterpieces. At sunrise and sunset the arches and the rocks are especially breath-taking because of how the sun hits them and serves as a backdrop. The elevation of this 40-mile drive ranges from 3,960 feet to 5,653 feet all the way on the top of Elephant Butte. This is a world-class destination for both hikers and families alike and I can guarantee that you will not be disappointed with the epic scenery that this national park provides.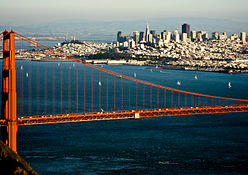 San Francisco Bay Area – San Francisco, CA
Dubbed one of the world's greatest cities, San Francisco has so many things to do, especially in the summer. The bay area is a great place to go in San Francisco because of its ecological and geographical diversity as well as its unique attractions. You can go to the beach and with in the same hour you can be taking a cable car to the Ghirardelli Chocolate Factory located right in the heart of downtown. The steep streets and metropolitan vibe are surely one-of-a-kind and they cannot be found anywhere else. The activities you can do here are endless and there are so many cool cities surrounding it such as San Jose and Santa Cruz. If you're considering going up North this summer, make sure to make a stop in the bay area.