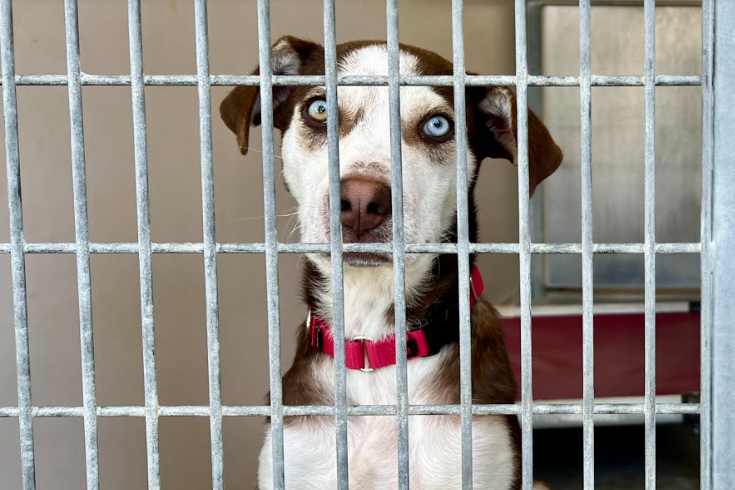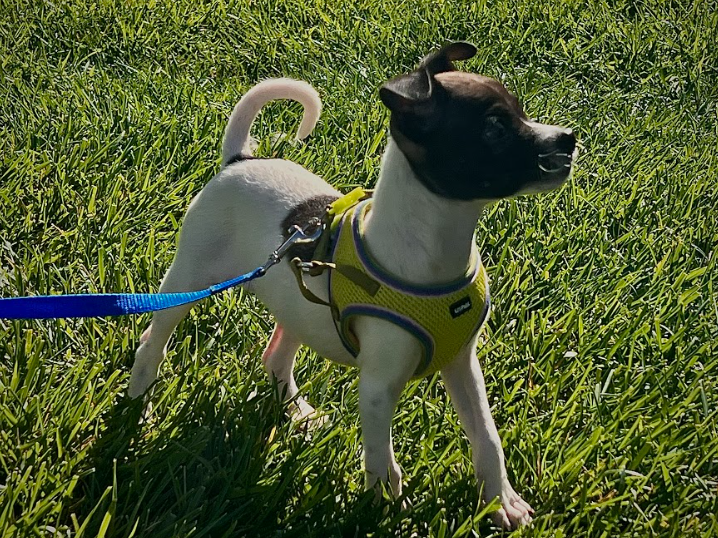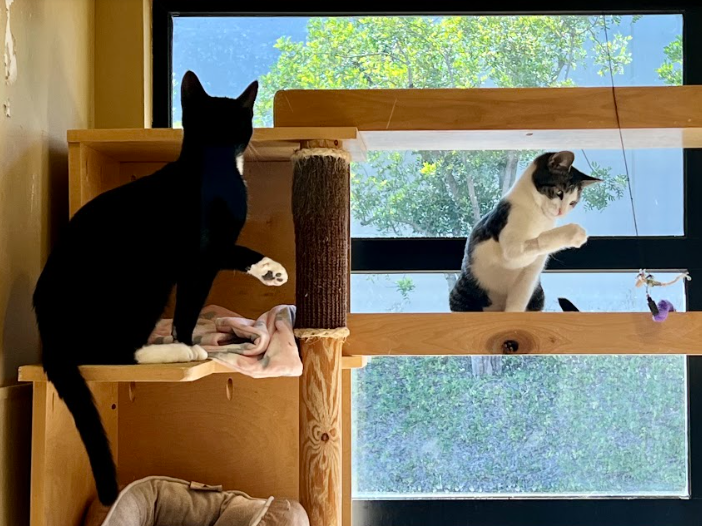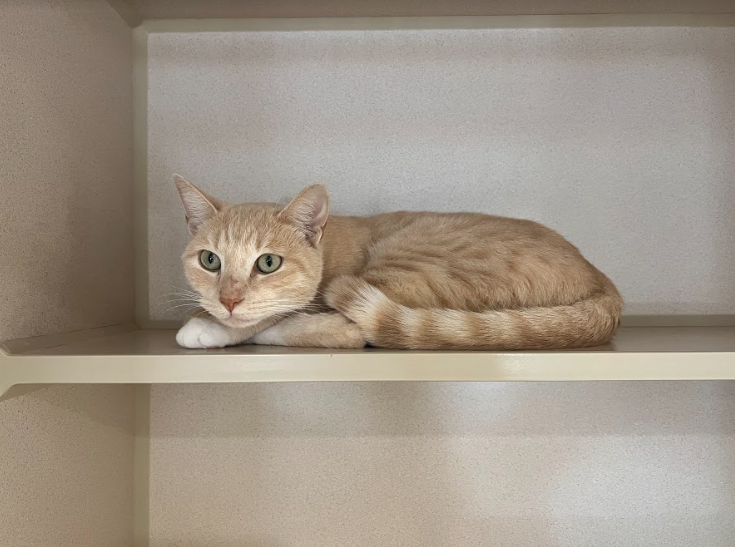 Screenshot 2022-10-28 7.51.30 AM
Screenshot 2022-10-28 7.55.06 AM
Screenshot 2022-10-28 7.53.16 AM
Screenshot 2022-10-28 7.40.15 AM
FURRY FRIENDS: Animals up for adoption at the animal shelter in San Clemente. Amanda Dirpes
Amanda Dirpes | Writer
October 27, 2022
In the midst of the pandemic, millions of households lovingly welcomed sheltered pets into their homes, but as the nation returns to normalcy, regular routines have impeded these recent owners' ability to support and properly care for their pets, so shelters are experiencing an influx of returned and surrendered animals взять займ бесплатно на карту .
Over 23 million American households — nearly 1 in 5 across the country— adopted a pet during the nationwide quarantine, as per the American Society for the Prevention of Cruelty to Animals (ASPCA). That was a 250% increase in pet adoptions from 2019 to 2020 (Frontiers in Veterinary Science). During a time when national anxiety levels peaked and people faced the uncommon problem of "too much time," a pet seemed the perfect solution to this pandemic problem. Known for their companionship, pets provided the necessary solace and comfort during the stressful quarantine period.
But this percentage has dwindled since, and instead, the percentage of adopted pets returned and surrendered to shelters has increased. This statistic has not excluded our local animal shelter in San Clemente, Pet Project Foundation (PPF).
Founded in 1983, the shelter's mission was "to build a shelter that from the ground up… designed to be a comfortable, pro-humane haven for homeless animals," (Pet Project Foundation). They have held up that statement since the project's establishment, however, this inundation of returned adoptions has put a strain on their goal.
"We have not seen a major increase in adoption returns, but rather owner surrender," explained San Clemente Shelter Supervisor, Jennifer Stinett. The shelter's records document that since April 1, 2022, a total of 63 cats, dogs, and rabbits have been relinquished by owners to the shelter, while 11 animals have been returned after adoption.
Already operating near capacity, Stinett elaborated that "We [the shelter] cannot take every animal we receive a call about, so we have to prioritize residents, certain breeds, and overall adoptability." This unfortunate reality may seem unfair, but the PPC takes on as many animals as they possibly can provide proper care for.
The Pet Project Foundation works ardently to support animals throughout the community, so if anyone has the time to volunteer, or the ability to take on responsibility to provide properly for a furry friend, consider doing so through PPF.