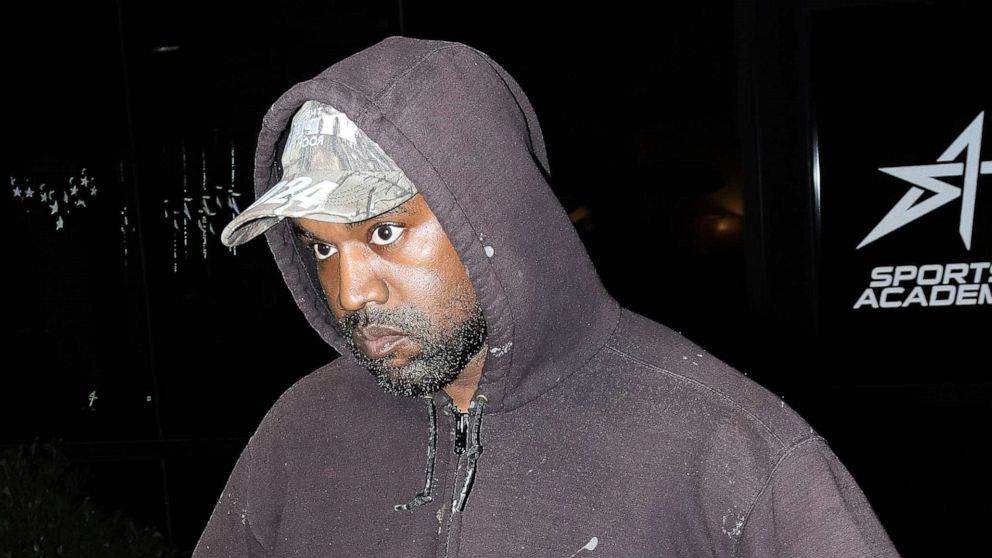 Mia DeRouchey | Writer
October 27, 2022
Ye, formerly known as Kanye West, has been on a social media tear yet again, sharing an offensive string of posts written toward the Jewish community. Screenshots have shown Ye saying he would "go def con 3" on "JEWISH PEOPLE", alluding to the U.S. defense readiness system also known as DEFCON. Instagram and Twitter have since removed these posts, but not before a hate group hung a banner over a Los Angeles freeway, reading "Honk if you know Kanye is right about the Jews," and performing Nazi salutes next to it. 
Kim Kardashian has spoken out in support of the Jewish community, tweeting, "Hate speech is never OK, I stand together with the Jewish community and call on the terrible violence and hateful rhetoric towards them to come to an immediate end." 
Kardashian's condemnation of Ye's remarks does not mark the first time she's had to go toe-to-toe with her ex-husband on social media. In the past year, Kanye West has been very public about his divorce, custody battle, and other arguments with Kim Kardashian regarding their children's schooling. "I feel like he's always posting about some scandal or another," San Clemente High School senior Nora Thorlakson said. Clearly, West is known for frequently taking to social media to share very personal matters, leaving Kardashian to clean up the mess.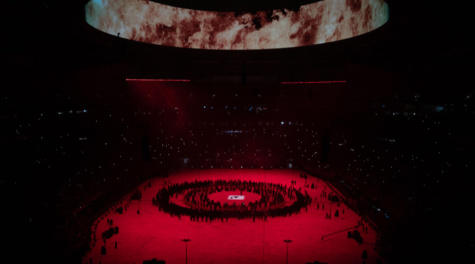 This is not the first time the rapper has sparked controversy; a few months ago videos surfaced from West's concerts showing people walking in eerie circle patterns while chanting "Donda," the name of West's deceased mother and his most recent album. Many people were alarmed by these practices, making comments like senior Benji Prather- "It looked like he was summoning a demon… completely unnatural."
But the rapper seems to have finally crossed the line with his antisemitic remarks, as the well-known clothing company Adidas has terminated its contract with Ye, a risky decision as the rapper has earned the company billions of dollars through his Yeezy brand. 
Kanye West has been known as a mental health advocate in the past, and he has been very open about his struggles with bipolar disorder. But does he hide behind his diagnosis too often? Awareness and support for those struggling with mental illness has been increasing in the past ten years- but bipolar disorder should not excuse antisemitism. It's a difficult line society is toeing, between being aware and understanding and holding people accountable for their actions
Both Instagram and Twitter have suspended Ye's accounts temporarily, and with the massive loss from his Adidas contract, fans can only hope he will learn from his mistakes and become more considerate.