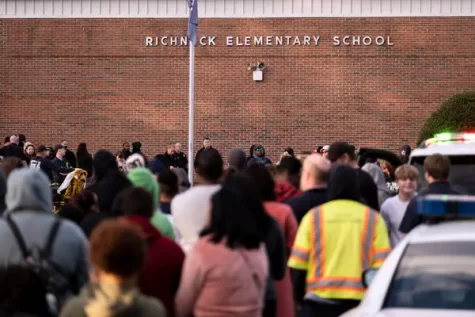 Gaby Pena | Writer
January 13, 2023
On Friday, January 6, 2023, an unidentified six-year-old student shot his teacher, Abby Zwerner, in his first-grade classroom. This incident occurred at Richneck Elementary School in Newport News, Virginia. 
Ms. Zwerner was in the middle of teaching a lesson when the student shot her without warning. The bullet penetrated through her hand and into her chest. Ms. Zwerner then quickly turned her attention to the safety of the rest of her students. She led her kids out of the classroom as another school employee restrained the shooter. Once her students were safe, Ms. Zwerner went down to the school's administration office, where she asked them to call 911 before she fainted. The school then went into lockdown.
The unidentified first grader was then brought to the hospital, where he underwent an evaluation. It was determined that the gun that he brought was legally owned by his mother. The police are currently continuing their investigation through interviews of students and parents, as well as getting child services involved. They are also seeking a detention order for the child. It still has not been determined whether or not the six-year-old will be charged, but the police are considering charging his parents. 
This shooting was ruled to be intentional. "It's crazy that such a young child could be capable of doing something so terrible," senior Corinne Farahmandi noted.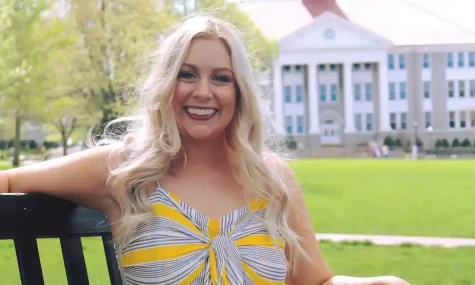 Ms. Zwerner is currently under stable conditions in the hospital. Her bravery and selflessness during the incident is being applauded by parents and teachers everywhere. "It's really admirable how despite being injured herself, her first priority was the safety of her kids," senior Alyssa Mormille reflected. 
This incident of gun violence at school is resparking conversations about what sort of preventative measure can be put in place to stop the recurrence of school shootings, as well as just general gun violence in general.