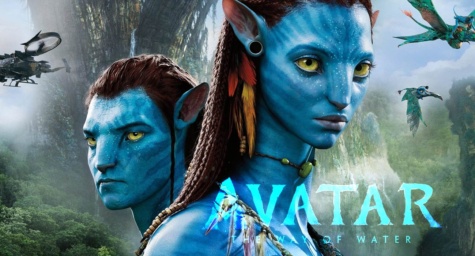 Chloe Ashe | Writer
January 13, 2022
The well awaited sequel to James Cameron's adored 2009 film "Avatar" has accumulated more than $1.7 billion over the course of just 14 days. The new film "Avatar: The Way of Water" was released on December 16th, 2022. Following the storyline, it's set to continue the journey of the characters from the first film, depicting the ambiance of the planet 'Pandora'. The human characters are expected to encounter the Na'vi, the alien inhabitants of Pandora, and learn about their culture and way of life. The film is shot using state-of-the-art motion capture and CGI technology, which will provide a fully-realized and photorealistic world for their characters. The movie is expected to be a visual spectacular, creating a continuation of the first film and will explore more of the Pandora world and the culture of the Na'vi people.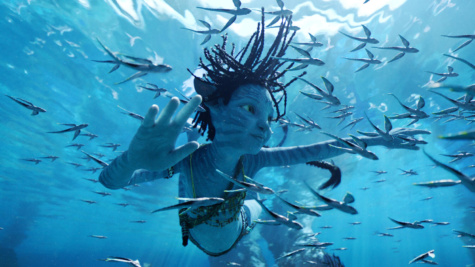 Creating one of the most remarkable computer-generated imagery (CGI), Avatar has expanded upon its technologies subsequently to create this astonishing motion picture.  The success of the first Avatar film had a significant impact on the film industry, as it demonstrated the true potential of CGI to create truly immersive and a visually stunning cinematic experience. The use of motion capture technology, in particular, has become more common in films since the release of the first Avatar, and this is expected to continue with the arrival of the newest one.
"The animation was incredible. When it comes to technology and CGI, no one beats Avatar. It's been a while since the first one, but I can confidently say that it was worth the wait" says junior Claire Pham.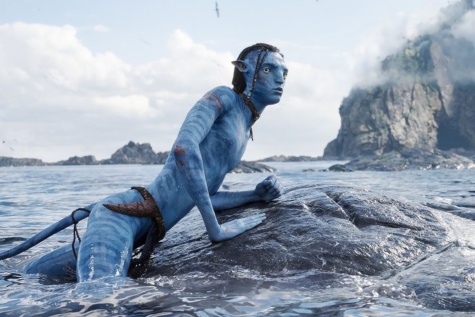 Additionally, the new Avatar movie is also expected to have a significant impact on the box office. As the first movie was one of the highest-grossing films of all time, the sequel is expected to be one of the most expensive films ever made, with a budget of one billion dollars. It ended up falling just short of around 250 million dollars. But despite the expenses, just within less than a month's worth of being released, it's made up to 15.80 million dollars. With that rate, it's bound to create a surplus beyond belief.
All in all, the film's director (James Cameron) pushed the limits of technology by sculpting one of the most influential, affluent, and all around successful films in all of movie history. He will continue to raise the bar for the endless possibilities of modern computer imagery. Leaving fans and critics looking forward to more of his work in the future and possibly another sequel to this series. 
"The Avatar series will always have a special place in my heart." Says Junior Kaeli Kho. "I know this just came out, but I already can't wait for the next one."