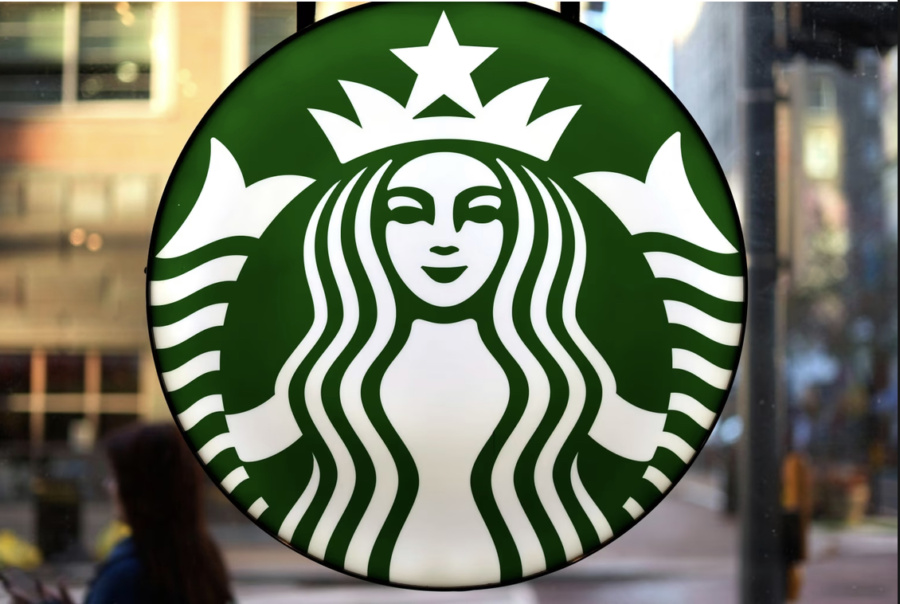 Gracie Reynolds | Writer
April 1, 2023
Have you heard the exciting news? Well, you just wait; San Clemente High School Proctors are driving students to go get Starbucks*! It is the perfect offer, and who would want to miss it? Students are lined up daily, waiting for their five-minute golf cart ride.
Imagine you are running late to school, and a proctor is parked right next to you and offers a ride to Starbucks. At first, you "may be a little off guard," junior Veishali Delago said, but it is an offer you can not pass up. Personally, I would love to get my vanilla latte daily and have to not rush to Starbucks and worry about being late to school. When you scan your ID to go to the bathroom, you can get a quick Starbucks run-in thanks to the proctors instead of using the "bathroom." This is a way to get out of a class when you are in need of a little break, but now you get to enjoy and special drink and, who knows, maybe even a little bite to eat.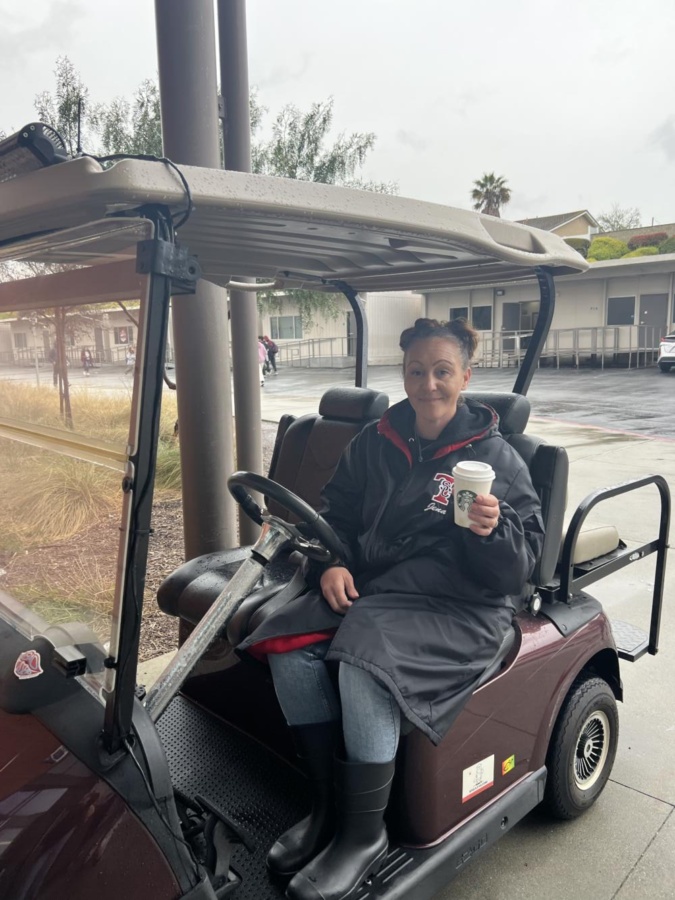 As you approach the line of students waiting to get their Starbucks drink, you may start to wonder what is taking so long. Well, it's the vast line of student drinks that are constantly being made throughout the day. But, the quickest way to get your drink fast is to "mobile order, instead of waiting," junior Aiden Cobb said. He explains that you only have a certain amount of time when you scan your ID, so you have to think carefully and use your time wisely.
Since this new process just enlarged on our school's campus, everyone is figuring out the quickest ways to get this process moving. So, I think you should try out this new concept and enjoy your Starbucks drink and free golf cart ride from the proctors!
*This article is satire for our April Fool's edition and is meant for entertainment only.