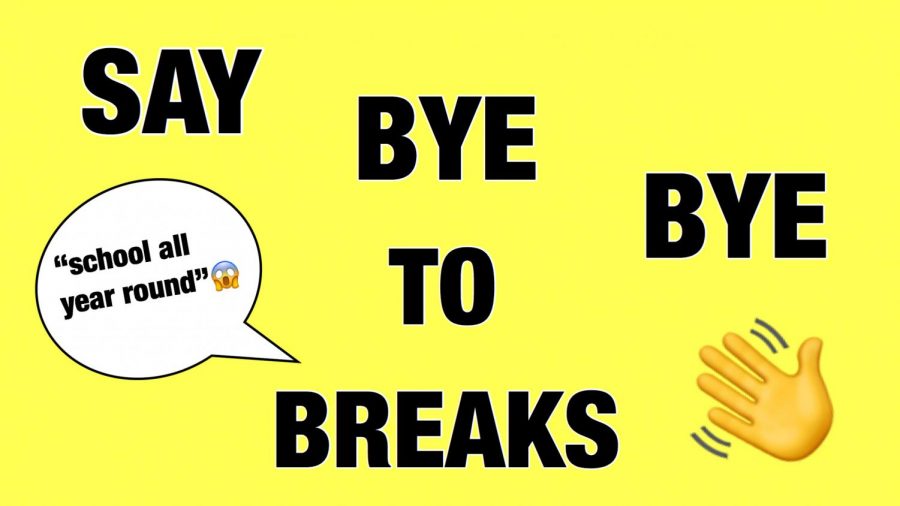 Shea Gallagher | Student Life Editor
April 1st, 2023
Starting in August of 2023, to compensate for the loss of time due to Covid disruptions, many districts, along with the Capistrano Unified School District will be enacting year-long school years.  
The impact of Covid-19 was significant for education, leaving students on average five months behind in mathematics, and four months behind in reading and writing comprehension. After getting SBAC test results back from the years post-Covid, the CAPOUSD team believes it would be most beneficial for future generations to decrease break times, making 48 weeks of the calendar year, school time. 
Senior Sara Sponsberg explained, "I did school at the beach for a year, and look at me now, going to college perfectly fine. People need breaks."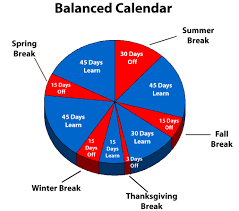 Despite the wants of many students, which is to keep traditional school schedules, many San Clemente parents actually agree with the decision to elongate the school year. In fact, over the past two years, CAPOUSD has collected over 10,000 signatures from excited parents of students, permitting this plan to go through.
This would mean that as we get out of school this June, we will be quickly returning back to campus on July 1st.
One of the most appealing aspects of year-long school years for administration was the lengthening of time to prepare for AP and IB testing for upperclassmen. Months will be added, leaving teachers enough time to dive deeper into every unit. There will also be an additional finals week added before fall rolls around.
Students will experience all four seasons on campus, along with an added fall break around thanksgiving time.
Senior Chloe Mills expressed that she is "So glad to be graduating before this new year-round school year change."
The Capistrano Unified School District believes that the ultimate outcome of so many added school hours will raise college acceptances, specifically to the Ivy leagues and Universities of California.
*This article is satire for our April Fool's edition and is meant for entertainment only.