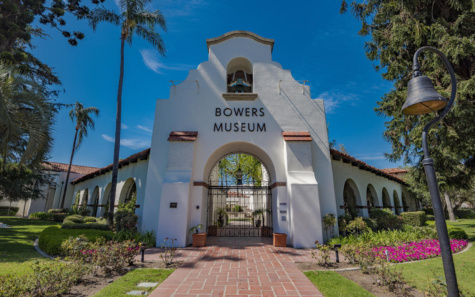 Claire Hedger || Writer
April 30, 2023
I think anyone at SCHS can agree that Prom season is the one of the most stressful seasons of the year. Stress could include figuring out a date, if you're going to rent a party bus or not,  what outfit you are going to wear, or what time everyone is getting to pines. Though, despite all these challenges, there is only one thing that can make or break a prom and that is the location. 
San Clemente High School's 2023 Prom location was revealed on Instagram to be the Bowers Museum in Santa Ana. Now if you're anything like junior Samantha Westerfeild who doesn't "know one thing about the Bowers Museum," you're in luck, because we're going to take a moment to get to know the museum's rich history. 
The Charles W. Bowers Memorial Museum is a renowned cultural institution that first opened in 1936. It showcases world-class art and artifacts from around the globe. Its permanent collection includes over 100,000 objects from all areas across the Americas, Asia, Africa, and the Pacific. These objects range from sculptures, paintings, textiles, and decorative arts. Some notable artifacts are even dated back to Mesoamerica.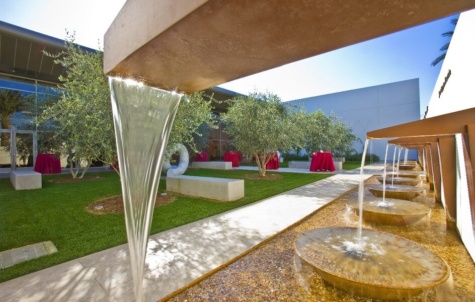 The Museum is one of the oldest museums in Orange County, and has even been voted 'Best Museum' in Orange County for the past 29 years. Not only that, but the Museum is the largest in Orange County with its 12.5 acre campus. Perfect for different events!
The building's design is inspired by the traditional architecture of Southeast Asia, including lush detailing and landscaping in order to create a serene atmosphere for all guests. The courtyard features a koi pond and lavish gardens, accommodated with many seating areas, including benches, tables and chairs. 
"I think that the Bowers Museum is the perfect prom location because its courtyard is very beautiful and has an inviting feel," said junior Zona Miller. 
I couldn't agree more. I believe the Bowers Museum may be the best prom location the school has chosen in a long time.