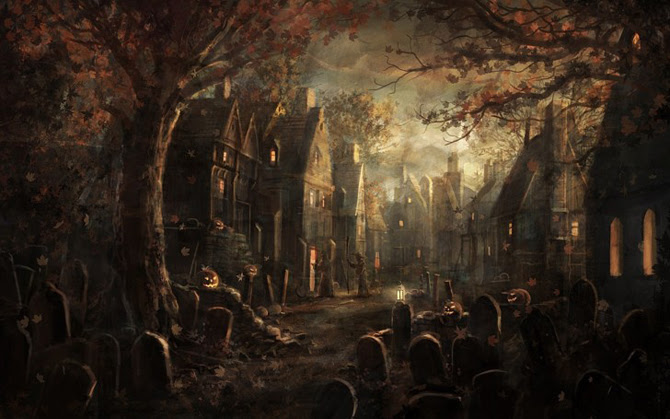 By Jahfreen Alam | Writer   &   Caitlyn Vilar | Newspaper Club
Misty midnight strolls, graveyards the scent of petrichor, feet sinking into mossy dirt, spirits serenade the night— and we can't help but listen. Get ready for October with three chilling soundtracks to satisfy all your spooky cravings. The music, appealing to a wide variety of listeners, consists of eerie alternative tunes, haunting instrumentals, and pieces we all know and love. Fully transition into autumn and begin the month with music to match.
The first playlist contains more lyrically abundant tracks with an ominous ambiance perfect for jamming out alone to melodies dripping through your earbuds in the dark. "Crypt Keeper's Cry" includes songs consisting of unnerving undertones and raw vocals, maintaining a wicked mood overall.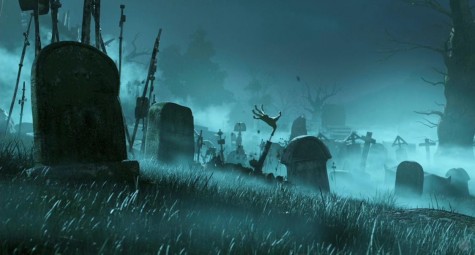 Crypt Keeper's Cry:
1) No One's Here to Sleep – Naughty Boy ft. Dan Smith
2) Skeleton – Bloc Party
3) I Come With Knives – IAMX
4) A Little Death – The Neighbourhood
5) Mad Hatter – Melanie Martinez
6) Haunting – Halsey
7) Haunted – Skyler Grey
The second playlist "Walking With a Ghost" is designed for those who prefer more noise than lyrics and desire an atmosphere that sends chills knocking at the knobs of your spine. Watch out, though; the high-speed beats of the tracks may sound eerily familiar to the thumping of your own heartbeat.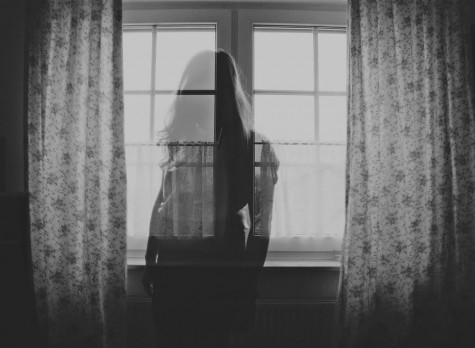 Walking With a Ghost:
1) Pioneers (M83 Remix) – Bloc Party
2) Moon Dance – Danny Elfman
3) Twisted Nerve – The City of Prague Philharmonic Orchestra
4) Grim Reaper – Sam Haynes
For those die-hard Halloween fans especially ready for the upcoming 31st, we've created a playlist consisting of classic Halloween jams that will definitely make your skeleton dance. Make everyday Halloween! Who says it only has to be once a year? Fully immerse yourself into the Halloween spirit and countdown the days until the tricks truly begin.
Rattle My Bones:
1) Spooky Scary Skeletons
2) This is Halloween – Marilyn Manson OR Panic! at the Disco
3) Thriller – Michael Jackson
4) Monster Mash – Bobby Pickett
5) Heads Will Roll – Yeah Yeah Yeahs
Enjoy some of the tracks as we continue to countdown the month of October with fitting music. Don't worry, we'll be back with jolly tunes for the holidays. However, in the meantime, keep listening and stay spooky!