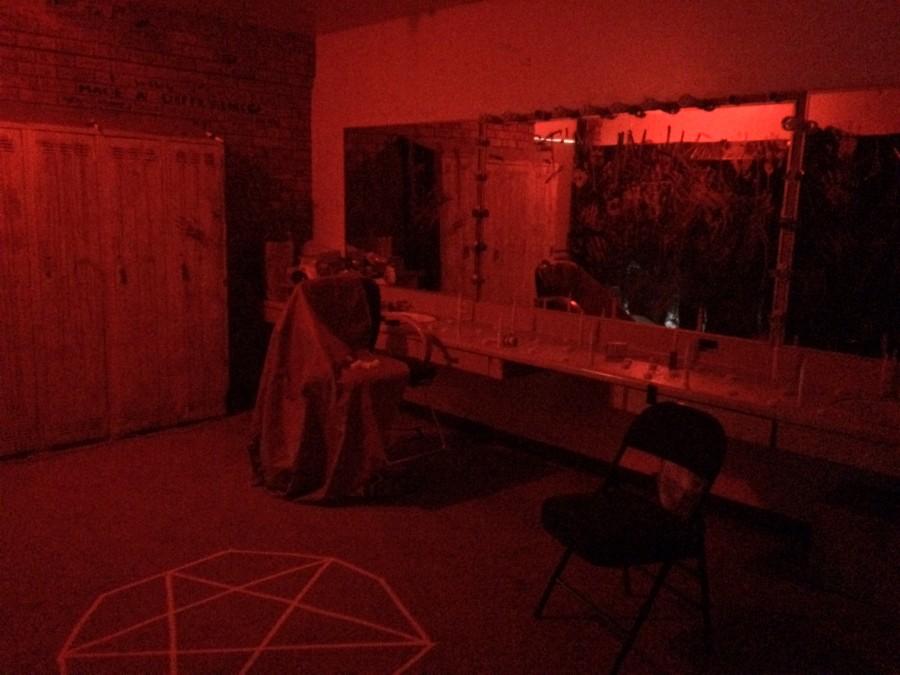 By Maya Fransz-Myers | Media Editor
October 30, 2015
With Halloween approaching, SCHS's International Thespian Society is creating their first haunted house to celebrate the season. Students and residents will be able to experience the event on the 28th and 30th of October.
Inspired by terrifying attractions o theme parks such as Knott's Scary Farm and Universal Studios Halloween Haunt, the drama has transformed our familiar Triton Center into a frightening maze that you will not recognize. Saffron Sener, 11, discusses the event and how it is a "sort of maze, that people will go through and hopefully get scared along the way." Since there is still time until the occasion, Drama is currently concocting the event in their cauldron of creativity.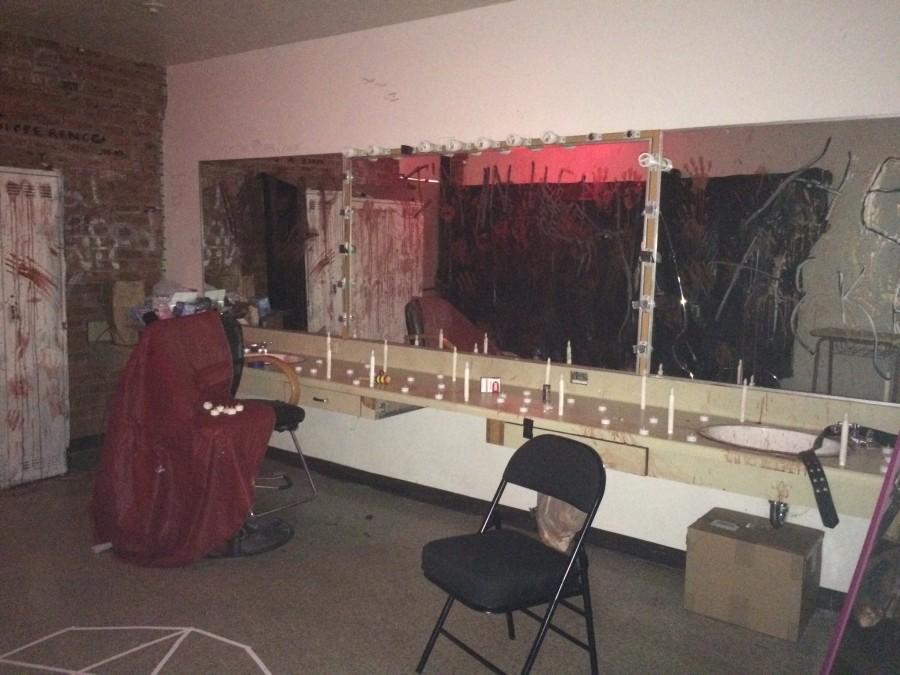 Alongside putting on a fun a event for the community, the haunted house acts as a fundraiser for a community service group that raises money by "trick-or-treating" for children across the nation. Delaney Marchant, 11, stated that she believed "the Haunted House is going to be a great way for students of all backgrounds to gain experience in technical theater as well as improvisational performances." To the drama students, the haunted house will serve as an amazing experience for all participants.  The inspiration is "Asylum of the Damned," based off the second season of television show American Horror Story. Marchant continued with stating that the drama crew is "very busy getting all the costumes, lights, and special effects ready, and they hope to have an excellent turnout." Be sure to make your way to the haunted house on October 28th and 30th, just in time to get your spine tingling for the frights of Halloween!