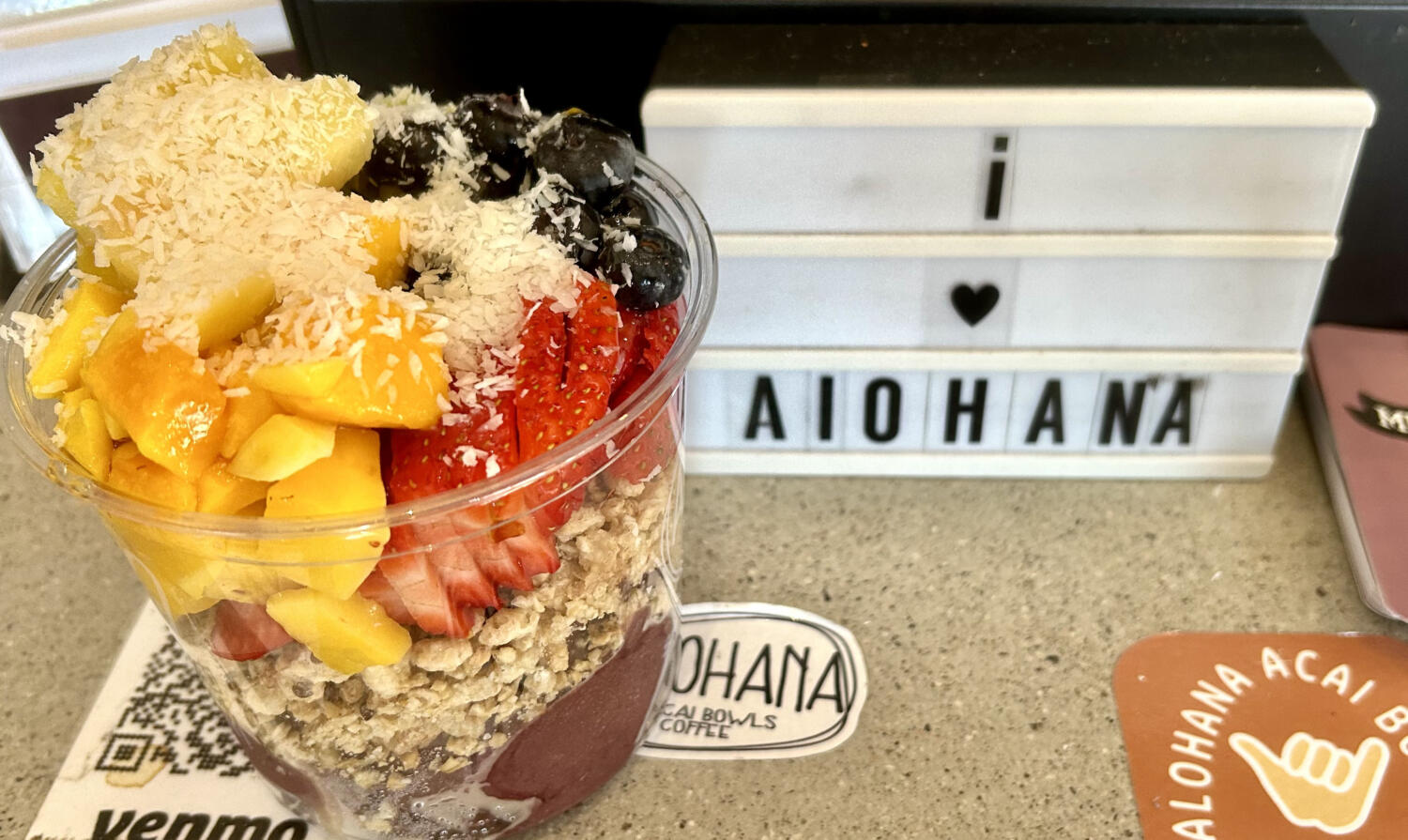 Kat Piantka | Writer
November 2, 2023
Whether it's summer or winter, acai bowls can be enjoyed all year round with their diverse toppings, various textures, and all-natural ingredients. An acai bowl embodies the vibe of San Clemente in one bite and makes it feel like summertime all year long. 
Arguably the best acai in San Clemente is Alohana or "Aloha" Bowls, which has two locations in San Clemente. One is located off of Avenida Palizada in the Old Town Plaza, and a newer location is off of Camino De Estrella across from the Sprouts shopping center. This family-owned business can also go on wheels with the Aloha trailer, which serves as the perfect option at any event. Their popularity throughout Southern California has allowed them to open another new location in Carlsbad this past summer.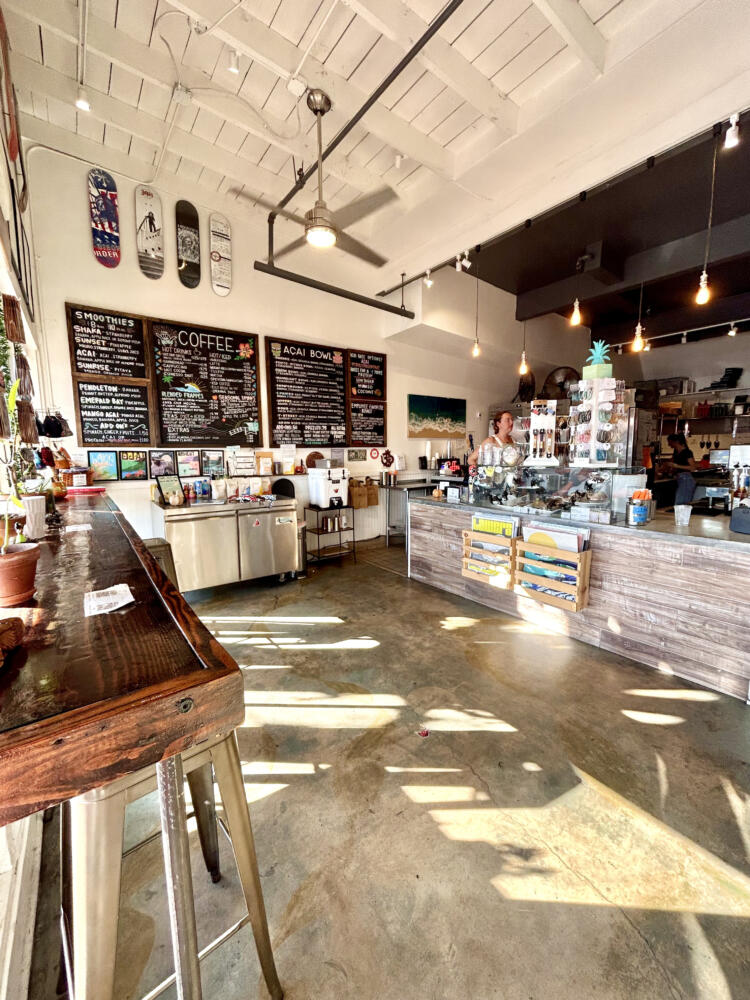 Aloha's hours are open from 8 am to 7 pm, making their food a perfect option for any meal of the day. Aloha Bowls has continued to grow in popularity since its grand opening in 2016, especially with high schoolers. Its friendly atmosphere, and indoor and outdoor seating serve as the perfect post-school or sports game snack and meal. Not only do they have a fun menu of different acai bowl combinations and a list of the workers' favorites, but they also have coffees, smoothies, and baked goods. Additionally, their stores have some of our favorite beach brand nicknacks such as lotions, blankets, candles, jewelry, posters, and other merchandise — some of which are homemade. Aloha Bowls is sure to cause customers to leave with more than one thing due to their delicious menu which is a "nutritional powerhouse," home goods, and friendly staff. Aloha Bowls will surely leave newcomers craving their BEST acai bowls in San Clemente, and will ultimately result in an addiction.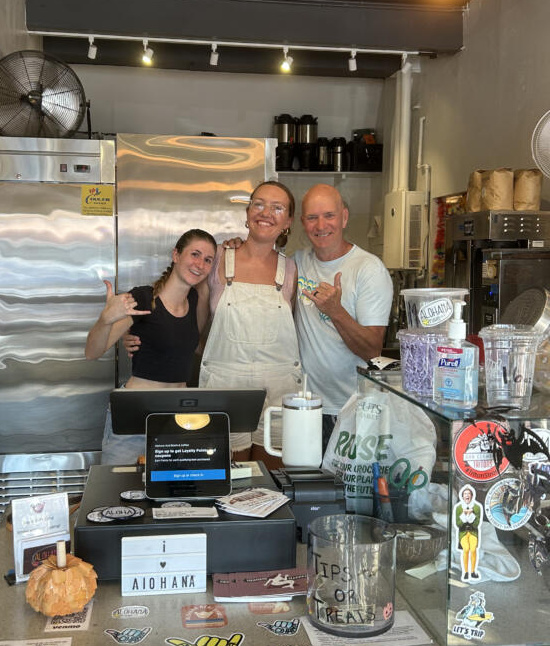 Junior Michelle Monier is an extreme Aloha Bowl enthusiast who is "trying to get clean of [her] addiction to Aloha." She often goes "2 to 3 times a week" and the owner of Aloha Bowls says "hi" every time she goes because she is there so much. Michelle firmly believes that the "topping to base ratio is perfect," and that the bowls have just the right amount of sweetness differing from other places in SC.
No matter the time of year or location, Aloha Bowl's five-star experience and food ratings remain constant. Aloha Bowls personifies the beach town vibe of San Clemente perfectly through their great customer service and aesthetic decor. So whenever you are craving an Acai Bowl make sure to try Aloha Bowls! 
Locations Adresses: 111 W Avenida Palizada and 360 Camino de Estrella. 
Hours: 8 am to 7 pm