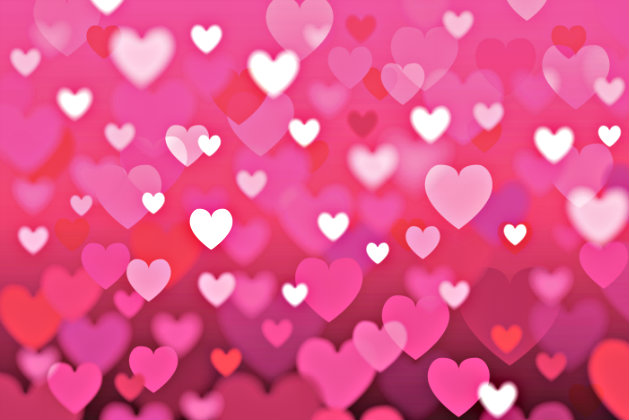 By, Maisie Freeny | Writer   &   Brycen Dutchik | Writer
February 9, 2016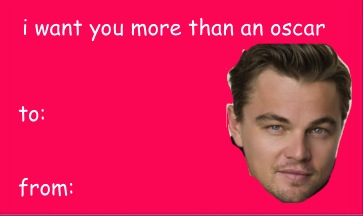 Valentine's Day: a traditional day to send a card, often anonymously, to a romantic acquaintance or partner – a day to appreciate your significant other and celebrate each other. More often than not, it's overwhelming trying to find something to do or somewhere to go on this holiday, so with a little help from couples at SC, here are 10 things to do on Valentine's Day.
1. SCAVENGER HUNT
Take your boyfriend/girlfriend on a scavenger hunt. Ask them to answer riddles to find the clues to items that you placed somewhere around town. The last item could give instructions that lead to your Valentine's Day dinner.
2. DOZEN ROSES
For all the guys out there, if you remember the coupon cards you'd give to your mom on her birthday for free hugs and etc., this one's for you. Give your girlfriend a dozen roses. On each stem attach a note for a future date—to do something that she would enjoy. (For example, "Go to Ellie's Table for breakfast.")
3. RECREATING THE FIRST DATE
If it applies, take your girlfriend to the restaurant you first had dinner at together.
4. POEM
Write a meaningful poem for them and frame it. Top it with a bow and send it on its way!
5. TOP 10 LIST
Make a list of the top 10 things you like about him/her.
6.ICE SKATING
One recommendation for a perfect Valentine's date is ice-skating. If romantic comedies have taught us anything, it is that skating rinks make for the perfect date. So go have yourself a moment and spend the day ice-skating with your girlfriend/boyfriend—don't forget the hot chocolate!
7. BREAKFAST ON THE BEACH
Stop by Ellie's Table or something of the sort and head to the beach. If It's too cold, you can always park your car at T-Street, enjoy the view, and enjoy your company.
8. BALBOA FUN ZONE
If driving to Newport isn't a problem, take your date to the Fun Zone in Balboa; ride the ferris wheel, play arcade games, and although it's cold, share some ice cream.
9. RELIVE THE FAMOUS SPAGHETTI KISS
Famous for that spaghetti kiss—a scene that Walt Disney almost cut out, relive Lady and the Tramp at dinner or even home.
DISNEYLAND!
Being on the topic of Disney, Boys, us girls could not stress this enough; TAKE HER TO DISNEYLAND. I promise she will be pleased. Live out the little kid in you and enjoy Disneyland with all its magic. Just don't forget to take a picture together in front of Cinderella's famous castle.
I hope everyone has a lovely Valentine's Day!