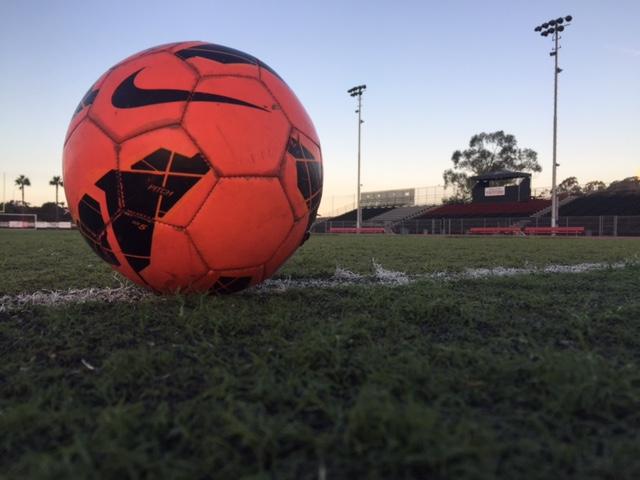 By: Brooke Herbes | Social Media Director   &   Christian Wentzel | Writer
October 5, 2016
The list is up and the 2016-17 girls soccer roster is official. This year is different with a new head varsity coach, and new players from freshmen to seniors that must work together to find a flow between all the players to lead the team to victory.
The new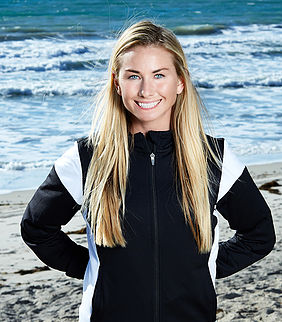 varsity head coach is coach Lauren Leslie (aka Coach Fly), who has played soccer for as long as she can remember and is really looking forward to this season. Coach Leslie has been the JV coach for a few years now and is familiar with the new and returning varsity girls.
We asked a returning player, senior midfielder Melia Graves, "What has it been like transitioning coaches?" She told us, "It was a little weird at first but it was supposed to be, I still enjoy the program and I'm looking forward to this season."
Change is weird, it's supposed to be, it wouldn't be change if it felt normal. Here at SCHS we love all of our coaches, and when one retires, such as the previous coach Mrs. Finnerty, it saddens everyone involved with the program, but this season will determine how well they can pick themselves up and work towards victory together.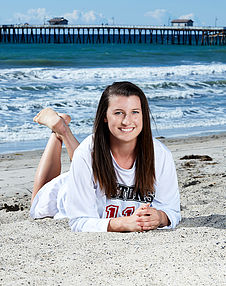 Each year new players are placed onto varsity not because "they are the best on their team" but because they are able to benefit the team as a whole. This is why the team consists of players from freshman to seniors. Last year the 2015-16 varsity team finished with a 12-5-6 record. We asked returning senior goalkeeper Lauren Brzycky, "What do you you expect this season's record to be?" She responded, "Well of course it's going to be better! We hope to go undefeated and I think we will this year, our team is looking like one of the best I've seen." This is Lauren's fourth year on varsity as a goalkeeper and is committed to UCLA for exactly that, if she can say they might go undefeated, I think we can trust her!
For many of the players, this year is their senior year and Cassie Fuentes told us that she wants to "finish [her] high school career on a high note." With the players Coach Fly has placed together they should lead to the team's success, but time will only tell how well these players are able to flow together when the pressure of season and game time approaches.