By: Camryn Ostrander | Writer & Photographer   &   Kenzie McKinnon | Writer & Photographer
November 1, 2016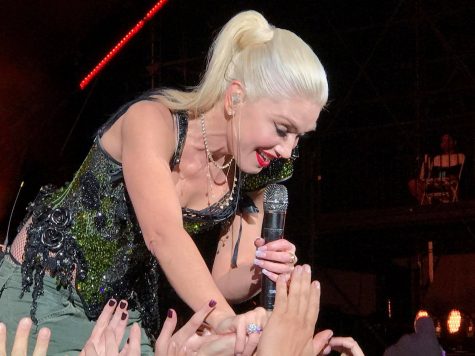 The Irvine Meadows Amphitheater has been known for their sold out nights, legendary performances, endless arrays of sing-alongs, echoing screams, and memories that will forever have a soft spot in our hearts. It has been home to some of the greatest shows and concerts on earth; shows that are considered to be life-changing among the music-loving community, highlighted by epic Prince and Michael Jackson performances in wake of its thirty-five years.
However, after the last shows this past "halloweekend," it's all over.
The last show that the cherished venue had to offer was the fun-loving Gwen Stefani, taking the audience on a final Sweet Escape. Stefani tore the house down, rocking the stage with fan favorites including songs from all of  her albums dating back to the very beginning of her career, which started in 1986. Stefani blew away the crowd singing "Sweet Escape," "Hollaback Girl," "Used to Love you" and more. She even managed to bring her new love interest, country star Blake Shelton, to the stage for a heartwarming duo.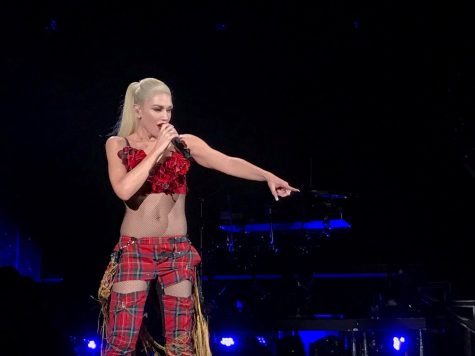 As sad as it is to see it go, Gwen made the last show one to remember as she shared that, "Tonight is one of the most special nights for all of us and I'm so honored to be from Orange County and to be here with you tonight."
Now, as we all cherish the Irvine Meadows Amphitheater for hosting some of the most memorable shows and concerts in Southern California, we look back at all the fun times and reminisce on the "sweet escape(s)" that theater had to offer.
The beloved amphitheater has been entertaining l fans since 1981 with stunning performances from world renowned artists and festivals including Lollapalooza, Projekt Revolution, Uproar festival, and their annual KROQ Weenie Roast. Since 1987, the amphitheater has been the main venue for the Pacific Symphony Orchestra each summer.