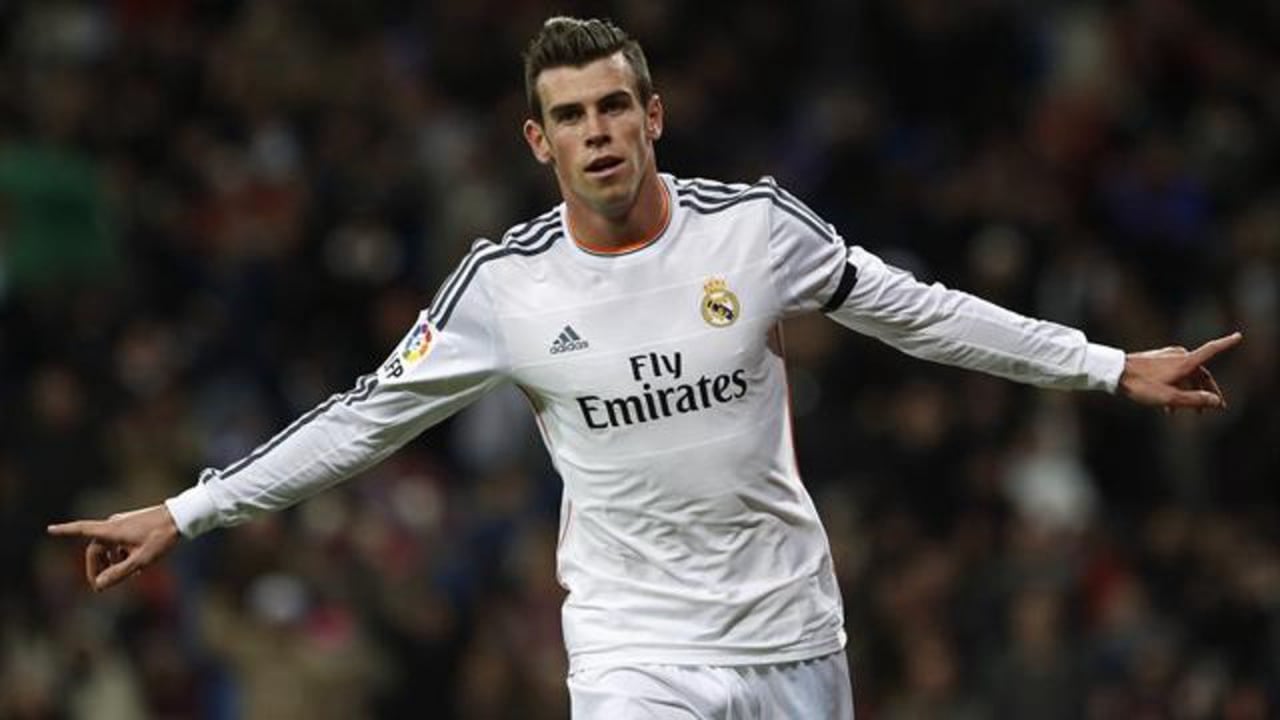 By: Robbie Campbell | Writer

October 31, 2016
Coming through the righteous ranks of Southampton F.C's academy, Welsh professional footballer Gareth Bale has burst onto the international scene, carrying the Wales national team as they finished as semifinalists in a major tournament, the Euro 2016 on October 9, 2016. 
Gareth Frank Bale was shipped off from the Saints Academy to the North London side of Tottenham Hotspurs in 2007 for around 7 million pounds. Bale began his career as a left-back in the Tottenham side where he struggled to find play time. Manager Harry Redknapp saw Bale's potential as a winger with his drive to go forward, raw pace, and skills down the flank. Bale continued to ship assist after assist, but it wasn't until Andre Villas-Boas ( manager after Redknapp who only managed for a year and a half) moved Bale into a central role behind the striker where Bale drew interest from other clubs.
Bale shattered the world record for the most expensive player in world , at the time, for a wooping 130 million dollars! San Clemente High School student and soccer fan atic, junior Nick Scarpone, described the transfer deal as, "a turning point for the Welsh international and an amazing transfer deal for Real Madrid."
With big price tags come big expectations, but Bale delivered an amazing solo-run in the 2014 Copa Del Rey Finals against their hated rivals, Barcelona F.C. as he led Real Madrid offensively. Bale cemented his name into the starting line-up for Real Madrid and has joined the lethal attack force with Cristiano Ronaldo and Karim Benzema.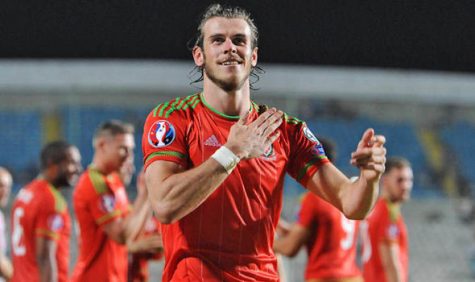 Although Bale is famously known for his club work, he was also the star player for Wales at the 2016 UEFA Euro's. Wales, the obvious underdogs of the Euros, stunned the world with their unique defensive style combined with rapid counter attacking football. Players like Robson-Kanu, currently playing for West Bromwich Albion, were the defintion of Wales competition. Kanu scored a wonder goal against Belgium in the famous victory of 3-1, but the most surprising thing about Robson Kanu how he was recently signed for West Bromwich Albion in 2016 for a free transfer.
San Clemente High School student and soccer fanatic, Owen Russell, described Robson Kanu as, "a player who has the potential to sign
for any top club he desires, with age on his side, we will definitely see more of Kanu."
Bale carried his national side all the way into the semifinals where they were defeated by Euro 2016 champions, Portugal. Bale provided goals, as did arsenal player Aaron Ramsey, and will go down into the history books as a true Welsh legend. With Bale only being 27 years young, his career will only improve from here on out.