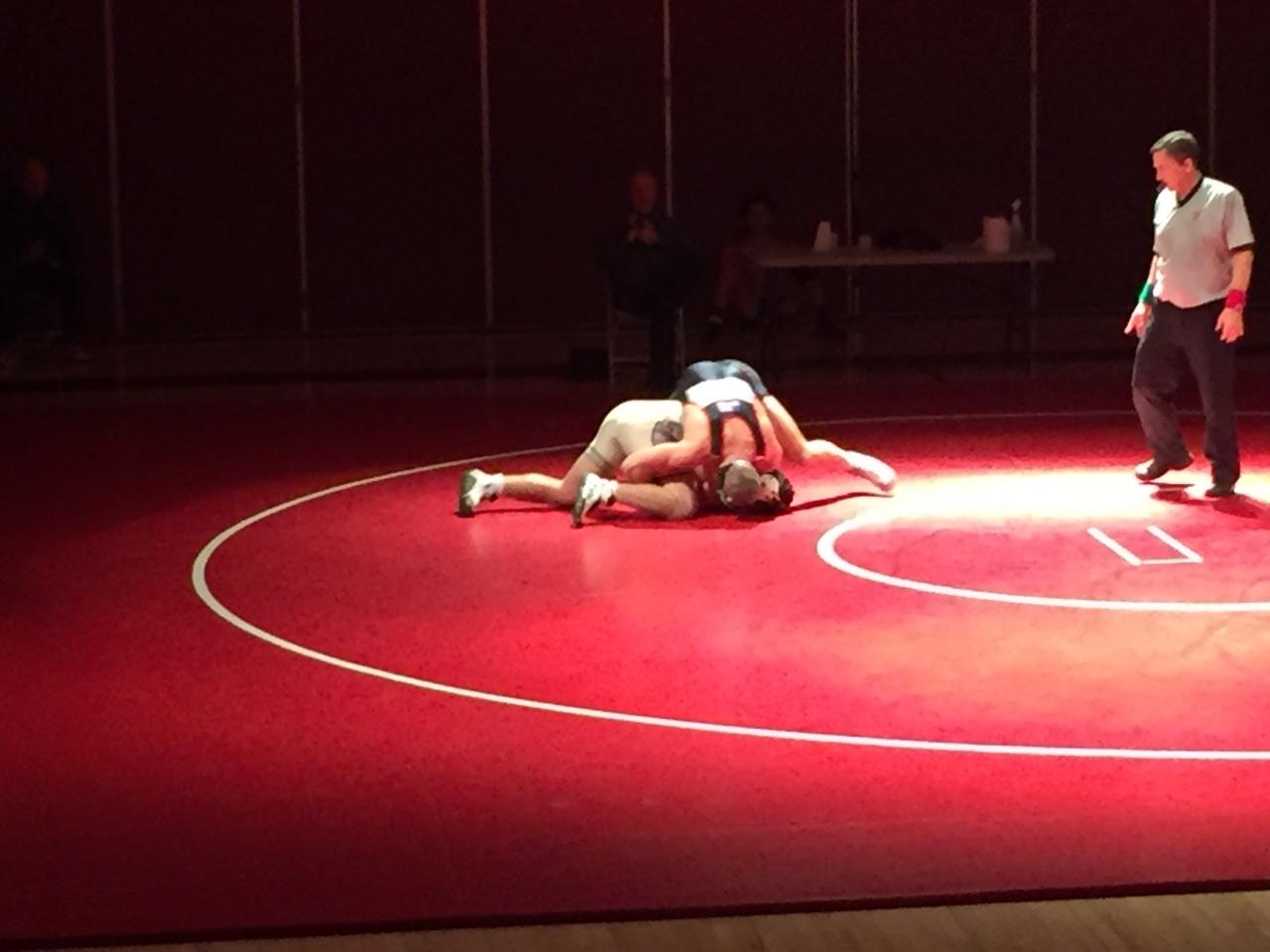 By: Hailey Duncan | Writer
December 15, 2016
Cardio, lifting, and pre gaming have been getting San Clemente Boys Varsity wrestlers ready for their 2016/17 season. Many of the players have been working extra hard in the off season in the hopes of going to CIF. The wrestlers and the whole community have high hopes for the boys in their upcoming season!
Currently seated in 6th place with 56 points, the boys have had a packed schedule with practices everyday and tournaments once or  twice a week. On 11/26/2016, the boys went out tough and energetic at their first scrimmage of the season at home, followed by their first official 4-way tournament at SCHS on 11/29/2016.
 Their next match is on 12/13/2016 at San Clemente High School against Laguna Hills High School.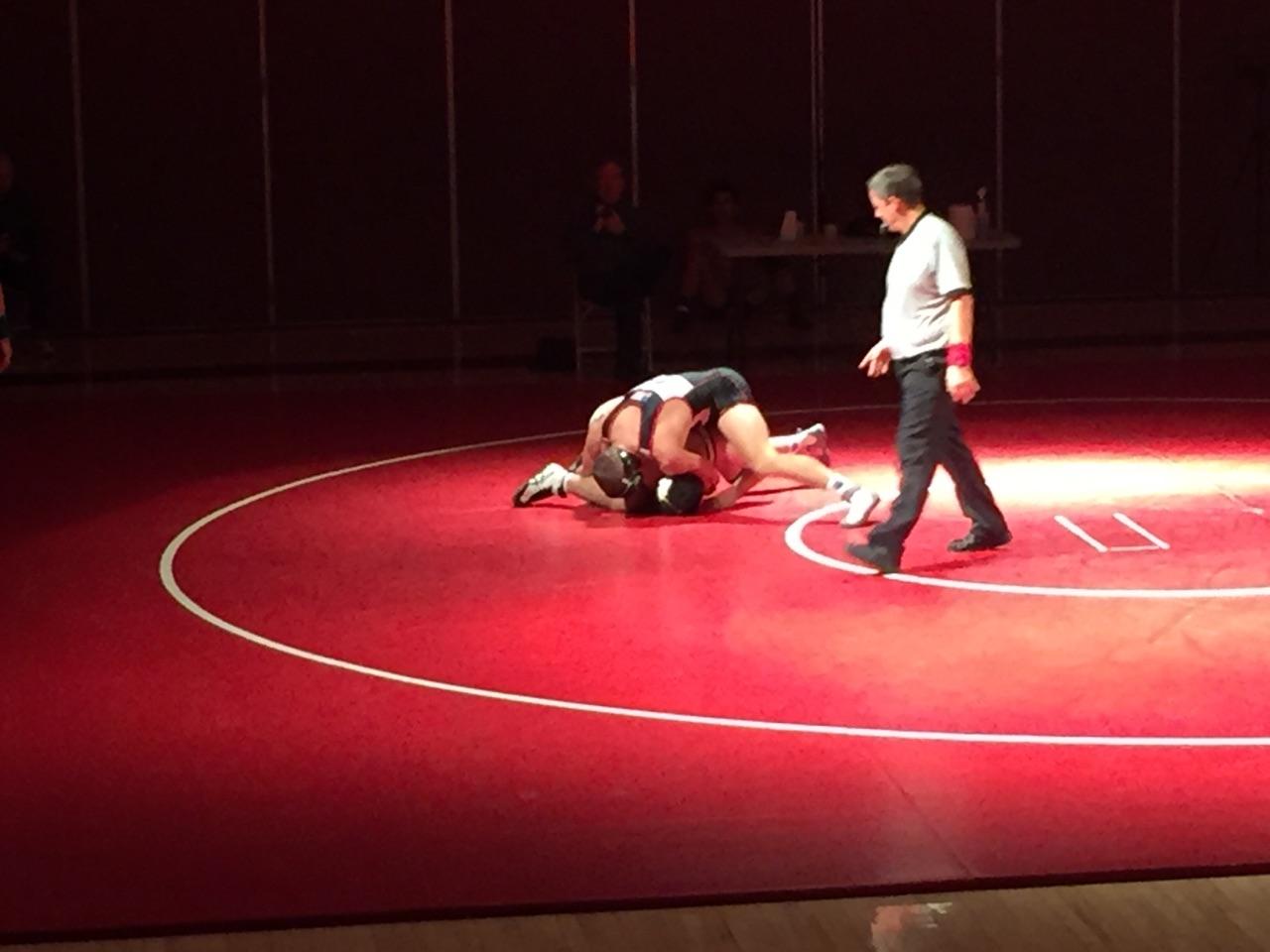 They also have several Invitationals at Temecula Valley and San Clemente in the coming season. Aliso Niguel holds their first Conference Championship tournament on 1/28/2016 and about three weeks later (2/17-18) they are competing in their CIF Champion match. This Triton team has high potential for success this current season.

Senior captain Kyle Marshall stated, "I am really excited for this season. So far, the team has done very well and I have a good feeling about the team this year. We all show a lot of potential for greatness this season. Everyone seems very dedicated in their training and in the other aspects to get ready to bring home trophies and titles. Personally, I have been training really hard in the hopes that I bring home the title, State Champion,  at the end of my final season here at San Clemente High School." Marshall is currently the 36th best wrestler to have ever competed at the High School.

Junior Josh Tabb added "I am really proud of how I have been doing so far. I have been taking my training very serious this season in hopes of winning most if not all of my matches and becoming CIF Champion. Personally I think that the team is doing great so far but we still have some work to do. The more training we do the better we are going to get and I have high hopes for everyone this year." Tabb this season is leading the team's match count with 35 tournament matches and 40 scrimmages for a total of 75 matches.
Just like Marshall and Tabb, many of the of the SCHS student community have a positive attitude towards the wrestling team this year. Senior Graham Miller stated "I am ready to cheer on the team and dominate every other school out there. So far I have gone to every tournament and it's super fun and exhilarating." 
As the Triton team takes on other appreciated teams in their conference, the entire San Clemente Community is ready to be cheering on the team while they all head on the road for the CIF Championship Title! Come check out their next away Invitational at Brea Olinda on 12-16-16/12-17-16 and their next home match against Trabuco Hills on 1-10-16.