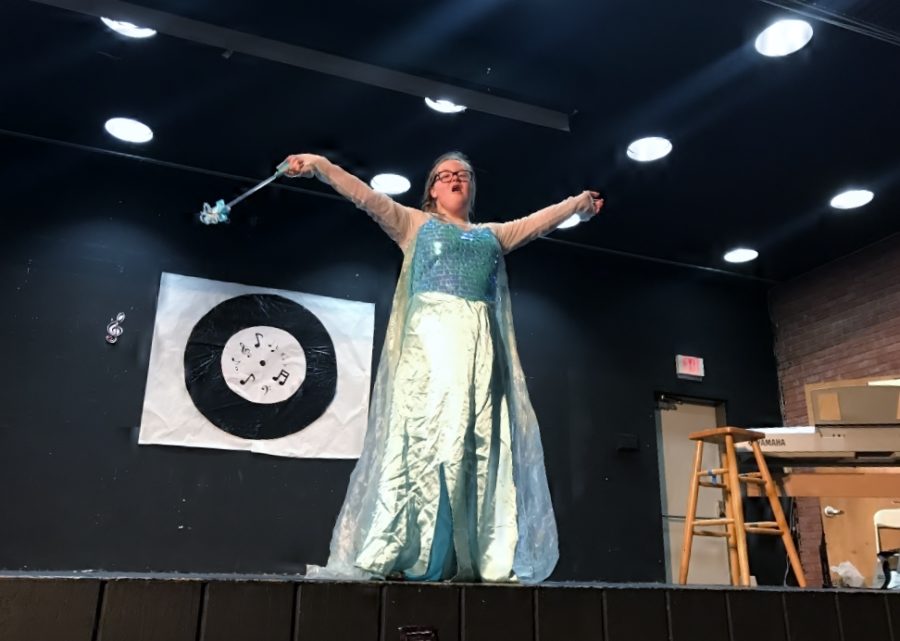 By: Josh Greene | Media Editor
February 15, 2017
After weeks of preparation, rehearsing, and practice, the students of Best Buddies prepared for their big moment to shine.
With the lights dimmed down and the crowd settled in to the packed Little Theatre at San Clemente High School on February 8th, the talent show was on.
For the past several years, the Best Buddies organization has annually performed a talent show to showcase the skills and passions of each individual student. This night serves as both an outlet of creative expression for the students, as well as a sense of community and belonging.
I spoke with several performers before the show to see just what this night meant to them. One performer named Marco Gallardo, explained that he has been preparing for months and feels prepared.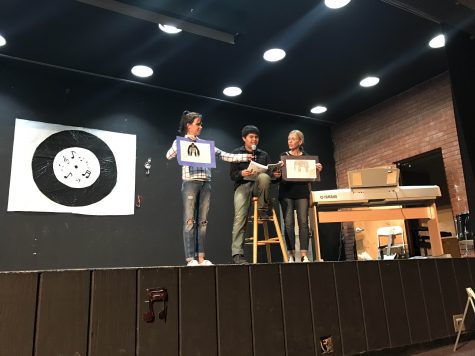 "I plan on reading a story about gorillas and elephants, then taking audience questions," Gallardo explained. "I have been practicing a lot."
And when Best Buddies peer and talent show host Brooke Harvey, 12, called his name excitingly to the stage, Gallardo did exactly what he had planned, reading off various facts about gorillas and elephants, and the crowd cheered.
To students like Gallardo, and the other 16 performers that braved the stage that night, you could see it plainly on their faces that the night meant the world to them.
Before entering the Little Theatre that night, I really didn't know much about the Best Buddies program besides the fact that it serves as a great outlet for special needs students to express themselves and make friends. However, throughout that talent show, I learned it was something much more.
As senior and Best Buddies peer Boenn Davis explained to me, "This club has allowed me to meet all kinds of new people and friends that I might've never have had the chance to talk to."
Mr. Ridley, the teacher advisor for Best Buddies explained, "for our students, this means everything to them. This is their moment to shine."
And shine they did.