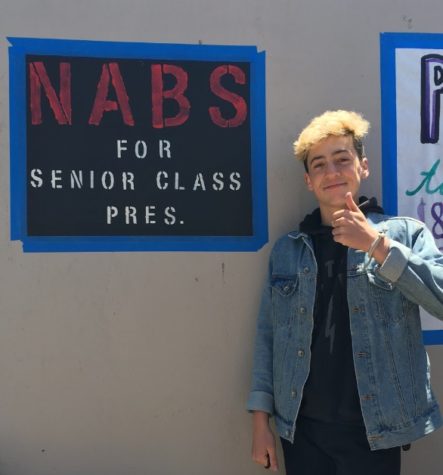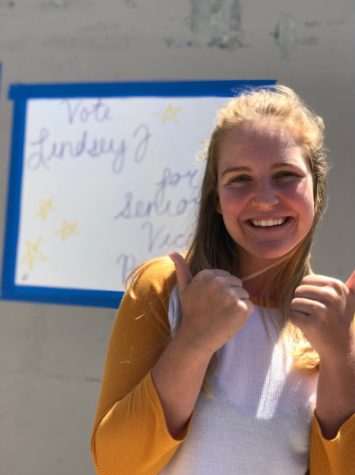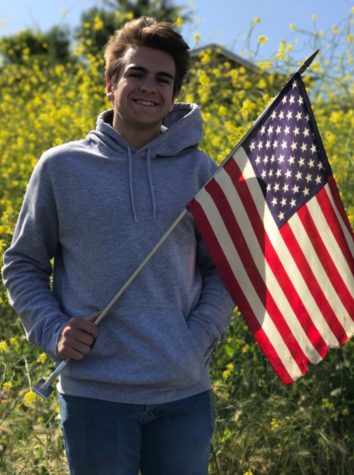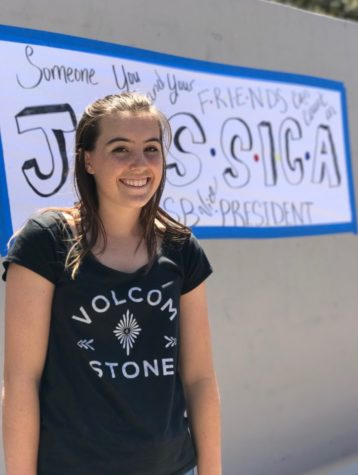 By: Camryn Ostrander | Writer/Photographer  &  Kenzie McKinnon | Writer/Photographer
April 18, 2017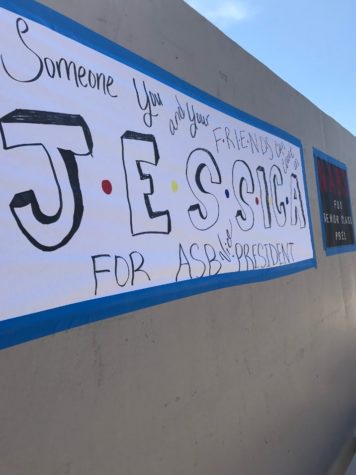 As summer slowly approaches, and seniors start saying their goodbyes, San Clemente has to undergo major changes before starting yet another school year. Only two months of school are left, and rather than jumping ship now, it's up to the Juniors to prepare themselves for the exciting year ahead.
With that, ASB Elections begin.
It's crazy to think that it's the Class of 2018's turn to represent SCHS, but it's happening. However, a majority of the leading positions are astonishingly ahead of their game as they almost all ran unopposed. In other words, the established leader board will consist of ASB President Trey Russell, ASB Senior President Nabil Shull, and Senior Vice President Lindsey Joseph. Now, you're probably wondering who the ASB Vice President will be, but strangely enough, it's the only position that's creating competition for candidates. This unusual occurrence made for a great way to get a head start on what our Future ASB Elects have in mind for the upcoming school year. So, after interviewing each of the unopposed candidates, this is what San Clemente High School has in store.
First, after speaking with the one and only "senior-to-be" ASB President, Trey Russell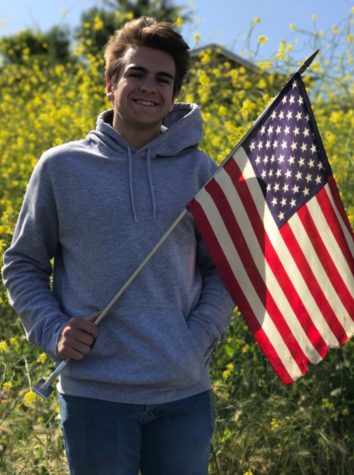 , it looks like SC is in for an unforgettable year. This school is very lucky to have such a committed ASB candidate as he looks forward to bringing "more spirit and unity to every event."
He also shared that this year we the bar is set high for school activities. He added, "I only see that bar as the minimum of what we are going to be capable of next year." More specifically, Trey wants to create "a better experience for every student because of [his] love for San Clemente High School and figuring the best way to express that love is to dedicate passion and time towards our Triton family." While he's planning ahead and taking notes, he doesn't want to spoil anything quite yet, but all things ASB is in good hands with our Future President.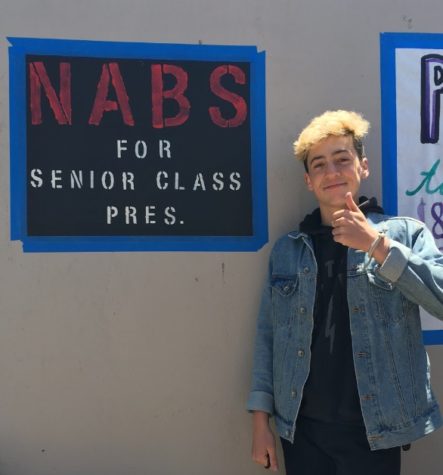 Another unopposed elect is Nabil Shull, winning the position of ASB's Senior President. As the president of the senior class of 2018, Nabil shares his thoughts: "I guarantee the 2017-2018 school year to be full of brand new, exciting events. I am proud to say that I will do everything in my power so each operation may run smoothly." Can't wait to see what is in store for 2018 graduating class.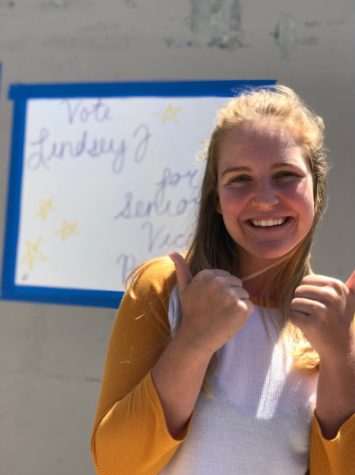 Last but not least, Lindsey Joseph, Senior Vice President, shared with her fellow peers, "Senior year will consist of many more fun outdoor senior activities, like Senior Snow Day, to bring the senior class together. With my help as Senior VP, I will be sure that all senior school activities are carried through with as little stress and complications as possible."

Heading full speed for the end of the school year in June, saying goodbye to our graduating 2017 Senior class, and bringing in the new class of 2021 with welcome arms, SCHS's new ASB Student Body will make the SCHS experience one that our fellow students will never forget.