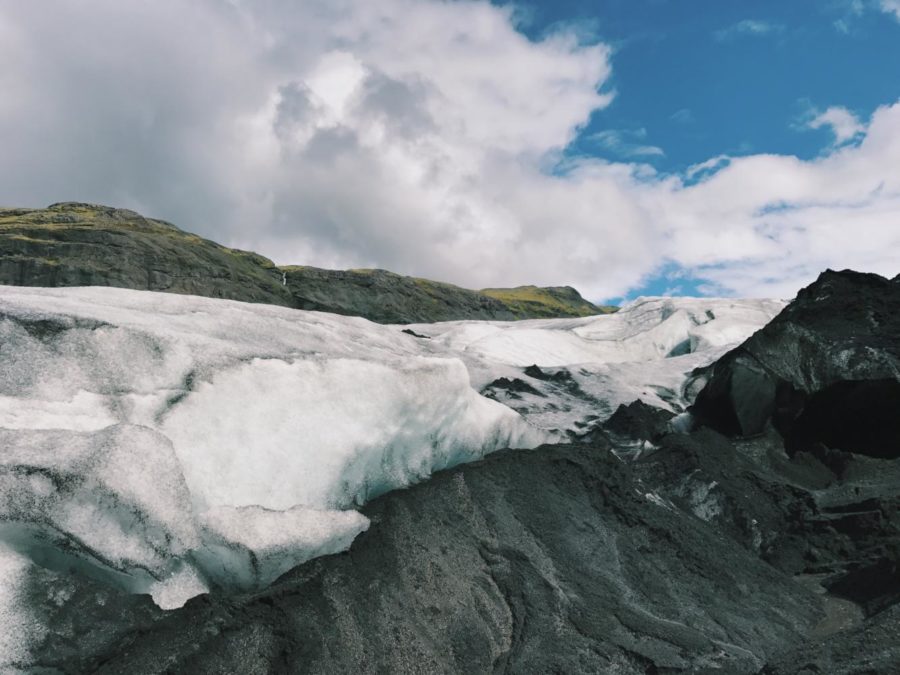 By: Renee Malone | Writer   &   Lauren Stewart | Writer and Photographer
October 13, 2017
As a high school student, traveling out of the country may seem daunting in the face of AP tests and the constant barrage of assignments. However, traveling can prove to be a unique learning experience; whether it's your first time traveling abroad or your millionth time, planning and organizing an international trip alone can seem almost impossible.
Luckily, for any student who dreams of tanning on the beautiful beaches of Costa Rica or hiking the towering glaciers of Iceland, traveling the world can be as simple as a meeting away.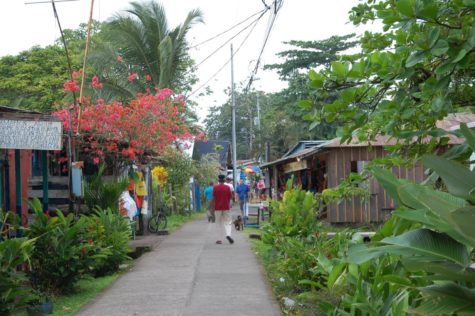 In the past few years, some of San Clemente High School's most adventurous teachers have led trips to Costa Rica, Peru, Iceland, and Spain. One of the most popular trips at the high school, Costa Rica is led by environmental teachers Ms. Kerr and her son, Mr. Kerr. On April of 2015, the Kerrs took 12 students throughout Costa Rica, traveling from the Caribbean coast to the Pacific coast within a week. They got to witness the variety of life in Tortuguero, relax in the Baldi hot springs by the Arenal Volcano, and volunteer at an elementary school in Sarapiqui, just to name a few places they visited.
Senior Hailey Pressnell recalled some of her favorite memories from the trip, describing that whether she was "visiting a local elementary school and playing soccer with the kids… making empanadas with a local lady on her farm or zip lining through the cloud forest," she was always having fun and learning something new. Traveling with the school gave her the opportunity to "paint a park, plant trees, and overall immerse ourselves more deeply into the culture," experiencing a connection she would never have felt without the planning of Ms. Kerr, Mr. Kerr, and the adored tour guide, Marlon.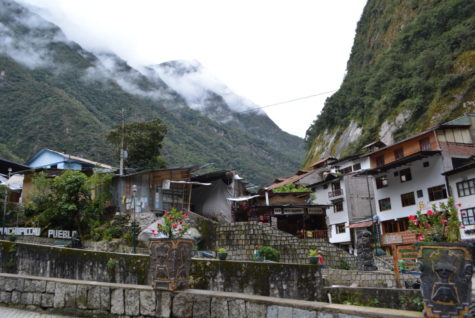 One year later, in April of 2016, students had the opportunity to immerse themselves in the Spanish language and culture of Peru. With the hopes that his students would be able to have fun while cultivating their Spanish speaking skills, Mr. DeWald led a small group of students–less than ten–throughout Peru for a week. In addition to the students from SCHS, there were students from high schools in Chicago, Illinois and Pullman, Washington also on the trip to Peru. Because of this, senior Adriana Rivas had the opportunity to not only experience life of another culture, but meet "some really great people from other schools who [she's] still friends with today."
The twenty or so students who participated in this trip explored the awe-inspiring ruins of Machu Picchu, dined with the locals of Cusco, and high-fived paragliders over cliffs on the coast of Lima. Rivas couldn't help but fall in love with "the landscape of all the places they visited," finding herself immersed in a unique beauty in each city they traveled to. On top of the lasting memories she made, Rivas also noted that traveling through the school made her "feel a lot safer," knowing she had chaperones and a group to protect her.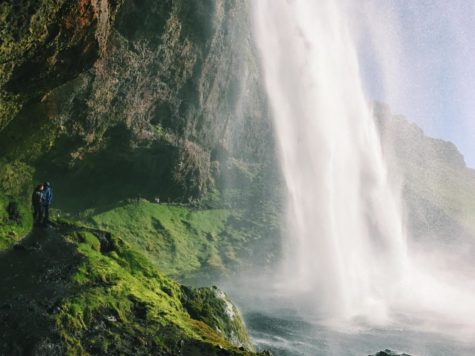 Most recently, in June of 2017, the Kerrs traveled with Mr. Miller to Iceland with 26 students in order to explore its culture and learn more about Iceland's extraordinary and unique environment. Students were given the opportunity to explore the country while gaining knowledge on its ecosystems and geology firsthand. Senior Jackson Hinkle described the trip as "an awesome experience to travel to another country" with friends and teachers he trusts. "Everyday was jam-packed with an equal balance of adventure and education."
School trips allow students to gain an educational point of view on the country they are visiting while bonding with new people they perhaps never thought they would connect with. While some may claim that traveling with their high school isn't an ideal way of seeing the world, those who have attended the trips say otherwise. Hinkle claims that on their trip to Iceland "the vibes were so good, [he] knew it was going to be hard to leave." From hiking the Sólheimajökull Glacier to exploring hot springs no more than a couple miles from their hotel, the students and faculty on the trip were amazed by what Iceland has to offer.
After racking up thousands of flying miles and touching down over various seas, both students and faculty will provide exceptional reviews of their trips around the world. From the warm seas of Costa Rica to the chilling air felt in Iceland, SCHS students have collected both personal and educational knowledge from their school trips. If travel is thrilling and the cost is right, attend the next trip abroad! Both teachers and students continue to share an interest in traveling on the basis of education and are always looking for new explorers.