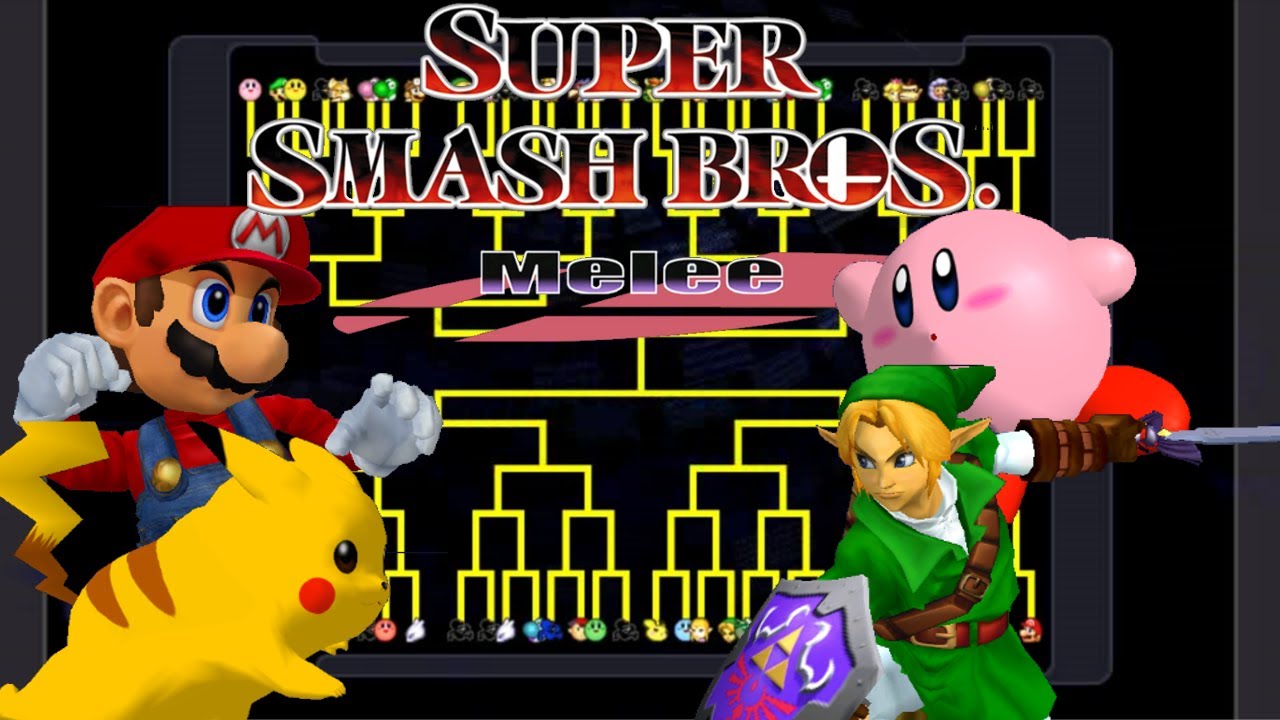 By: Darren DiMarco | Web Designer
This past Friday, May 18, San Clemente High School played host to a spectacular event known as the Super Smash Brothers Tournament. Run by previous president of the Super Smash Brothers Club, Ethan Partridge, senior, the tournament allowed participants to test their skills against other San Clemente High School students in a series of "king of the hill" style tournament matches in which multiple player brackets fight until only one is standing.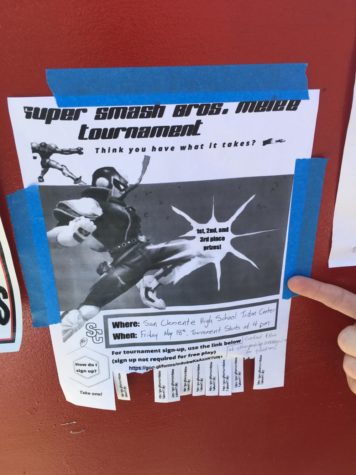 Super Smash Brothers is a franchise of fighting games created by the Nintendo company. In each of the games, players battle each other using Nintendo specific characters, as well as characters from other non-Nintendo games. Though multiple and newer Super Smash Brothers games exist, Friday's tournament had participants play Super Smash Brothers Melee, the 2001 installment for the Nintendo gaming console, the GameCube, which most consider to be the best of the series for tournament play due to it having the highest level of skill involved which is needed to win matches. As Ethan Partridge put it "Melee is just very hard mechanically, so those new to the game don't really have a chance at beating the more experienced players, making it the best for tournaments since the best player tends to win."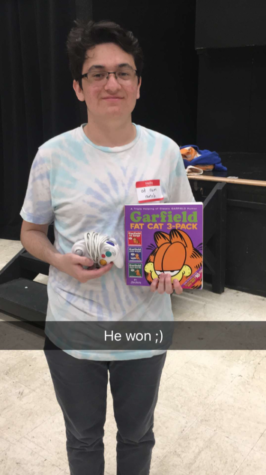 As the tournament raged on, the players who most stood out were seniors Matthew Carlton and Mark Ballard, as well as Mr. Kerr, teacher. Unsurprisingly these players made it to the very top of the bracket, each participating in the tournament finals. After a series of intense matches to determine the ultimate winner, Matthew Carlton proved to come out on top after a stunning performance using Fox, one of the characters of the game which many would consider to be the strongest pick, displaying an advanced set of skills and his obvious years of experience.
For his hard work and emergence as winner of the tournament, Matthew earned himself the grand prize of the first volume of Garfield Fat Cat 3-Pack, a collection of books about the cartoon cat Garfield, as well as the respect of his competitors and a sense of pride in his accomplishments.
"It was really fun to play in the tournament. I've been playing Melee for years, so it was really cool to play against other people as involved in the game as I am," reflects the winner, Matthew Carlton, after his final match.
Though Ethan Partridge, the organizer of the event, and many other involved members of the San Clemente High School Super Smash Brothers scene are graduating this year, one can only hope that new students will come along to carry the torch at the high school and share the wonders, fun, and sense of community that Super Smash Brothers can bring.