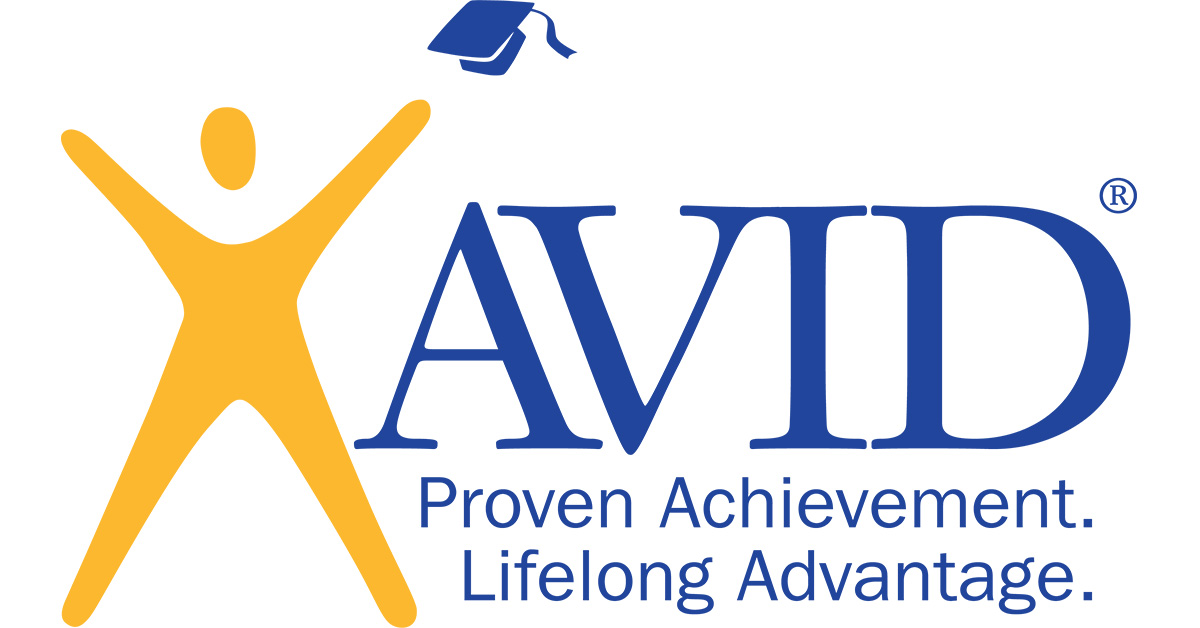 By: Matt Farrow | Student Life Editor
October 2, 2018
The Advancement Via Individual Determination program (AVID) is a nonprofit organization aimed at helping schools give additional academic guidance to students who need it. San Clemente High School offers an AVID program which seeks to accomplish this by helping students succeed in a challenging curriculum, participate in extracurricular activities, and ultimately become admitted to four-year universities while being responsible citizens in a democratic society.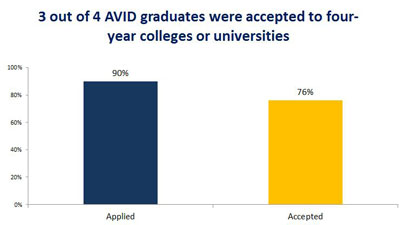 AVID has been very successful in getting its students to college with reports of 77 percent of all AVID students nationwide attending a four year school and 17 percent attending a community college. The program claims to get its participants on track to attend a four-year college by encouraging things such as time management and goal setting while providing both academic and emotional support; this is backed up by the fact that 94 percent of students meet four-year requirements and end up attending higher education (AVID). One of the the most common products of being in the AVID program is feeling more comfortable in picking high school classes that sets one up for college.
"AVID has been a really cool program," senior Nathan Visagie said. "It has made choosing high school courses and applying to universities much less overwhelming."
The college application process is most certainly competitive and difficult to navigate; this is especially true for students who live in families that don't have a great degree of familiarity with it.
"My family didn't have a great deal of familiarity with the college application process," senior Dylan Brophy said. "AVID helped explain the process to me and helped me to properly position myself to get there."
The success of AVID is most likely one factor that has led to its surge in enrollment, with new staff members having been trained to allow the program to expand. With the removal of a mandated College and Career Planning (CCP) class, AVID will have more room to go.