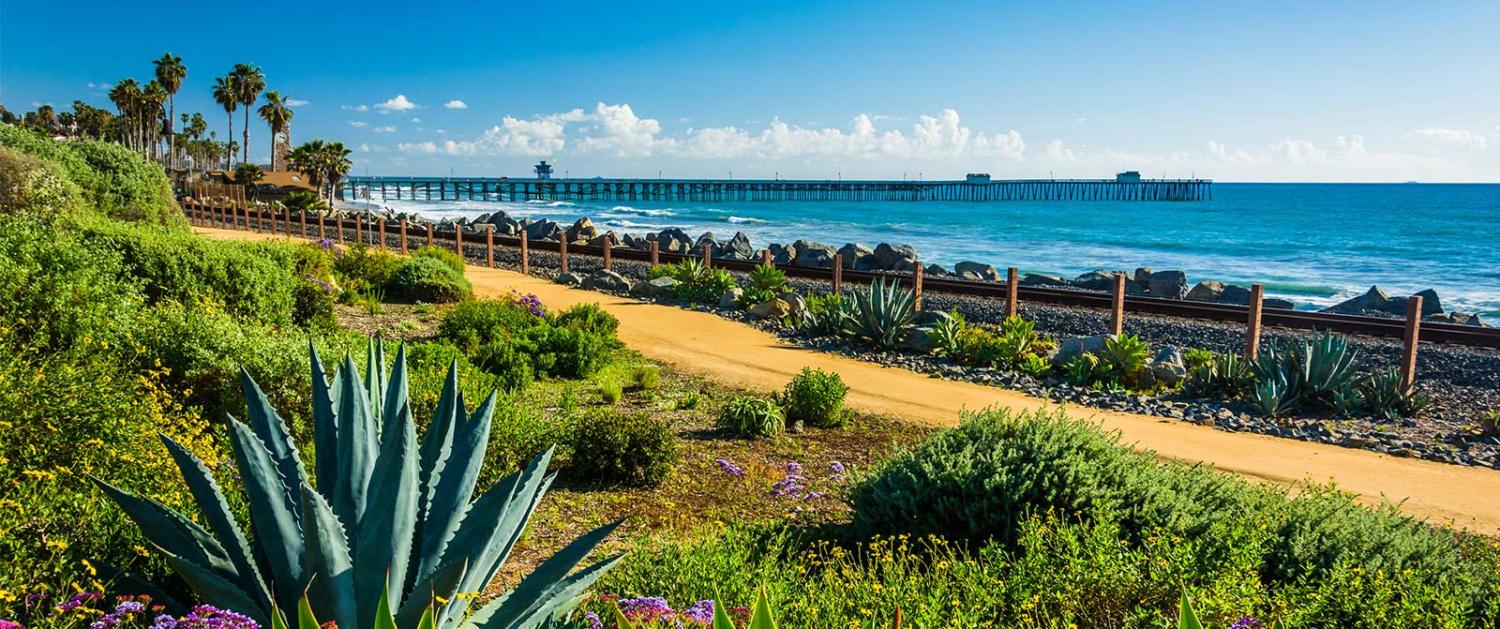 By Peyton Gadbury | Opinion Editor
February 19, 2019
"The dog lives for the day, the hour, even the moment" -Robert Falcon Scott
The Spanish Villa by the Sea is more than just a wonderful place to live and play—it's a wonderful place to have a dog.
Why, might you ask?
Well, San Clemente's beautiful views appeal to more than just the human eye. The sights, sounds, smells, and sand are perfect for a pup to get out of the house and explore, and a perfect opportunity for us humans to get the exercise we so adore. The best place to take your furry friend, as voted on by the students of the prestigious Triton Times student publication, is the beach trail. The beach trail extends approximately three miles from North Beach to Calafia State Beach, making it the perfect walk with plenty of stops along the way to play in the sand and sun.
The well-groomed path is scenic with a constant view of the Pacific Ocean and beautiful flowers that decorate the pathway. The trail parallels the railroad tracks and as walkers, joggers, and dogs alike continue south, the pier can be seen in the distance. While walking along the trail, there's sure to be other dogs eager to say hello as you pass and plenty of friendly faces.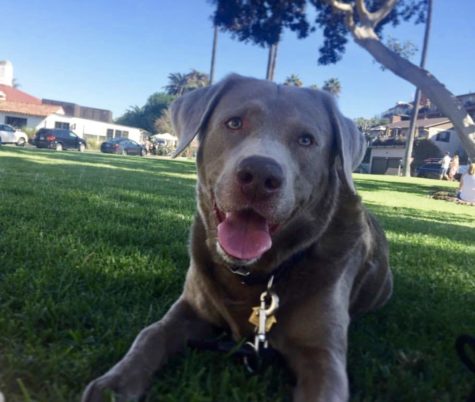 The path is a popular destination for bikers, walkers, and joggers. Many students frequent the trail because of its aesthetic appeal and speak fondly of the route.
"Nothing beats the feeling of Millie [her dog] running away from me on the trail," said senior Layna Hathaway. "At least the view's pretty!"
The beauty of the beaten path remains a common theme for locals who enjoy the seascape and surrounding cliffs.
"It's such a pretty view and the ocean is always so blue!" said junior Rylee Knapp. "I love the beach trail!"
Though Robert Frost made an excellent point when he spoke of the road less traveled by, the beach trail is an exception to the rule and its popularity speaks volumes; sometimes, you have to take the road most traveled by, and bring your dog along for company.