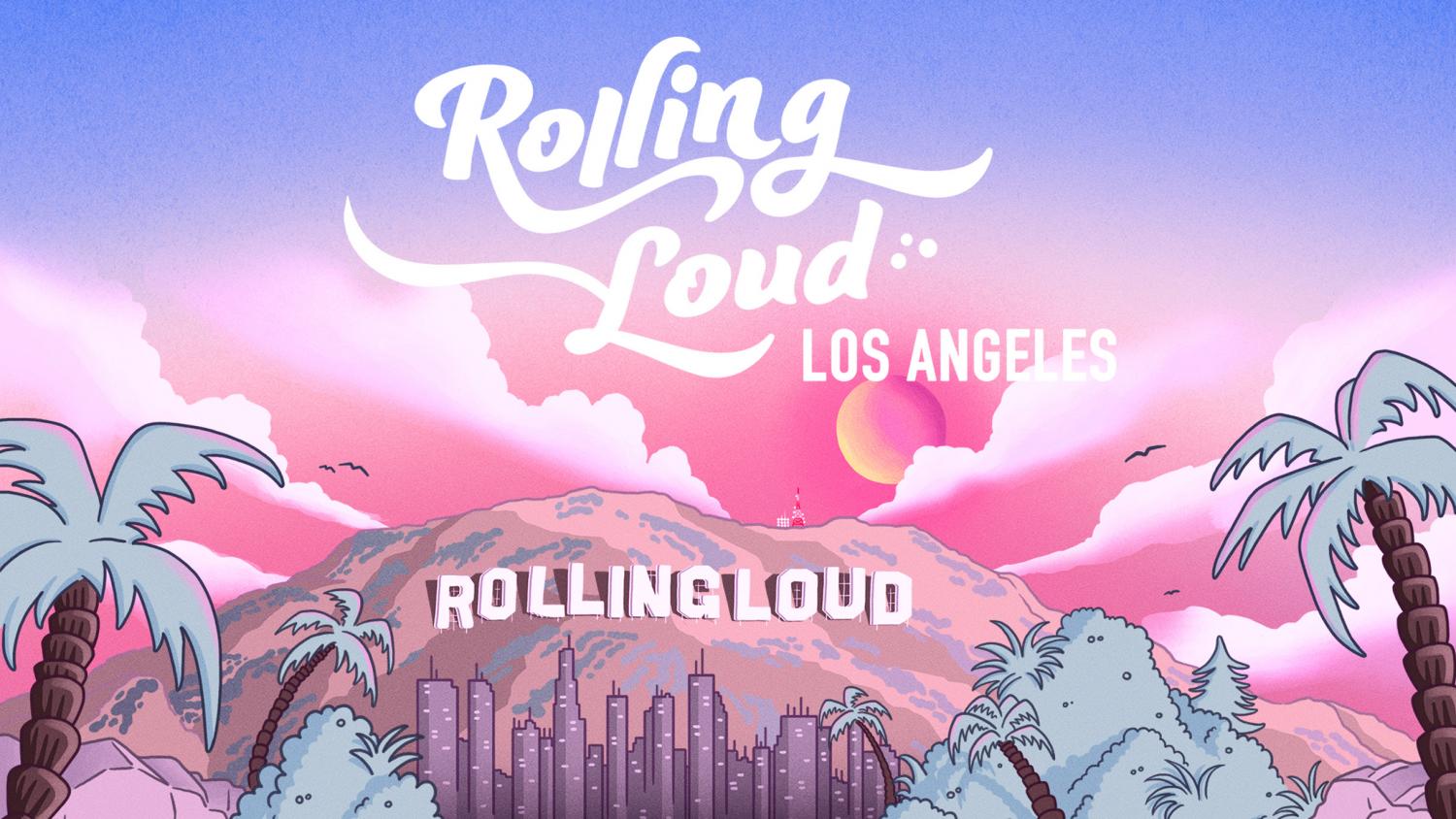 By: Jane Moran | Writer
December 12, 2019
Every year, music festivals across the country such as Rolling Loud, Camp Flog Gnaw, Coachella, and Stagecoach, put out their lineups in the months before the festival as teens and millennials rush to drain their bank accounts for the chance to fight through crowds and see their favorite artists from a mile away. For many, it is for the hype and to say they were there, for most it is actually to see their favorite artists. Music festivals usually take place in the spring and summer months but in the past years there has been an increase in more festivals during the fall and winter months. 
This weekend thousands will be crowding the Los Angeles grounds of the festival Rolling Loud hoping to get a glimpse of artists like Chance the Rapper, Young Thug, Asap Rocky, Playboi Carti, and many more.
"After going to Rolling Loud last year, I definitely think that musical festivals are worth the money and the preparation," San Clemente High School senior Dana Shany said. "Considering that at festivals you get to see so many artists compared to going to a regular concert."  
People attend festivals to see all their favorite artists in one place, and  the terror of getting trapped a mosh pit or getting separated from friends is real. If you are anxious or a naturally claustrophobic person then this environment is not ideal. Sometimes, though, crazy crowds are worth it.
"If I am going to see a bigger artist, I would prefer to be at a festival," senior Jenna Fomanko said. "You tend to save more money if you see them all in one place rather than going to multiple concerts over a few months."
The biggest concern about attending the festivals is money. Not only is it pricey for a ticket but you will also need a place to crash for the night unless one has the luxury of living near the festival grounds. On top of that, new outfits, hair, nails, and lashes can add up. 
Each festival varies on the genre and lineup, so one should choose to go to a festival with a music and artists that they enjoy, especially if they are going to be dropping several hundreds of dollars on the ticket. Festivals can be an amazing experience for meeting new people and having a good time. They were made to celebrate music and connect people, jumping and dancing to their favorite songs. If you have the money and time go to a musical festival because chances are it might be a once in a lifetime opportunity.