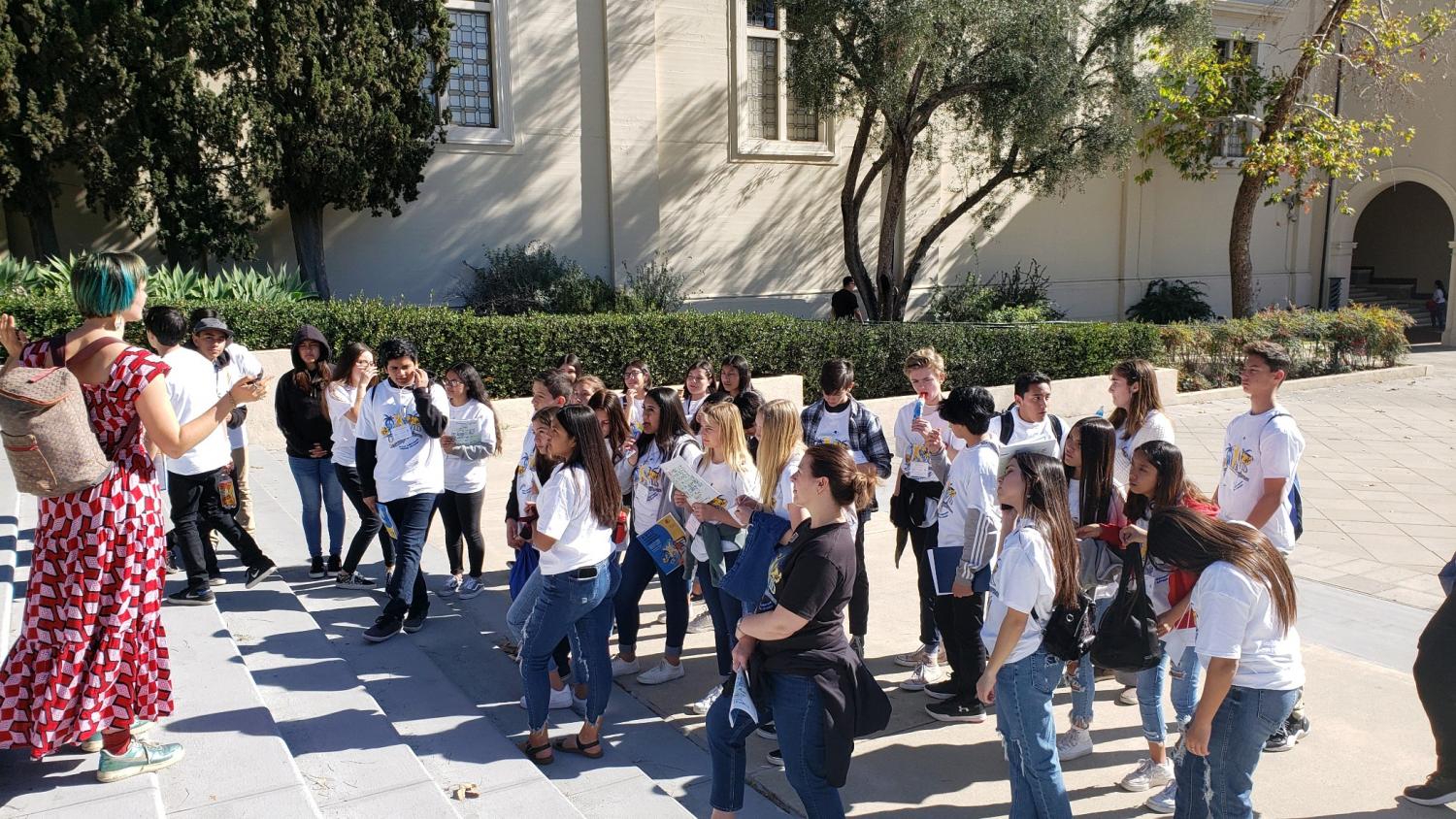 Mirca Gomez | Writer
February 7, 2021
Since elementary school, field trips have been a fundamental part of students' education. Students can experience new activities and make memories that will last a lifetime on field trips. However, due to COVID-19 this year, most field trips have been canceled, and students cannot gain exposure to the full high school experience. 
Every student has a different amount of field trips based on the classes they take. All these field trips offer students the opportunity to further their education, as often times these field trips correlate to what they have been learning. They also allow them to build stronger relationships with peers and their teachers. 
For example, the AVID program goes on several trips during the school year. They have their big annual Knott's Berry Farm trip where the park is reserved for only AVID students and open until late at night. This is a great field trip because it allows students to meet other AVID students from different schools and build connections. They also would usually visit a UC, private, and Cal State College all in one day, and sadly this year, none were given as options for any of the AVID students. 
"There is nothing like stepping on a college campus to really get a feel of whether you like it or not," AVID teacher Ms. Dollar said. "We've always tried to do three college visits so that students get a side by side comparison of what each of those campuses is like and can get a field for what they are looking for in a college."
Visiting colleges is a big part of AVID, and unfortunately, that was not something students were able to participate in this year. "The AVID field trips to colleges would've been beneficial to get a feel of different colleges around here, especially since we will be applying soon," junior Charlie Spaeth said.
Although students were robbed from experiences, safety is the number one concern right now, and luckily there are virtual tours that still offered insight about colleges, although not the same.
IB Marine and AP/IB Biology both take multi-day trips to Catalina., but these trips have been canceled. "For Marine Science, going out to Catalina and having personal experiences there really helps the students be able to connect with the context better," IB Marine teacher Ms. Brislen said. "There is data that shows how experiential trips has benefits to enquire and that also helps with cognitive retention and development."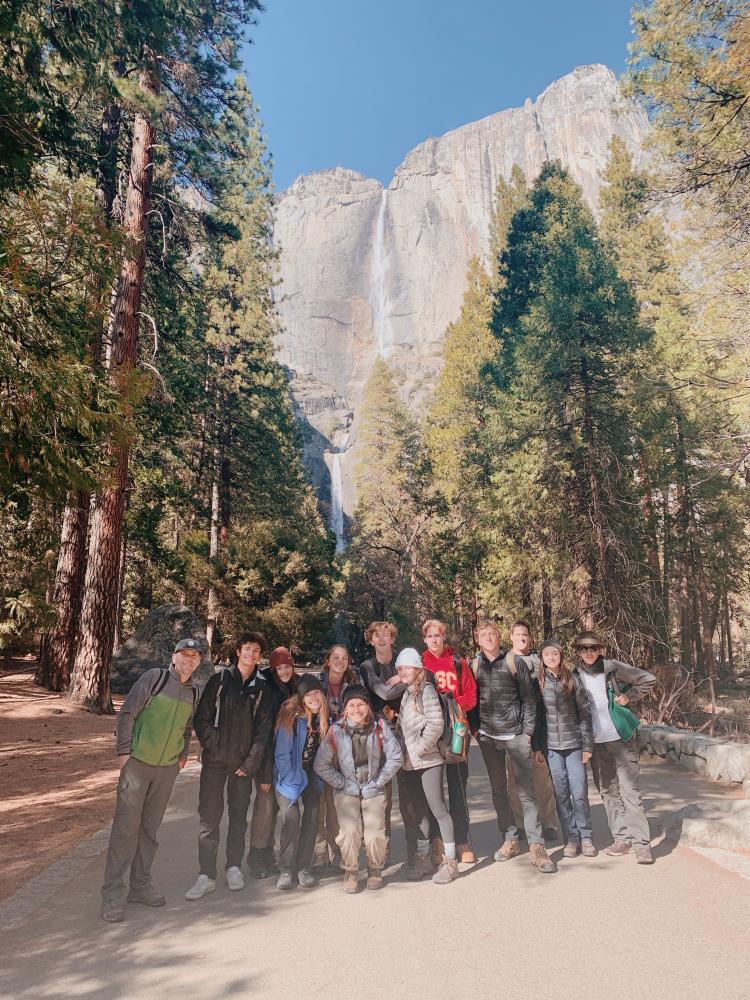 Another field trip many AP Environmental students were excited about was the Yosemite trip, but this field trip was also canceled for the year. Lasting several days, most students who attend it have had a lot of fun, so it is unfortunate that students this year cannot experience it.
"I was really upset when I heard the Yosemite trip was canceled because I feel like it is a very integral part of the class," junior Juliette Gregath said. "I feel like that trip really closes the year off, and you finally get to experience the world you have been learning so much about."
Luckily, there is still a chance of a Galapagos trip happening this summer, chaperoned by the Kerrs. It has been postponed several times, but there are more chances of it happening with the vaccine coming out. This is something that several students can look forward to as it will make up for all things they have not been able to do at school.
These are just few of the many trips that got canceled due to COVID, and although it is sad, it was all done in the student's best interest to keep everyone safe and healthy. Things seem to be getting a lot better this year, so hopefully, these field trips will be resumed next year.