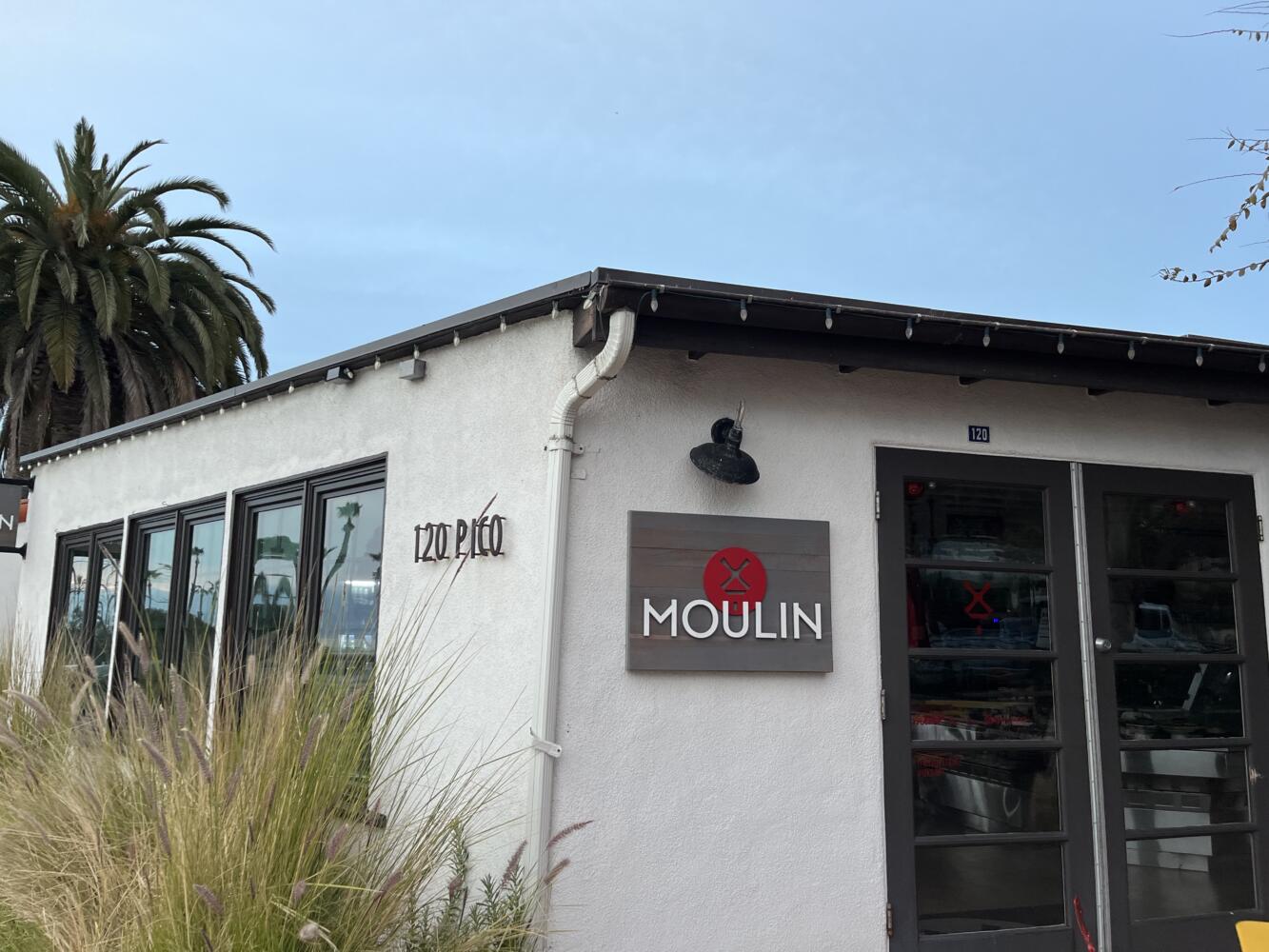 Eden Havel | Head Editor
December 1, 2022
Bon Appetit! When it comes to authentic dining experiences, we are lucky to say that our access to them is abundant here in San Clemente. From gourmet American, Mexican, Indian, Japanese, and Chinese food among other things, one other delicacy you will find in our little town is the gift of a fine French breakfast. What place is better to enjoy such an experience than the highly acclaimed Moulin cafe?
Crafted carefully around the bouillon style—a style of French restaurant that dominated late 1800s France—Moulin obtains a lively atmosphere, quick service, and a traditional menu. Our local cafe is located in the Casino San Clemente, while the original can be found in Laguna Beach where founder Laurent Vrignaud opened the first of many spots in 2014. The former sports executive and competitive surfer was drawn to America by the waves but stayed to bring a bit of his childhood in Paris to the people of Orange County, California.
"The best dish has to be their omelette," said sophomore Anabelle Pratt. "I love to have it with an iced latte on the side and a salad."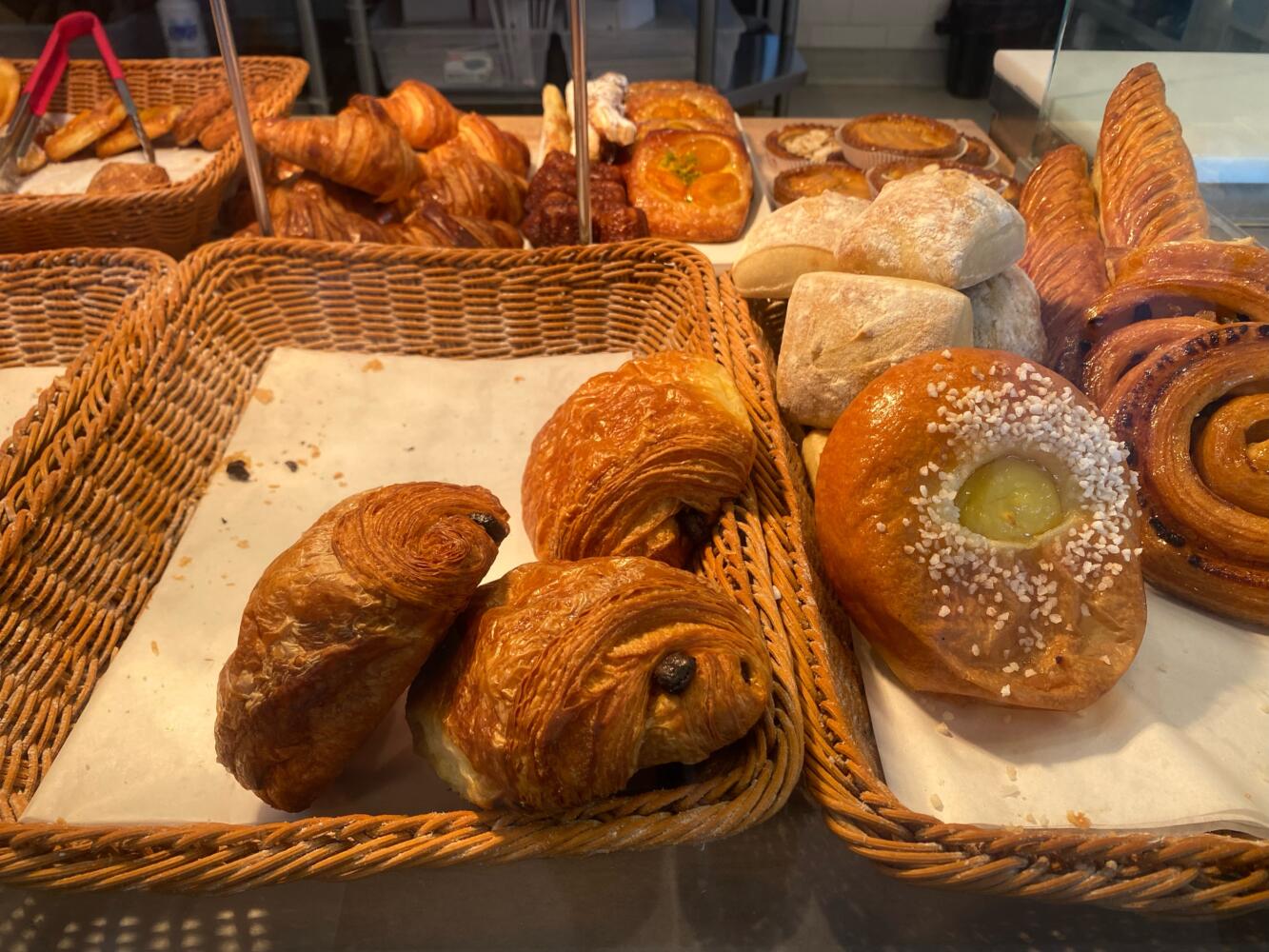 Food isn't the only authentically Paris element that Vrignaud has to offer us—from the wicker in the chairs to the more than 50% of French-born employees, to his refusal to sell Coca-Cola products, the now 50-year-old stated, "The first thing I sell is France."
For those of us with a fascination with French dining and culture, a love of independent cafes, or just a hankering for delicious food, Moulin is regarded as one of the most beloved spots in Southern California. While I personally recommend trying their apricot danish, customers can also delight in their many sandwiches, quiches, pies, pastries, baguettes, coffees, teas, sodas, and salads. In the words of the French chef, restauranter, and culinary writer Auguste Escoffier, "La bonne cuisine est la base du véritable bonheur": Good food is the foundation of genuine happiness. 
That's what Moulin is—a place with such good food that leaves each customer with abundant joy and will keep them coming back for more.