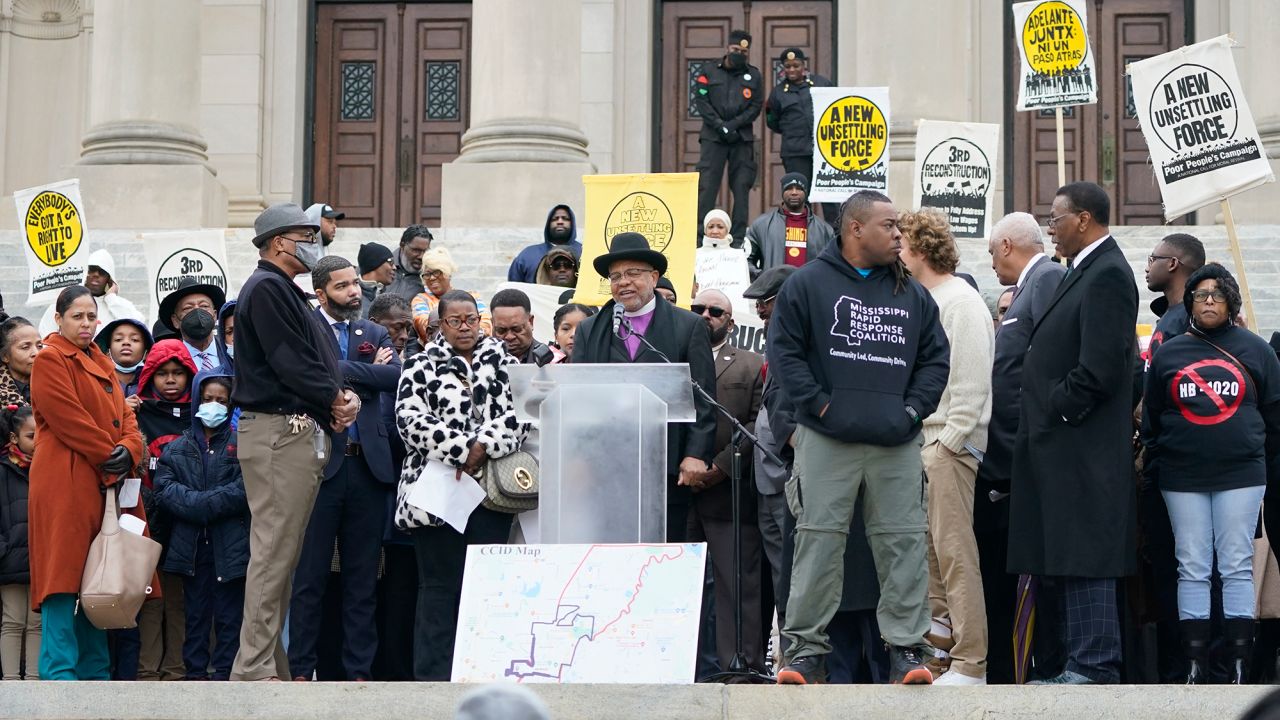 Kyla Brown | Head Editor
March 3, 2023
The Republican-majority Mississippi House has passed a bill to create a separate, unelected court system in Jackson. The bill calls for the extension of the Capital Complex Improvement District (CCID). If approved by the governor and Senate, the bill (HB 1020) would constitute a change in the election of judges, defenders, prosecutors, and clerk in the district.
Why is this a notable change? Well, despite Jackson's population being 83% Black, the state Supreme Court's chief justice and state attorney general, who would be charged with the appointments, would be white.
Essentially, the majority-Black population of Jackson is being stripped of their power to vote for the district attorneys and judges they believe best serve their interests. Local residents elect judges and prosecutors in every other county court system in the state. Jackson's mayor, Chokwe Antar Lumumba, said the bill reminded him of South African apartheid, and Members of Mississippi's Black caucus have compared the bill to the state's 1890 Jim Crow-era constitution.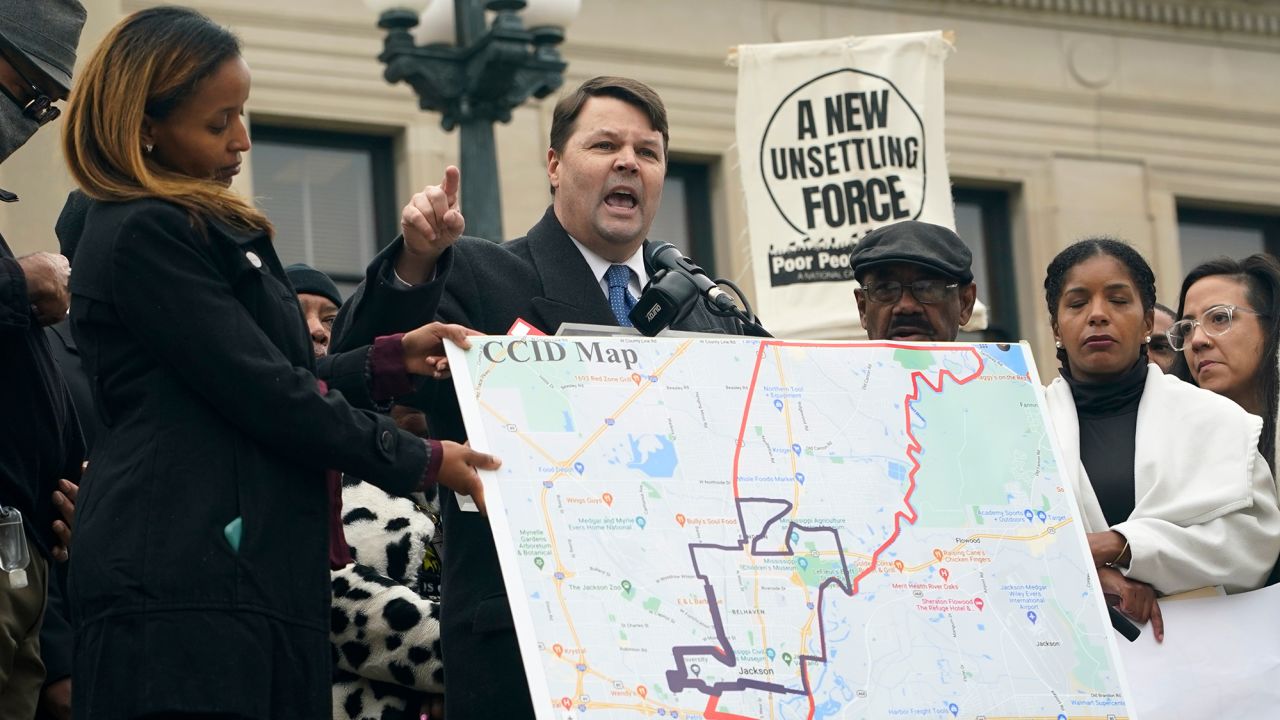 Special districts have historically been used to control resources, and Mississippi has a long history of Black political suppression. HB 1020 is only one example of the state government's attempt to expand state authority over majority-black cities in Mississippi. This bill would give white Republicans power over the courts despite Jackson being a Democratic-run city with a Black mayor.
Chokwe Antar Lumumba said the bill is "oppressive because it strips the right of Black folks to vote. It's oppressive because it puts a military force over people that has no accountability to them. It's oppressive because there will be judges who will determine sentences over people's lives. It's oppressive because it redirects their tax dollars to something they don't endorse nor believe in."
Certain lawmakers have combatted the criticism by explaining that the bill is meant to address public safety in Jackson. House Republican Trey Lamar, representing a district in Mississippi's north-west, proposed the legislation, citing Jackson's high crime rate as the reason for the bill, which would expand the state authority run capitol police. Lamar does not live in Jackson, and in response to a question if any of his constituents asked for the bill he said: "I don't live in Jackson… but you know what I like to do… I like to come to Jackson because it's my capital city." His lack of association with Jackson has caused further criticism of the bill.
Despite various politicians and lawmakers supporting the bill, protests against HB 1020 have continued. Opponents of the bill have noted that HB 1020 does not address the systemic causes of crime, weakening the voting power of Jackson residents instead.