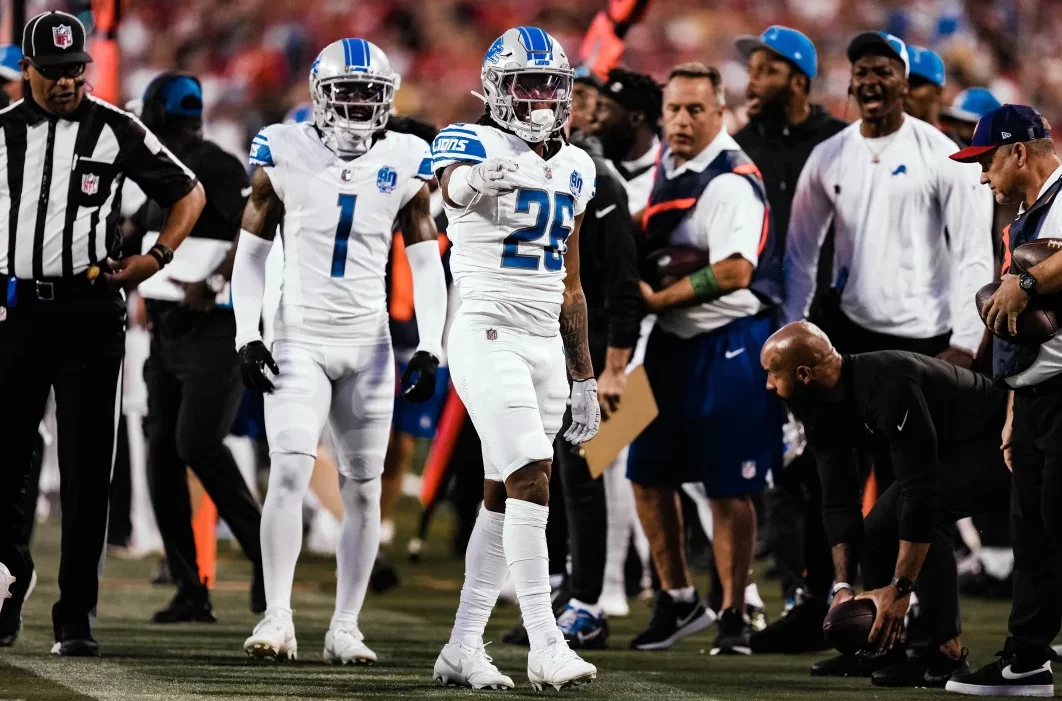 David Rudnicki | Sports Editor
September 14, 2023
For many 40-year-old dads, their favorite time of the year is here – Fantasy Football. It is a game where you create your own virtual football team based on NFL rosters and compete against other teams your league mates created. Although the game is based mostly on sheer luck, it becomes the event that all Fantasy Footballers look forward to each week. In many leagues, first place earns hundreds of dollars while last place is forced to perform a punishment. Senior Marco Masalski revealed that he "had to get a spray tan for last place in my Fantasy Football league." So, if your team is off to a poor start, here is a guide on approaching week 2 in the Fantasy Football season. 
TRADE FOR these players before week 2 in Fantasy Football:
BUY Jahmyr Gibbs: He only played 27% of snaps in week 1, but this was expected – and his own head coach, Dan Cambell, has said this will go up moving forward. The talented rookie from Alabama was a top 10 graded running back (RB), ahead of big names like Austin Ekler and Nick Chubb. His 6.7 yards per touch in week 1 would have led all RBs last year. Even though Jahmry Gibbs had a limited workload, he demonstrated the shifting and speed fantasy managers drafted him for. He had 42 rushing yards and a staggering six broken tackles on just seven carries. His volume is only rising, so his production is also expected to increase. Buy low now while you can. 
BUY Elijah Moore: He led all the Browns players in week 1 despite being pulled out early in the 4th quarter due to his team's blowout win. He earned six targets and two rush attempts – real strong usage. Senior and Cleveland Brown lifelong fan Andre Jones added, "Moore looked electric against the Bengals. He was certainly a significant contributor to our victory." When he saw this type of volume in his rookie year, he was a top 5 wide receiver his final seven games before the injury. If his quarterback, Deshaun Watson, returns to his 2020 performance level, Moore may be in for a breakout year. 
BUY Tee Higgins: He had eight targets but no receptions Sunday morning against Cleveland, leaving a lot of managers frustrated and eager to get rid of him. Last year, Devante Smith also had 0 catches in week 1 but finished the season as a top 10 wide receiver (WR). Also, his quarterback, Joe Burrow, was clearly rusty in this game, coming back from injury and heavily affected by the terrible weather. Higgins's volume and points will only go up, so buy now while his stock is at the lowest it will be all season. 
On the other side of the spectrum, several players who put up staggering numbers this week are sell-high candidates. In other words, their week 1 points create a facade for the player they truly are, as they won't be able to maintain them. 
SELL HIGH on these players going into week 1:
SELL HIGH on David Montgomery: He had all the opportunities to produce in week 1 with 21 carries, 74 yards, and a touchdown. Considering that this is the most he will play all season, 13.4 fantasy points simply isn't good enough. On paper, he looks like he will be the running back 1 for the Detroit Lions this season, but that simply isn't true. His volume will exponentially decrease in the upcoming weeks as rookie running back Jahmry Gibbs adopts a greater role in the offense. You can definitely trade him for a guy like Kenneth Walker or Alexander Mattison.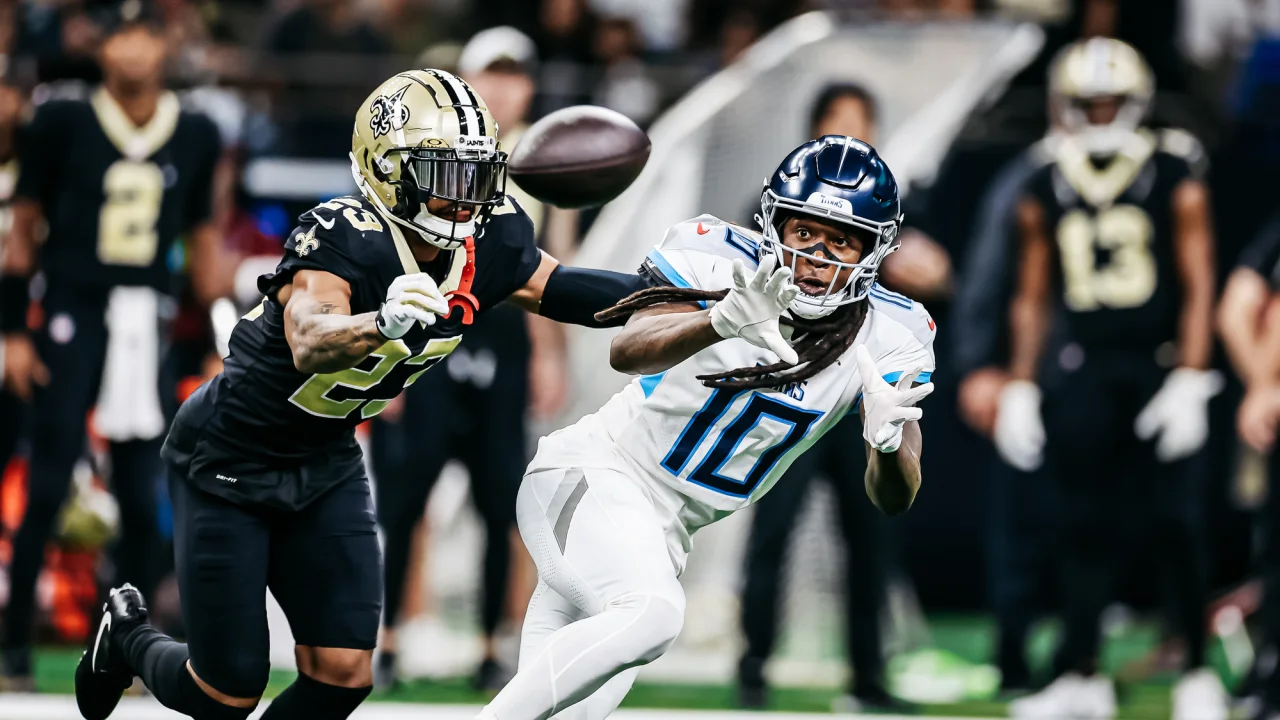 SELL HIGH on DeAndre Hopkins: Although he saw 13 targets in week 1 and appears like the WR1 in Tennessee, soaking up all the targets, my issue is that it took him 13 to get 65 yards and scrap 10 points for you. He has lost his explosiveness and relies on a very poor quarterback. He is 31 years old and simply isn't the player he used to be. Use his big name and misleading targets from week 1 to trade him for a guy like Deboo Samuel.
SELL HIGH on Tyler Allgeier: It is inevitable for Bijan to eat into Allgeier's role on the team. Although he may play the Mark Ingram role while Bijan has the Kamara role, Allgeier's value is currently at the highest it will be all season after he earned 24.4 fantasy points in week 1, their fourth-highest out of all running backs. 
Use these guides to help maximize the potential of your fantasy team. Remember that Fantasy Football is more than just a game. For the 18 weeks that you are glued to your couch watching your players perform, Fantasy Football is a lifestyle.