By: Maxine Davey | Head Editor
February 21, 2020
Wednesday's Democratic debate in Las Vegas, Nevada was perhaps the most fiery and impassioned thus far. Mayor Pete Buttigieg of South Bend, IN, Senator Elizabeth Warren of MA, Senator Bernie Sanders of VT, Senator Amy Klobuchar of MN, former Vice President Joe Biden, and former Mayor Mike Bloomberg of New York, NY took the stage for two hours of fierce discourse and jabbing comments.
In general, the debate centered on the future of the Democratic party and the question of which candidate is most likely to defeat Donald Trump.
Here are some of the night's most memorable moments.
Warren attacked Bloomberg about his billionaire status and past scandals:
"I'd like to talk about who we're running against — a billionaire who calls women fat broads and horse-faced lesbians. No, I'm not talking about Donald Trump. I'm talking about Mayor Bloomberg," Warren said less than five minutes into the debate.
Warren argued that substituting one misogynistic, racist billionaire for another wouldn't do anyone any favors. Bloomberg's rebuttals lacked adequate defense against both the claims of Warren and the moderator's questions about the highly controversial New York City program Stop-and-Frisk, which allowed for the temporary detainment and search of street civilians and has been accused of targeting minorities.
Buttigieg accused Sanders and Bloomberg of "polarizing" the Democratic Party:
"We shouldn't have to choose between one candidate who wants to burn this party down and another candidate who wants to buy this party out," Buttigieg said about Sanders and Bloomberg respectively.
Presently, Sanders leads the primary polls; however, his plan to dispose of private healthcare and socialize medicine completely is concerning to many moderates, who believe Sanders is skewed too far left to compete with Trump.
"While Bernie has good intentions, he is a tad too Socialist, and his age may come to be an obstacle," San Clemente High School junior Emily Schad said.
Bloomberg, meanwhile, has spent millions on his campaign, but suffered almost the entire debate trying to fend off other candidates' ferocious onslaughts.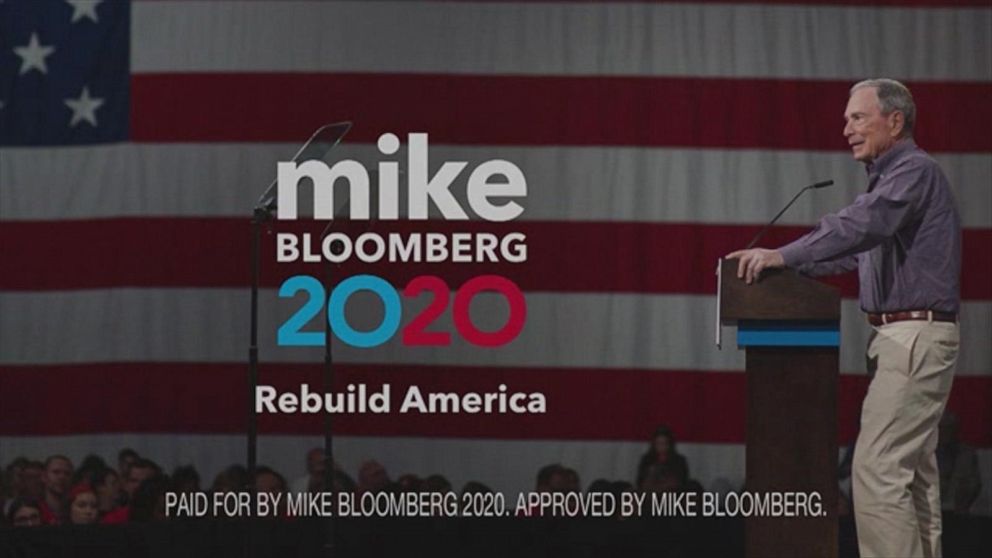 "It's still far too early to tell, based on either primary results or debate performance, who a clear frontrunner in the race may be," SCHS junior John Koenigshofer said. "However, the debate has left no doubt in the minds of many who the evening's biggest loser was: Mike Bloomberg."
Klobuchar and Buttigieg were at each other's throats for most of the night:
After forgetting the name of the President of Mexico on Telemundo last week, Klobuchar was forced to defend herself against Buttigieg, who claimed that her mistake reflected the issues in her candidacy.
"Experience and certainly tenure is not always the same thing as judgment," Buttigieg said.
The candidates talked climate:
A 15-minute climate debate revealed the ways each candidate plans to tackle global warming. This was the largest stretch in which the candidates focused on personal policy rather than each other, and all seemed to agree that climate change is "the existential threat humanity faces," in the words of Biden.
The night was seemingly-positive as a whole, as it displayed the candidates' willingness to fight for the future of America and seemed to break with the apathetic trend of previous debates. Ultimately, the upcoming weeks will determine the candidate Democrats believe is most likely to beat President Trump.