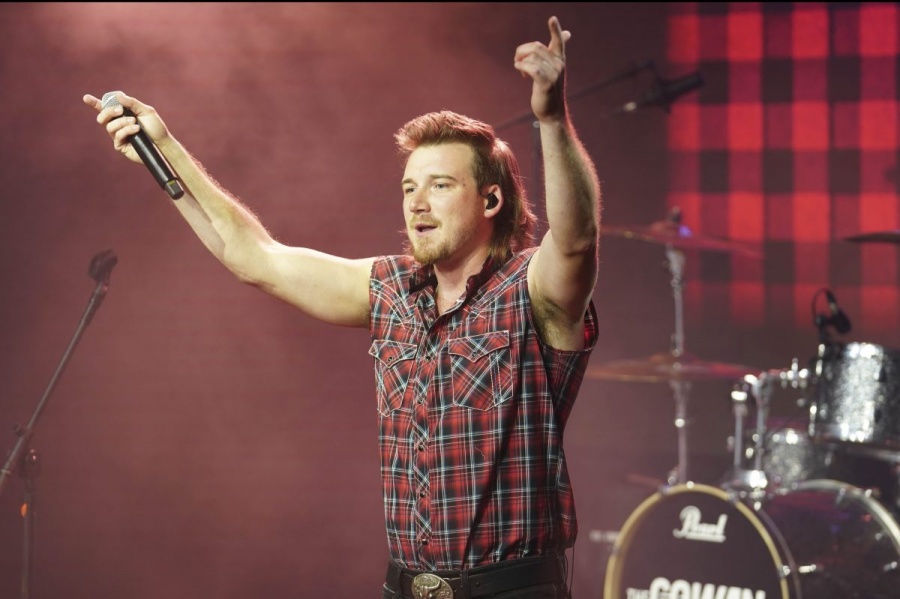 Sabrina Spunt | Newsroom Manager
March 19, 2021
Shockwaves were sent rippling through the country music industry early February, as news of one of the most popular up-and-coming country artists, Morgan Wallen, was caught on video using a racist slur.
News of this was even more shocking as it came just days after Wallen released "Dangerous: The Double Album," a highly anticipated arrival for his fans. After the video from TMZ continued to go viral, his record Label, Nashville's Big Loud, announced that they had "made the decision to suspend Morgan Wallen's recording contract indefinitely." Radio stations followed suit such as iHeart Radio commenting that they would no longer be airing his music in light of his use of the ant-black slur. 
"I understand what he did was wrong, and that considering he was drunk while he made it he probably wasn't in his right mind," senior Lily Crane said, "but I also believe that his apology was sincere and that he is trying to learn and be better."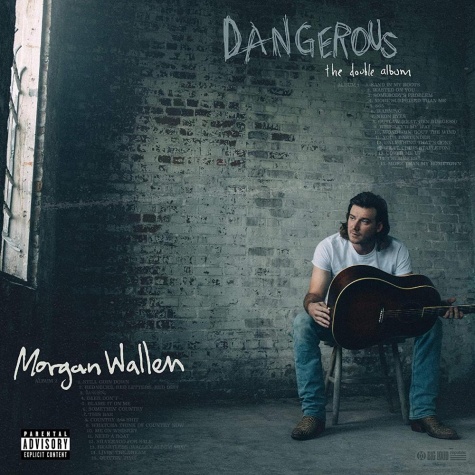 Considering most of his fans have taken this route of support and accepted his apology to be sincere, his album sales have skyrocketed, his album is currently #1 on the Billboard 200, and has been for nine consecutive weeks; but what does this say about the country music industry and its fans? It's reported that his music, even his older albums from 2018, have gained popularity since this incident. 
It's important to consider the current political climate and how this event may have, for some reason, prompted fans to rush to his defense. Claiming he was wrongly punished as a result of today's "cancel culture." 
"I appreciate those that still see something in me and have defended me, but for today please don't, I was wrong and that's on me," Wallen said in his apology video posted to his Instagram account @morganwallen on February 10, 2021.
For many, it is concerning how many people were quick to excuse his actions without hesitation and use it as a tool to further their political ideologies. And unfortunately this isn't the only recent incident with a well known country artist, images of Luke Combs recently surfaced of him holding a guitar showcasing multiple confederate flag stickers. He responded by saying that his actions were inexcusable, and it never gained as much attention or stamina as Wallen's video.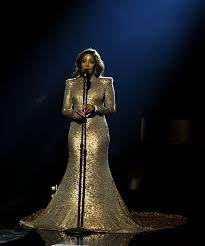 "I think the country music industry as a whole has done a better job in inclusivity in recent years, as you see many country artists being more progressive. But there is still more work to be done," junior Brooklynn Hodgin said. "I hope that people of color, as well as female and LGBTQ+ artists, are more widely recognized and platformed in this industry."
Country music has long been known for not only it's lack is racial diversity, but gender as well. Across the board, a large percentage of hit-songs and top performing artists are male. Considering it's 2021, the fact that men can still dominate any industry is disheartening. Steps that could be taken to possibly change this include, but are in no way limited to, starting with the record labels themselves. They should be reviewing who they are signing, and how many resources they are putting into certain artists. This could ensure that all men and women at least get to start their careers out at the same level.

Better news in country music comes from a recent performance at the 2021 Grammy Awards, Mickey Guyton became the first black female country artist to perform at this prestigious awards ceremony with her song "Black Like Me." She was the first ever black woman to be nominated in the category for best country solo performance, although she lost behind Vince Gill. Being nominated alone was an amazing example of the barrier-breaking that needs to happen in the coming years relating to the country music industry.