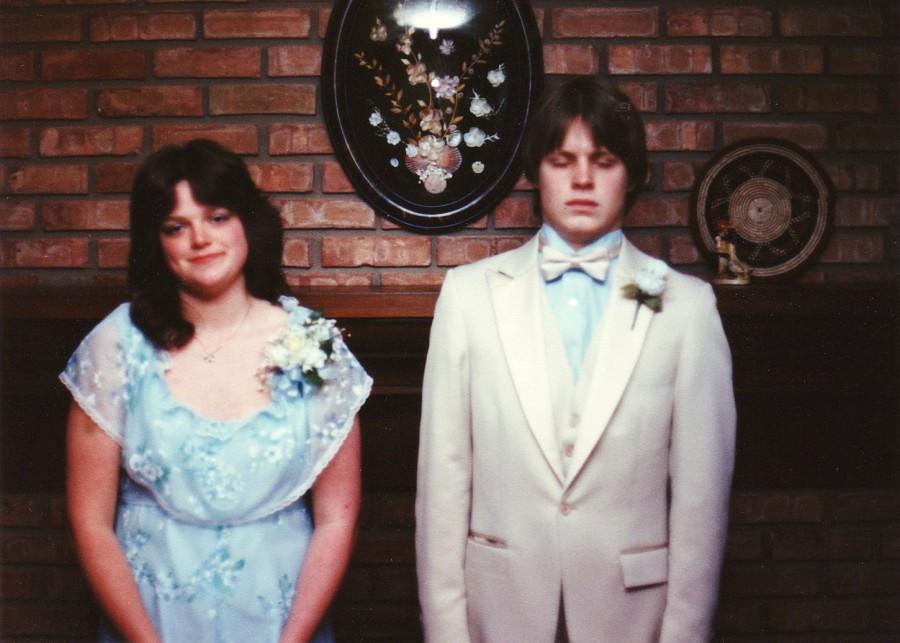 By Maisie Freeny | Writer   &   Brycen Dutchik | Writer
June 5, 2015
June 6th  is just around the corner, and everyone seems to be preparing for prom night. Except for you. Prom isn't for everyone but just because you aren't going to the dance does not mean Netflix has to be your date for the night. Whether you are a senior who thinks dances are too mainstream or a freshman or sophomore who cannot attend, we will tell you about several (twelve, to be exact) venues that provide entertaining and affordable alternatives.
According to the 2015 prom attendees information, girls dresses range from $50-$500, tux rentals from $50-$200, ticket anywhere from $75-$100, and corsages/boutonnieres  are priced right around $40. Your prom, depending on what kind of money you're willing to drop, will cost you about $300-$1000 excluding transportation.
So here are 10 alternatives to SCHS's 2015 prom:
The community of San Clemente is invited to the pier at 6 p.m. for a free "Concert on the Beach."
8 p.m. to 10 p.m. a female impersonator show will be held at Adeles in the San Clemente Inn.
Other fun alternatives that arent or might not be as local are listed as following:
Have a pool party. June is when you start feeling the summer heat.
Play mini golf at Boomers or even the SC Inn.
Head to SaddleBack Lanes and go bowling.
Have a paintball tournament in San Diego or on Camp Pendelton.
Take a trip to Six Flags Magic Mountain.
Disneyland/California adventure is ALWAYS a good time no matter your age.
Have a movie marathon ( maybe Netflix is your best friend… )
Explore your city, SC has a ton of exciting features we pass-by everyday.
Treat yo self! Go shopping or buy yourself some ice cream.
Go to a late night movie and then a 24 hour diner with your best friends (Harbor House).