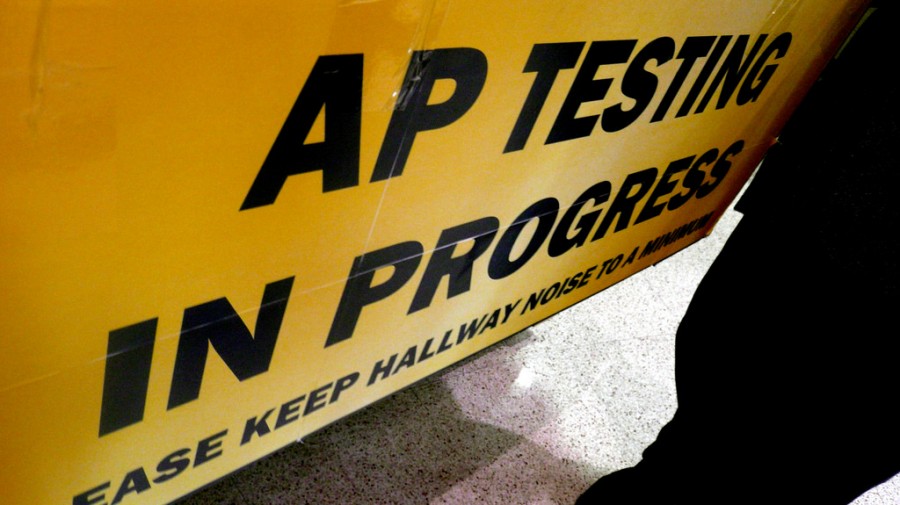 By, Brooke Herbes | Social Media Director
May 4, 2016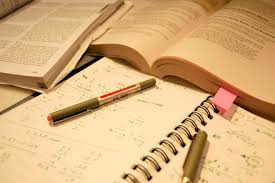 It's that time of year that translates to stress and lost sleep for Juniors, because AP tests are among us. That time of year where teachers are holding review sessions, students are pulling all-nighters, and nerves are high. The purpose of all those Advanced Placement classes is to make sure you pass this test. No pressure. 
 The first exam this spring was Environmental Science. This class is taught by Mrs. Kerr, we interviewed some of her students after the test and asked them what they thought about the test as a whole:
Juniors, how did you feel about this test?
Julia Brandt: "The test was not too bad because Mrs. Kerr prepared our class extremely well throughout the year."
Francesca Fedorovsky: "I felt that I was really well-prepared for the test and there were no surprises. Shoutout to Mrs. Kerr for getting us all ready for the test and being so supportive throughout this entire year, we love you!!"
Nathaniel Hansen: "I thought it was mellow. The questions were self explanatory, if you studied and listened to Mrs. Kerr. Thank you, Mrs. Kerr, for constantly testing us! I was definitely over prepared."
Anh-Vy Pham: "When I woke up that morning for the AP test, I was really nervous and didn't want to take it. But I was surprised to find the test was much easier than I thought. I guess the fear was all in my head. After I got out of the test room, I was so relieved. There's no better feeling than getting something over with that you've been preparing the whole year for."
The test was at 7:30 am on Monday, May 2nd, and Mrs. Kerr brought all of her students organic snack baggies she packed herself. I think all of Mrs. Kerr's students can agree that thanks to Mrs. Kerr, we were all over-prepared and read to beat this test. So, as a whole we would like to say a giant thank you to the amazing teacher, Mrs. Kerr.
The next test for Juniors is the AP calculus and AP US History test. Good luck students! Remember: stay hydrated, get outside every once in awhile, and don't forget to sleep.