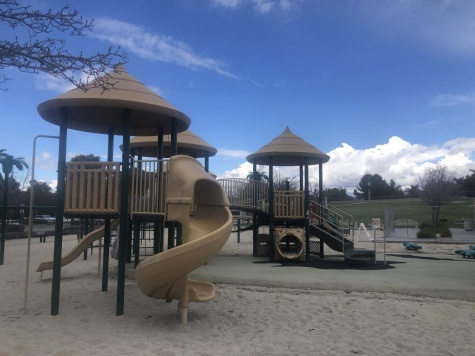 Maxine Davey | Editor in Chief
March 12, 2021
You're driving around aimlessly with a few friends. Maybe you just experienced the best customer service San Clemente has to offer at Chick-fil-a, or just got off PCH after belting with the windows down.
What's next?
Pirate Park, of course. (Or Forster Ranch Community Park to a stranger.) Loaded with slides, monkey bars, and miscellaneous (if a little wacky) playground equipment that looks a million times more enticing in the dark, Pirate Park is the perfect destination for a group of wandering teens on an adventure.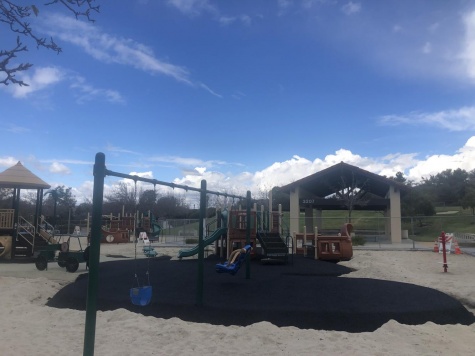 "I'm biggggg into the monkey bars," senior Luke Huston said. "It makes me feel like a kid again—extremely nostalgic. Even though it's not the playground I grew up going to, it still brought back all the feelings of being a kid."
Pirate Park can be found at 3207 Camino Vera Cruz, San Clemente, CA 92673.