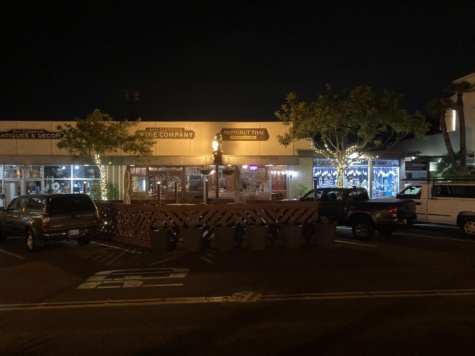 Anthony Wu | Head Editor
December 2nd, 2022
Mongkut Thai has been a favorite of Asian and Thai food enthusiasts in San Clemente, offering an array of traditional Thai dishes including Tom Yum, Pad Thai, and Thai wraps. The tiny, compact restaurant brings a homely warmth and coziness to all who walk in, expanding into the outdoors during the pandemic and making it a great vibe at night. It's like a small piece of Asia right smack dab in the middle of a surfing town.
Resting in the heart of Del Mar since 1986, Mongkut Thai has become the most recognizable Thai restaurant in town, attracting many devoted customers who've returned over and over for its unique taste, excellent service, and reasonable pricing.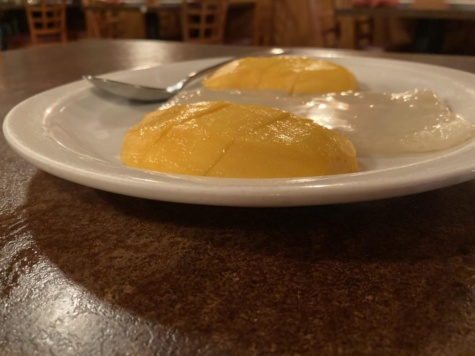 Some of my favorite dishes are its flavorful and sour Tom Yum soup along with its "Golden Phoenix," a crispy duck entree that distinguishes it from every other Asian Restaurant within a ten-mile radius. The dish is Satay —tasty skewers of grilled beef and chicken—which is an excellent appetizer while the sticky rice and mango dessert are a must-have. The other varying dishes are equally delicious and definitely worth a shot.
If you're ever downtown and with a hankering for delicious Thai cuisine, give Mongkut Thai—the small Thai restaurant that's been a local favorite for decades—a try. It will certainly be a delectable meal.