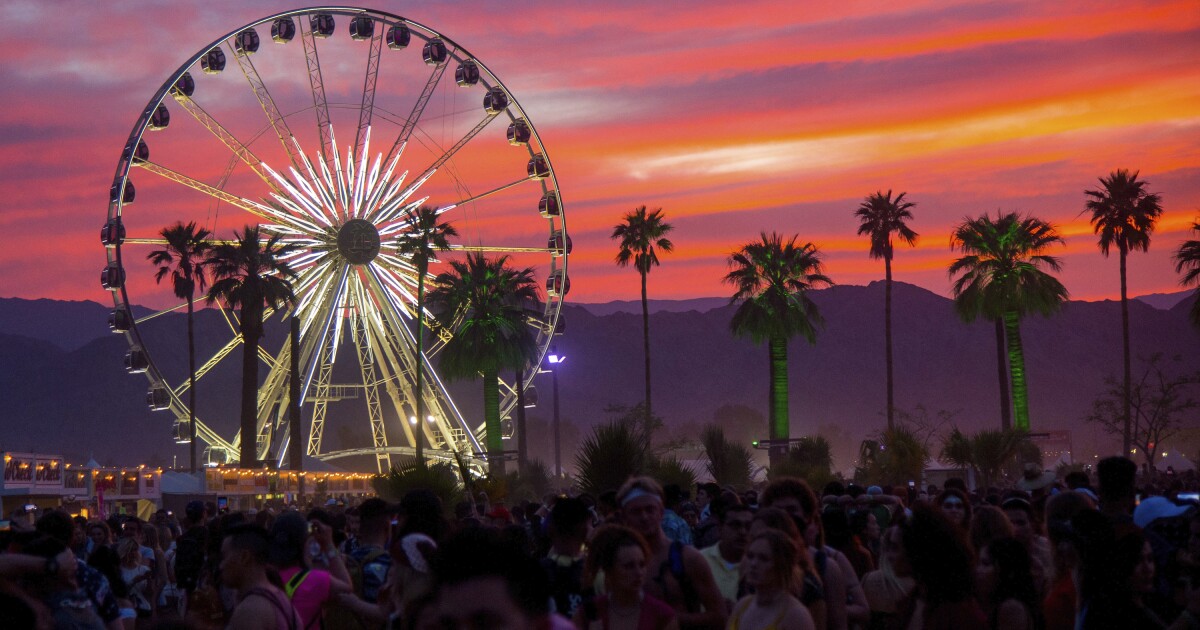 April 1, 2023
Coachella is just around the corner! With a weekend full of fantastic music and flashy fashion it is necessary to plan the proper wardrobe. There are many factors to consider when planning outfits for such an iconic weekend. Here are some tips for achieving the perfect looks for Coachella 2023. 
The secret to creating a captivating look is mastering the balance between fashionable and logical. Considering that the festival is held near Indio California in Coachella Valley, weather must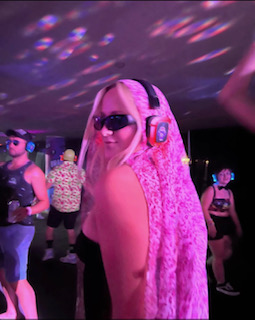 be addressed when planning an outfit. Balancing the overwhelming heat and the cold nights can be tricky, but not impossible. The 2023 Coachella season is expected to see lightweight lace and detailed knit looks. Pieces like this make a statement but also provide an airy comfortable feel. A great option for protection from the cold is a head scarf. A long shawl can be wrapped up as a headscarf for the perfect accessory. When the temperature drops at night, take it off and use it as a shawl! 
Moving on to bottoms, the Coachella valley poses the perfect opportunity for skirts and shorts. Since Coachella is a giant music festival, flashy skirts and shorts can represent the playful vibe of the weekend. Look for sparkly, shiny, and bright colors to complete your look. Another option is a classic denim look, stacked denim skirts and classic shorts are always a great option. 
Most importantly, accessories! Any outfit can be totally transformed with the right accessories. The 2023 fashion season has brought a new wave of waist chains and chunky belts. Layering jewelry adds a whole new dimension to a look: necklaces, arm cuffs, hoop earrings, bracelets, and rings are all fair play. Senior Olivia Longenecker says, "this year I am going to use waist chains and belts to make comfy outfits less boring". 
Comfort is key when it comes to shoes! Keep it simple and make sure to have a lot of support. Coachella is created to celebrate the beauty of music and movement, don't let foot pain stop you from doing that. Stick with a supportive tennis shoe or a flat lightweight boot. Senior Micah Hamilton says, "Gotta stay comfortable, I will probably wear converse every day". 
Regardless of how your look may end up, make sure to have fun with it! Incorporate inspiration from a favorite artist that is performing, use bright colors, or go thrifting for some old school inspiration. Whatever you wear, let it be a creative representation of your own style and reflection of the enticing weekend.