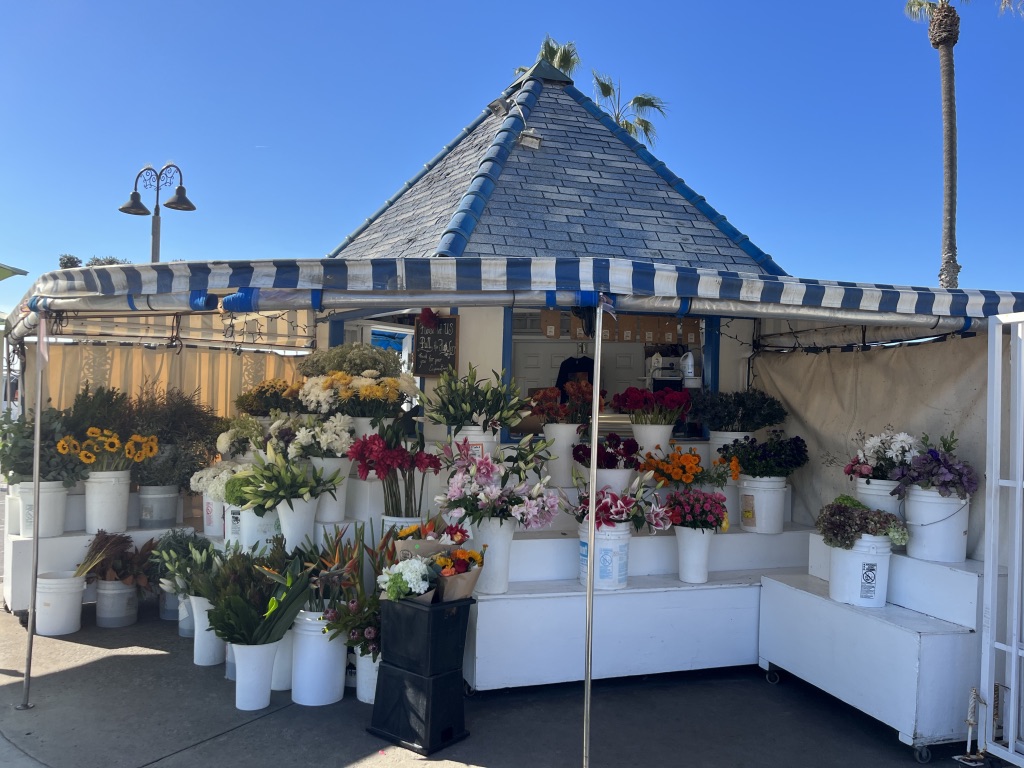 Eden Havel | Head Editor & Newsroom Manager
November 2, 2023
While the ocean waves crash soundly in the background, the warmth and welcoming air of this little shop only add to the sweetness of the scenery. Flowers and Friends, a small boutique filled with colorful, freshly picked seasonal collections, has been San Clemente's most beloved location to purchase flowers for any occasion. In purchasing flowers for dances, decor, and special days, residents from across the town have likely found themselves greeted by the friendly faces and the fresh floral scents that Flowers and Friends have to offer.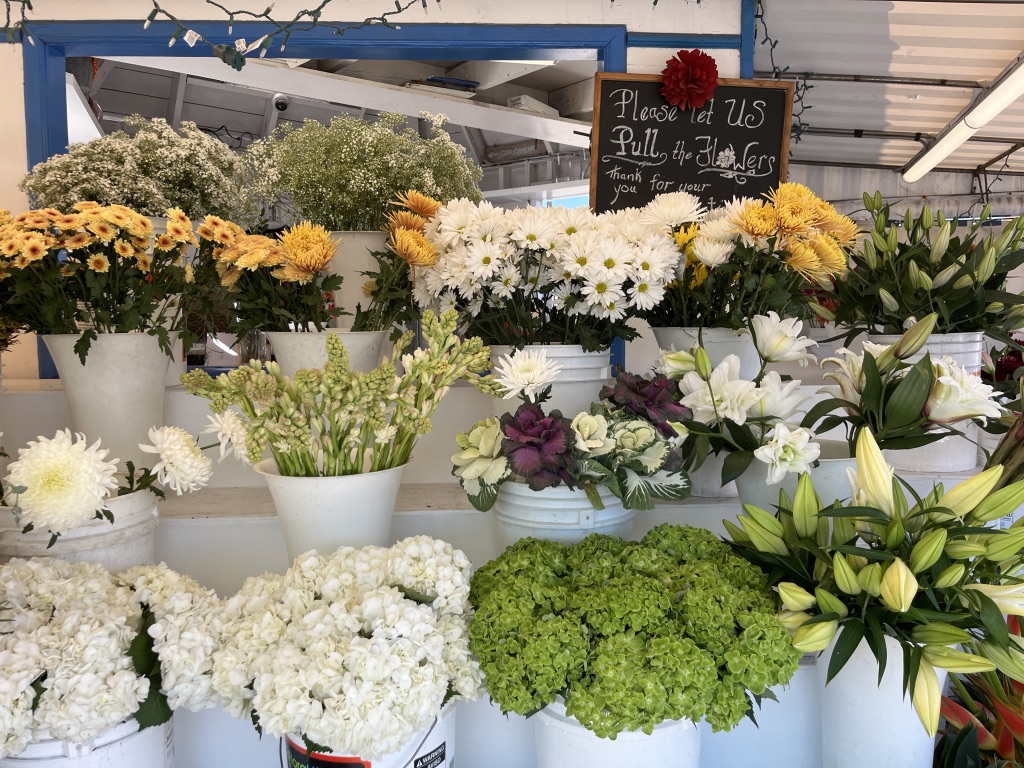 Keith Jones and his friends opened the original shop in 1979, later moving it to Laguna Beach. Its San Clemente location opened in 1991, offering collections of grower-direct domestic flowers from around the world. The concept behind its creation?… to offer one of life's simple pleasures to the public at a modest price has created a humble yet powerful impact on those who enjoy it for the gifts that they give and receive.
"The love of flowers and the lifestyle of San Clemente brought the owner here thirty-two years ago," said Linda, the manager of the San Clemente location. "Having this local spot, with the availability of a fresh selection from San Diego county, and fair prices to share with the community is what makes this place special."
The small but mighty impact of Flowers and Friends holds a legacy that has lasted more than fifty years, with a strong continuation in sight.  Whether it's for an occasion, a loved one, or for the dining table, supporting this local spot only spreads the joy of flowers. Celebrating these small gifts that life has to offer is what life is about; so next time you find yourself going to North Beach or driving down PCH, come say "hi" to the folks at Flowers and Friends and enjoy this season's selection!