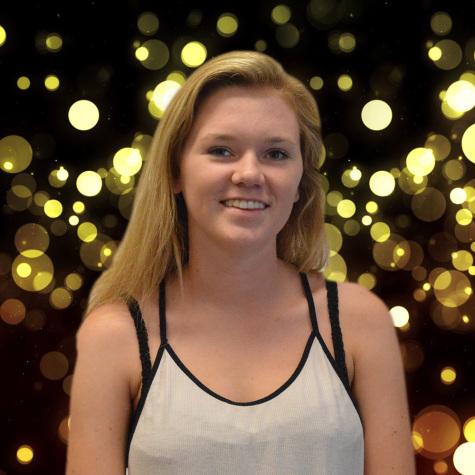 Hi, I'm Hannah. I have always been interested in writing in a newspaper and the Triton Times gives me the perfect opportunity. With the option to write about anything you like it makes you become creative and use different resources. I'm excited for the year and the experiences this newspaper will give me.
To read more articles/jokes by me visit:
Tritons Traveling- New York City
Best of San Clemente- Acai Bowl
What's Trending on Netflix Now?
Movie Review: Avengers: Age of Ultron
Classroom Comic Strip
https://tritontimes.com/1085/columns/joke-of-the-week/
Procrastination Comic Strip