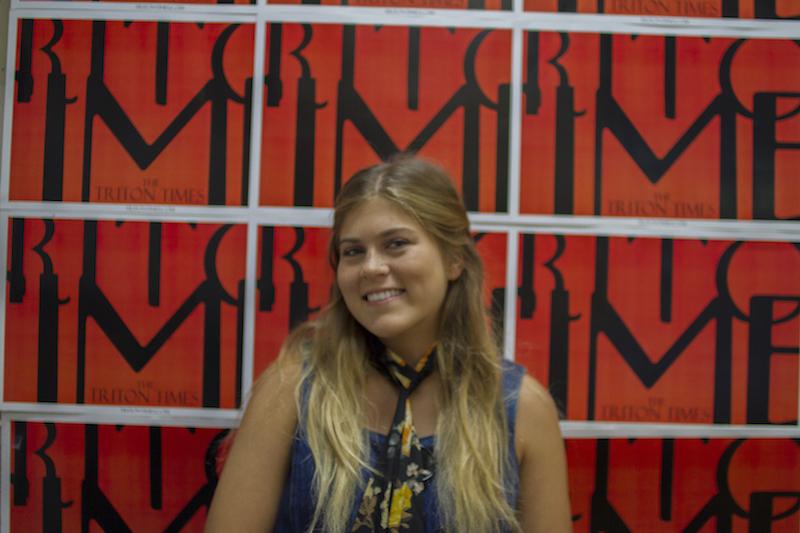 Hi! My name is Sara and I am a senior. This is my first second year working for the Newspaper. I joined the program to improve my writing, and to involve myself more around the school. I love being apart of Newspaper because it allows me creative freedom to write about things they I am passionate about. Before I head to college I hope to improve the program by starting up a morning Snapchat story to cover daily school news, and keep students informed about what's going on around them.
When I am not at school I can be found coaching at the Boys and Girls Club, hanging out with dogs, or eating Blaze pizza. After High School I hope to attend a college in California, because I love the vibe. I plan on majoring in Environmental Policy, and pursuing a career in politics.
Check out what I've worked on:
AVID Seniors Awarded $64,000 in Scholarships
What's Up With the Summer Schedule?
NFL is Ramming Its Way Back to L.A.
Getting To Know Principal Carter