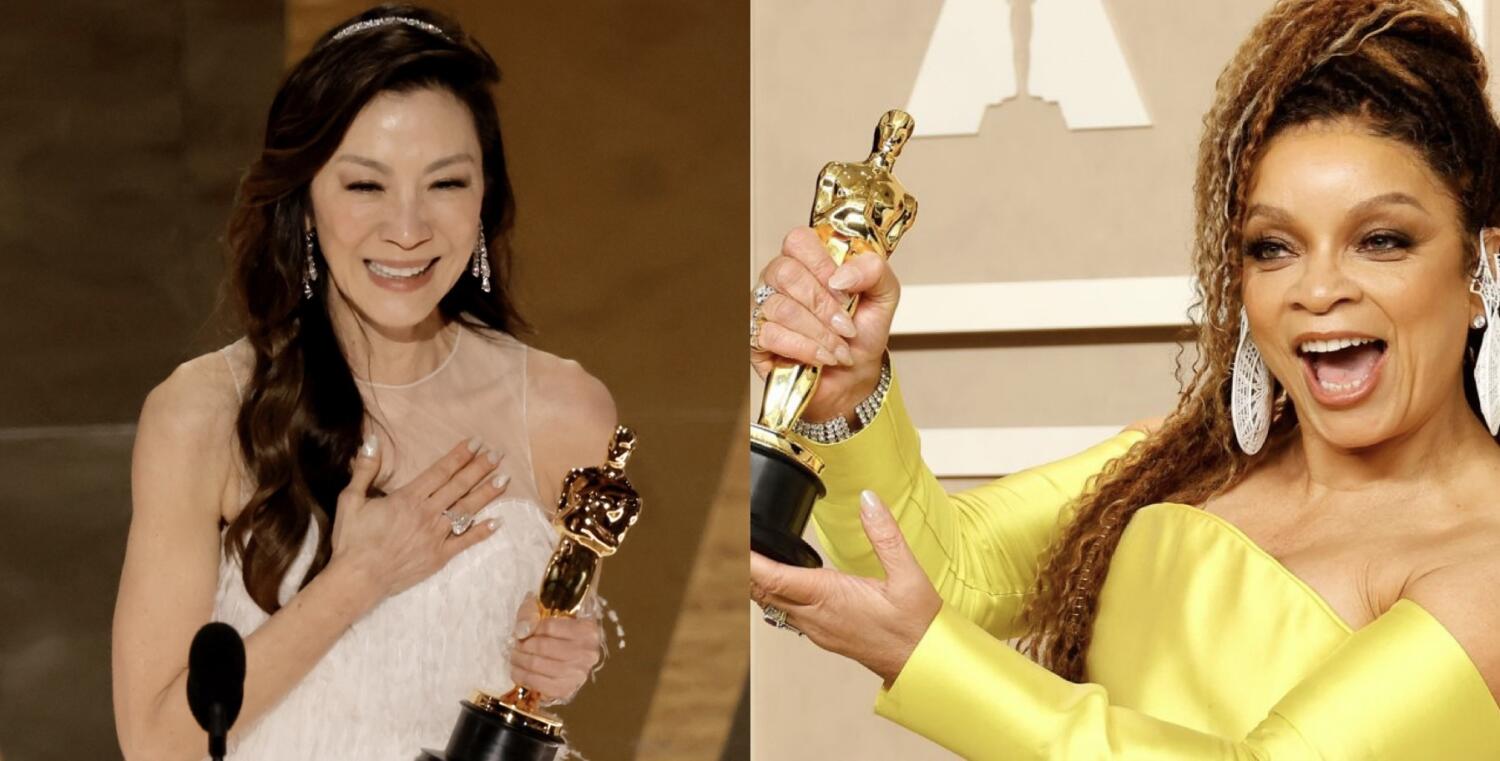 Kyla Brown | Head Editor
March 17, 2023
History was made at the Oscars on March 12th, with Michelle Yeoh being the first woman of color to win the best actress award in 21 years and Ruth E. Carter being the first Black woman to ever win two Oscars. 
Michelle Yeoh took home the best actress award at the end of the night, presented by Jessica Chastain and Halle Berry. In 2002, Halle Berry became the first woman of color to win the best actress award. Both Yeoh and Berry are trailblazers in this category, as Yeoh became the first Asian woman to win the Oscar for best actress in the event's 95 years. Senior Courtney Coulson said "Everything Everywhere All at Once was absolutely incredible. I knew Michelle Yeoh would win the best actress Oscar for it."
Ruth E. Carter won her first Oscar for costume design in 2019 for the first Black Panther and earned her second this year for her costume design in Wakanda Forever. She is a giant in the costume design realm, with 4 Academy Award nominations and 50 feature film credits. In her acceptance speech, she thanked the Academy "for recognizing the superhero that is a Black woman" and paid tribute to her late mother.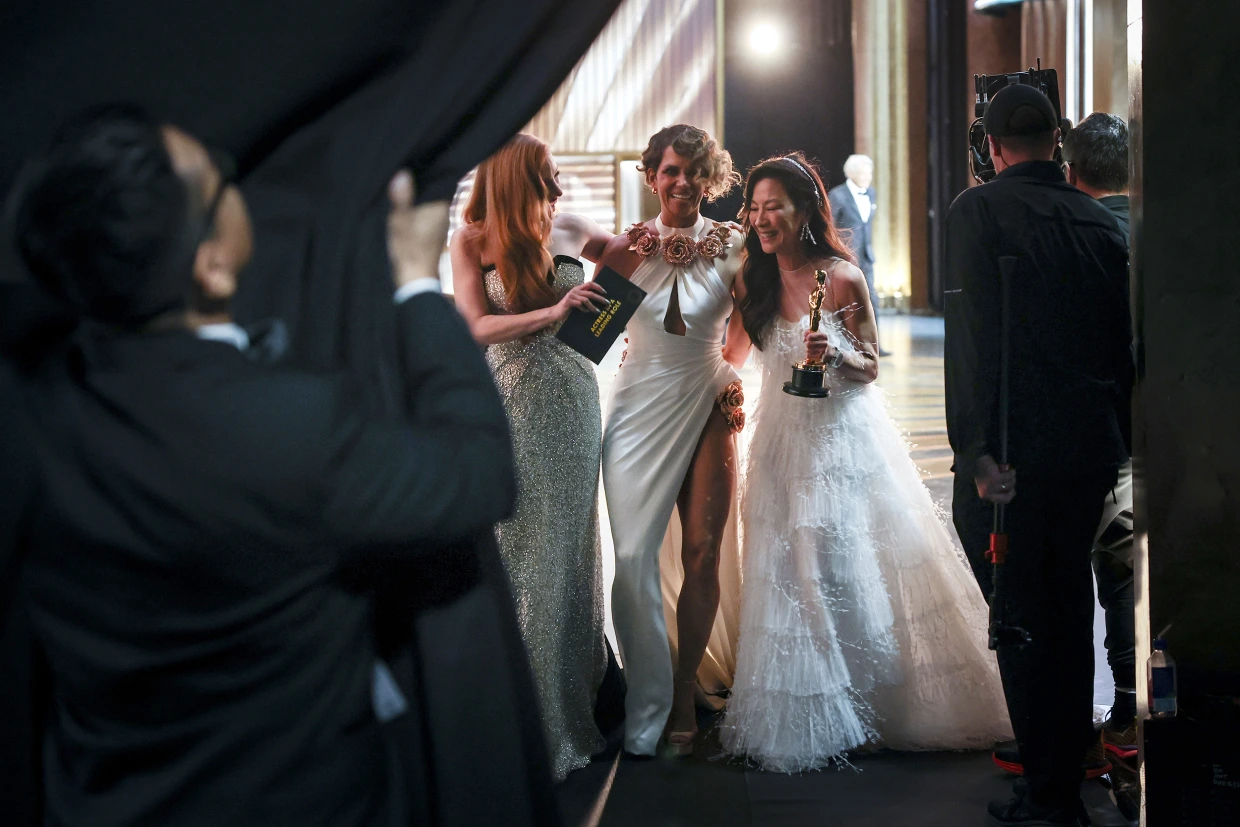 While these historic wins are undoubtedly well-deserved and a long time in the making, they also reveal the sad truth of the Academy being resistant to change. There is clearly a deeper, systemic problem responsible for the lack of celebration and appreciation of women of color and their work.
The Academy has notoriously snubbed and silenced works that are made by and represent people of color. On March 10th, Entertainment Weekly posted a handful of anonymous Oscar voter ballots, one saying that "Viola Davis and the lady director need to sit down, shut up, and relax." Viola Davis starred in The Woman King which, controversially, was not nominated for any Oscars. Director Gina Prince-Bythewood said that the Acadamy made a loud statement with who they chose– or did not choose– to nominate. She said she "agreed to speak up, on behalf of Black women whose work has been dismissed in the past, is dismissed now like Alice Diop and Saint Omer, Chinonye Chukwu and Till — and for those who haven't even stepped on a set yet."
Though there is undoubtedly a long road to diversity recognized by Hollywood and the Academy, Ruth E. Carter and Michelle Yeoh's wins prove to girls and women of color that they can win Oscars despite the obstacles they may face. Senior Farah Sumpter "It's about time women of color get the recognition they deserve from the Academy. In my opinion, it's long overdue."
As Yeoh said in her acceptance speech, her win "is a beacon of hope and possibilities." Both Ruth E. Carter and Michelle Yeoh are "proof that… dreams do come true."