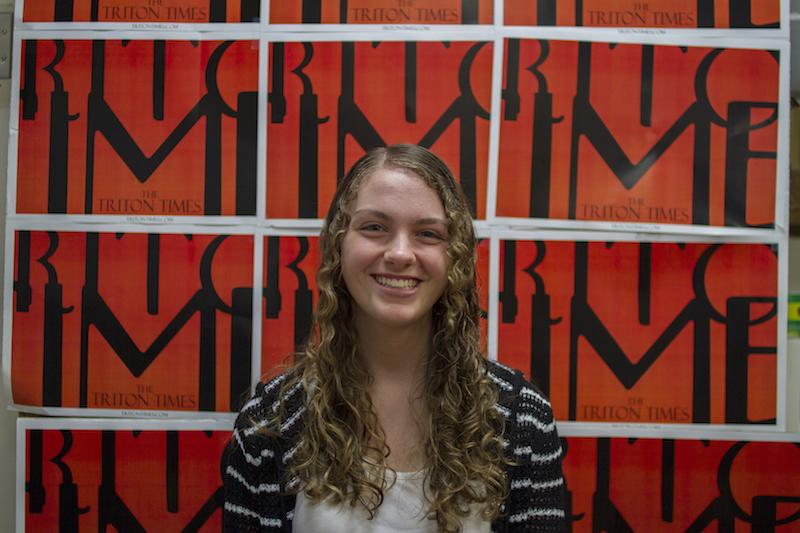 I've always loved to use my voice. When I was little, all I wanted to do was talk, not even caring if anyone was listening. Whether it was recounting an event from the day or convincing my sisters to spend a combined $360 on hermit crabs (not a good idea, by the way), words gave me the power to express myself–the power to not only share my thoughts and feelings, but also the power to do something about them. During my first year in newspaper, I hope to use this same voice to share my opinions and to instigate change in the community.
To read more articles written by me, please click the links below!
Creative Writing – The Gift of the Illusive Luthier
¨Opinionated¨ or Simply ¨Woman¨?
An Inconvenient Scientific Fact
Travel Ban Creates Turbulence Throughout the Nation