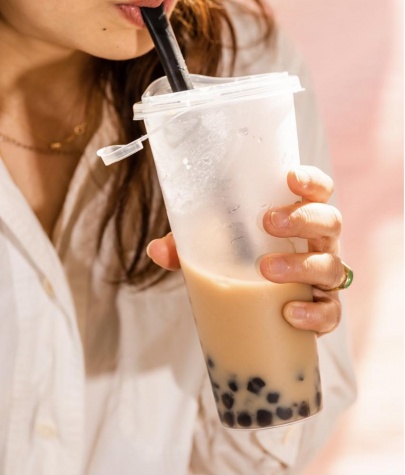 Donya Nadjie | Writer
April 23, 2021
Boba tea is the most recent item confronting a shortage in the U.S. as bubble tea shops are running out of tapioca. Business owners have cautioned clients that there might be a lack over the course of the following weeks that could require a very long time to correct. Boba tea, otherwise called bubble tea, has become a well-known drink in the U.S. lately. "My mom was in a hurry to buy a ton of boba because of the huge stock up," junior Paige Nelson said.
Market Watch revealed that a public review following the lockdown last May found that bubble tea was the most mainstream delivery item in California, Hawaii, and Michigan. 
Bubble tea consists of black tea, milk, ice, and chewy tapioca pearls, and can arrive in a wide assortment of flavors, from sweet and fruity to chocolate and even espresso. In any case, regardless of the flavor, one key fixing is tapioca starch, which is utilized to deliver the boba pearls. 
U.S. boba shops request their boba pearls from Taiwan and their tapioca starch from Thailand, yet the two items are right now confronting dispatching delays. Additionally, Business Insider revealed that different things utilized in boba tea creation, including seasoned powders, syrups, and disposables have additionally gotten stuck in shipping containers.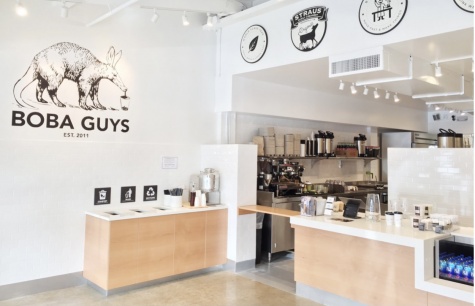 Bin and Andrew, who run the Boba Guys shops in San Francisco, Los Angeles, and New York, said in an Instagram post that they were encountering an industry-wide lack, for certain shops effectively out of boba and others set to run out in the following not many weeks. "When I found out about the shortage on Instagram I had no idea what to do because I love boba," junior Ava Schmitt said.
Boba Guys said that 99% of boba comes from abroad, and despite the fact that it makes its own boba at its production line in California, the organization is running out of tapioca starch expected to make the pearls.
The delivery delays are the aftereffect of a heap up at ports on the West Coast because of the pandemic. A combination of expanded creation from an Asian landmass rising up out of lockdowns this previous winter and an ascent in U.S. imports implied a flood of action in West Coast ports.
Subsequently, boba wholesalers in the U.S. are not accepting their orders and they do now know when they will show up.