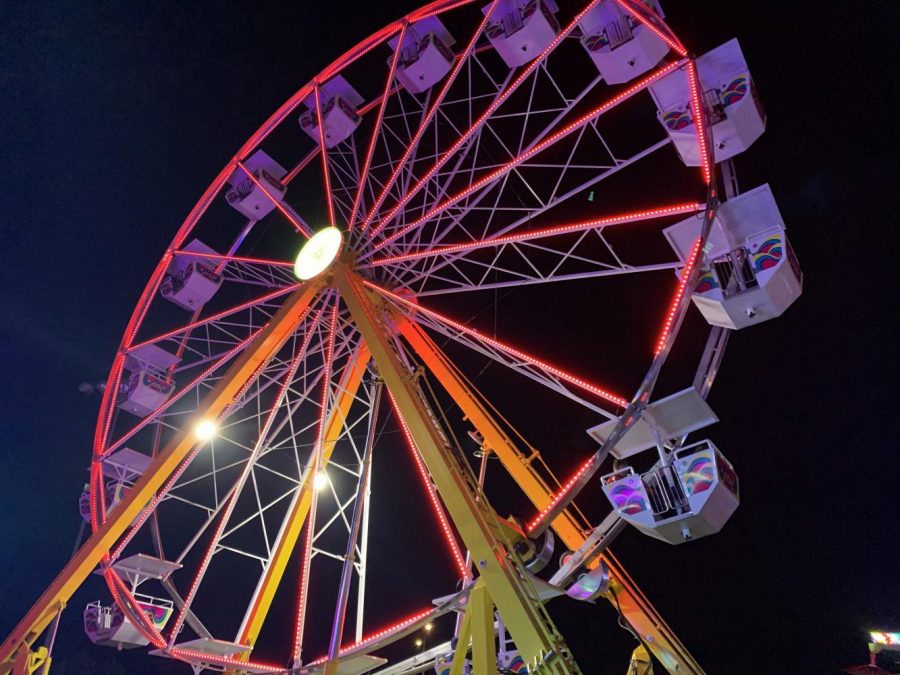 By: Brooke Donovan | Writer
October 10, 2019
San Clemente's Friends Foundation will present the 8th annual Carnival at Vista Hermosa Sports Park this weekend from October 10 to October 13, 2019. The carnival offers thrilling rides, games, food, and all of San Clemente's residents coming together for a night of fun and games. 
On Thursday, the carnival's first day, the rides and overwhelming sounds of cheering will pause from two to six P.M. for a Special Needs Resource Fair: a chance for families with special needs children to enjoy the rides. On the carnival's biggest days, Saturday and Sunday, it will be open until midnight, offering thrills and prizes for ten hours straight. All ages of kids from elementary school to high school love to spend a night at San Clemente's Carnival.
"My favorite ride at the carnival is the Zipper, the one that flips in the air. The wait is never that long and it is very thrilling," said sophomore Victoria Latta.
In addition to all the rides and food, an outdoor stage for entertainment is scheduled with live performances Friday through Sunday evening. There will also be afternoon games of strength for carnival-goers' enjoyment, featuring some of the more unusual male and female athletic performers competing for the crowd' s attention.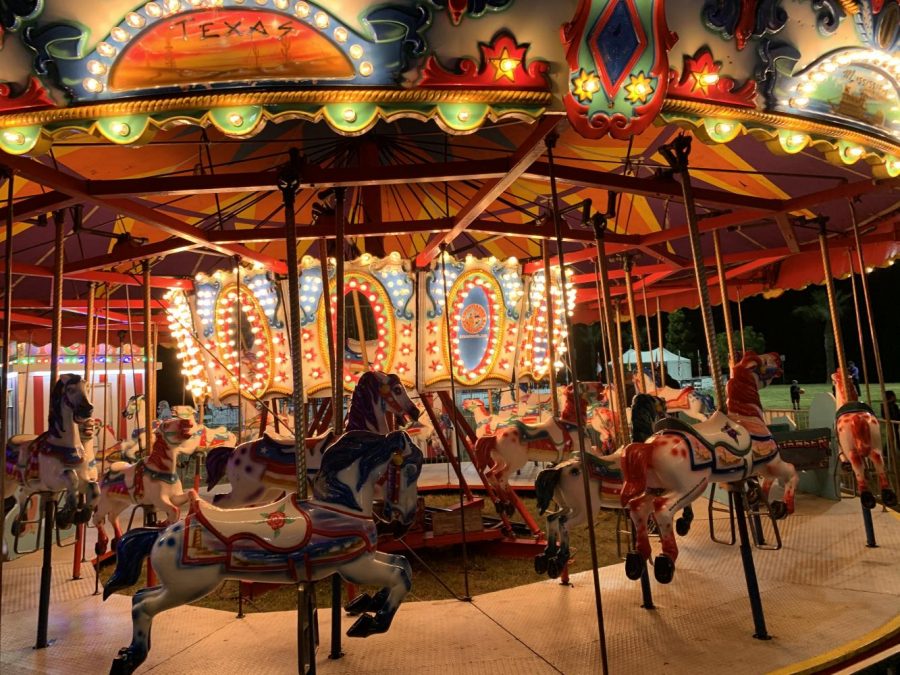 "[I love] going to the carnival because it is a great place to go with my friends. We love all the rides and the environment is just super fun reuniting with people. I look forward to it every year," senior Sydney Donovan said.
The admission is free, but rides will cost $3.75 to $5 each. The proceeds benefit the Friends of San Clemente Foundation, which is dedicated to supporting and enhancing San Clemente parks and recreations. Discount tickets are available until October 10 and can be purchased at the Community Center, Aquatics Center and the Boys & Girls Club of the South Coast Area. The carnival benefits our beloved city of San Clemente, so go visit this weekend with friends or family and have fun!