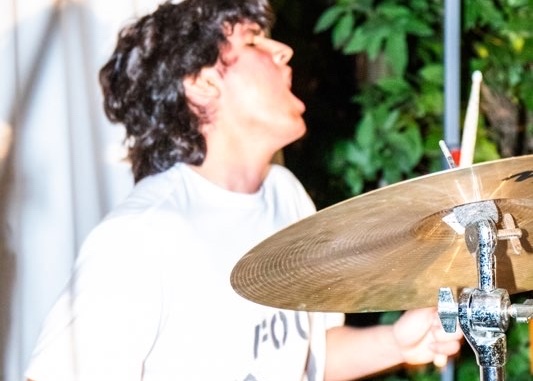 Eden Havel | Head Editor
October 14, 2022
Calling all musicians! This year we will see an encore for the lost tradition of Battle of the Bands at San Clemente High School. From February 27th to March 3rd of 2023, five student bands will play live sets each day of the week during lunch, turning our campus into a concert ground once the bell rings.
For those of you interested in participating, you must submit a band photo, band name, and 2-3 original songs and lyrics. The lyrics must be school appropriate, and if you would like support with songwriting come to see Mr. Bisch in room 1006 for help. Bands will be judged as they perform their sets, and the winning prize will be a 3-song demo recording at Power Plant Records' studio.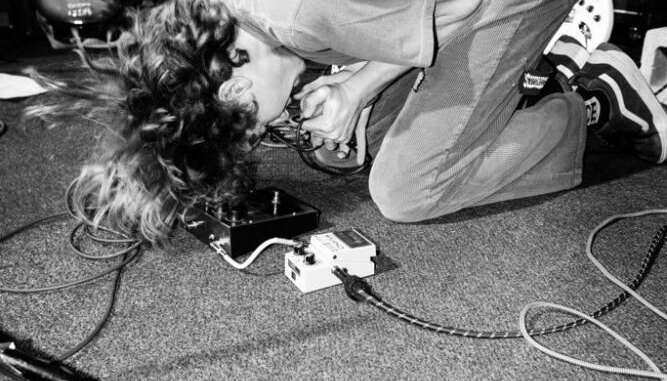 "When I was in high school," said Mr. Bisch. "San Clemente always had the best bands. So when I came here nearly ten years ago, I was expecting to see some form of Battle of the Bands, featuring a ton of awesome groups. But at that time, most people just DJ'd. In the last few years, I've noticed an uptick in people jamming together—and the scene is alive again. So, naturally, as musicians and people interested in lifting up the youth, [Biff Cooper] and I wanted to shine the spotlight on live music. We're so psyched for the bands to bring some new energy to lunch in February."
Informational meetings regarding rules, regulations, and requirements to participate will be held in Mr. Bisch's classroom over the coming months. After submissions are reviewed, between December 19th the 22nd, the selected bands will be notified. 
"I'm really excited to see that the music community is finding a larger place in this school," said junior Joey Beninga, whose band is preparing to audition for the contest. "It's an amazing chance to write new music and play next to some familiar artists from around town."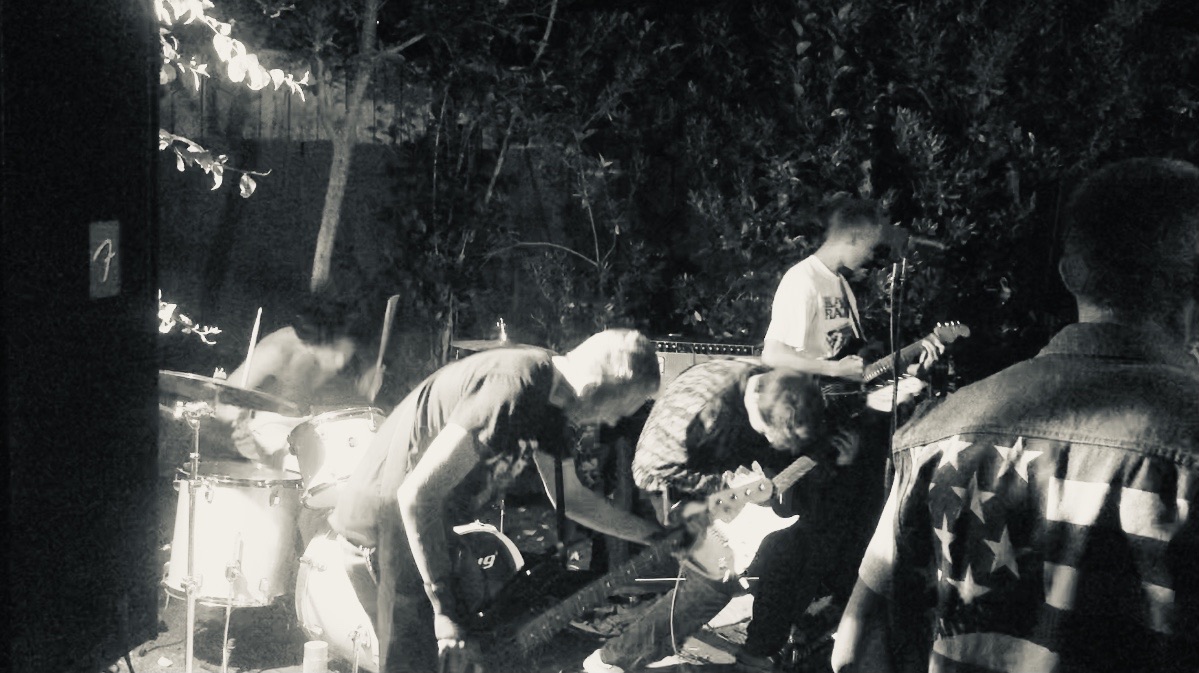 One band that is ecstatic about the competition is Fisherman's Warf which specializes in punk and grunge. Their words of wisdom?
"Don't let school interfere with your education." said band member, Benji Canfield.
"Do some gnarly stuff, it gives you something to write about" said band member, Mikey McCullough.
Good luck to the auditioning bands, and good luck to those who will be competing! With any questions, email Mr. Bisch at [email protected] or go see him in Room 1006.