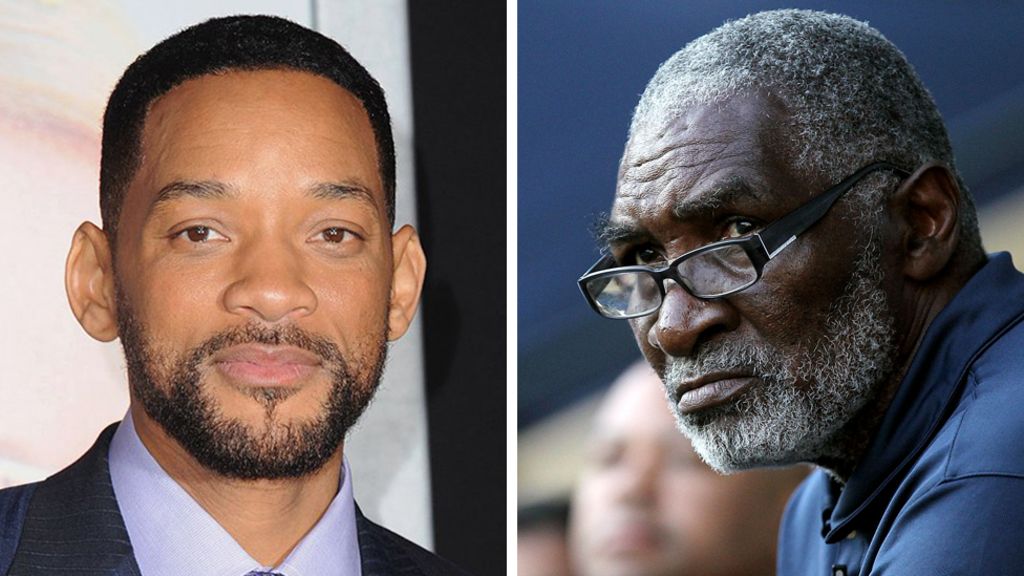 By: Emily Eberhart | Arts and Entertainment Editor
March 15, 2019
Earlier this month, it was announced that Will Smith had been cast to play Richard Williams in a biopic titled King Richard that will outline the story of the father of Serena and Venus Williams, two of the most world-renowned female tennis players. The telling of Richard Williams' story has been highly anticipated as, despite having no prior tennis experience, he managed to coach and raise some of the best tennis players in history.
Will Smith, a highly respected actor known for his work on The Fresh Prince of Bel-Air as well as several critically acclaimed films, was expected to have plenty of support around his decision to pick up such an honorable role. However, with a new, louder wave of voices advocating for accurate representation of all races and minorities in the media, he has instead received scrutiny for accepting a role that arguably should be played by a darker skinned black actor.
So what is colorism and why is this a problem? In basic terms, colorism is a level of discrimination aimed against those of a darker complexion within a racial group.
"It's like when Scarlett Johansson was cast to play Dante Gill, a transgender man in the movie Rub and Tug instead of casting an actual transgender person," junior Esther Mafouta said. "As viewers we need to support more diversity in Hollywood and colorism definitely does not promote that."
Most typically in the media, when the black community is represented, they are only in the form of more light-skinned African American actors. Even in politics, most of our representatives and even our first and only black president thus far was light-skinned. It is arguable that though we as a country are aiming to move away from our racist tendencies, it seems we still struggle to accept darker skinned individuals and give them the representation they deserve.
When asked about the matter, senior, Miguel Ashe said, "From what I could gather I can understand why there is such controversy. Will Smith is a great actor, one of my favorites, in fact. However, I can understand how people are upset with him playing the role of a man with a darker complexion—there are numerous darker African American actors who would do an excellent job in this role." He adds, "When discussing the subject with my mom, however, she came up with a great point: 'If Richard Williams is ok with it, so am I.'"
No matter which way you choose to view the situation, this controversy does us a favor as it brings to light just how important it is that we as a society do not categorize representation of an entire race into one light-skinned prototype. It is imperative that we make a greater effort to validate and celebrate people of all races and skin tones both on and off screen.