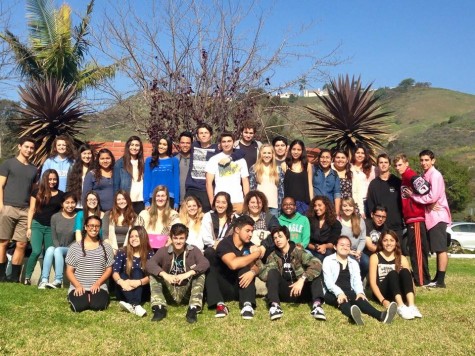 By Madi Hawksley| Student Life Editor
April 23, 2015
The AVID (Advanced Via Individual Determination)Program has been around helping students gain college acceptances for years. This course is taken throughout the four years of high school with the same group of students every year. Not only does AVID provide you with lifetime friends, it also prepares you for the real world; the world you face after high school.
To be in AVID there are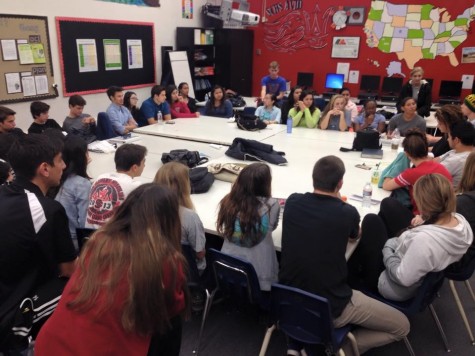 a lot of expectations you must keep up on, otherwise you are not qualified to be enrolled in the course. This includes: keeping a 3.0 GPA, participating in tutorial groups, maintaining an AVID binder, 30 hours of community service per year, and much more. "AVID's mission is to close the achievement gap by preparing all students for college readiness and success in a global society" (Mrs. Dollar, AVID Teacher).
I sat down with AVID senior Mildred Mendez and asked her a few questions about AVID.
What is it like being in AVID? It is the best thing in my life without it I would not have the friends I have and I would not have been able to be accepted into the schools I did.
What do you do in AVID? What don't you do in avid? Scholarships, team building, college visits, study groups, tutorials and things that help prepare you for life.
What has AVID helped you with? It's helped me build my self-confidence and prepare for the real world.
What is your favorite thing about AVID? Mrs. dollar and my fellow avid family.
How many colleges did you apply to?12
How many did you get in to? 7 and waitlisted at 2
What are you going to miss most? Hanging out with everyone. I'm used to seeing them all the time now its going to be different .
Would you recommend AVID to upcoming freshman? YES! Because it will help you make friends that you will keep for a long time and it helps you prepare to be the best college candidate for senior year.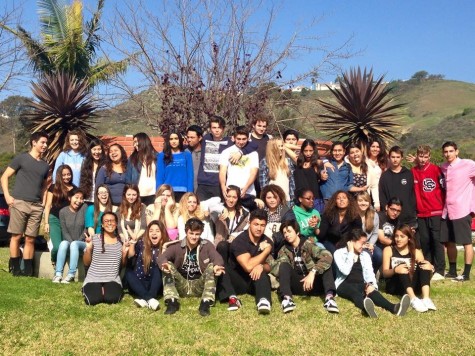 All in all AVID is a great program to be apart of. It provides you with a group of life-long friends, helps with college, and prepares you for the real world. From freshman year to senior year your opportunities expand from $4000 annual scholarships to your college to creating a family that you can always count on.