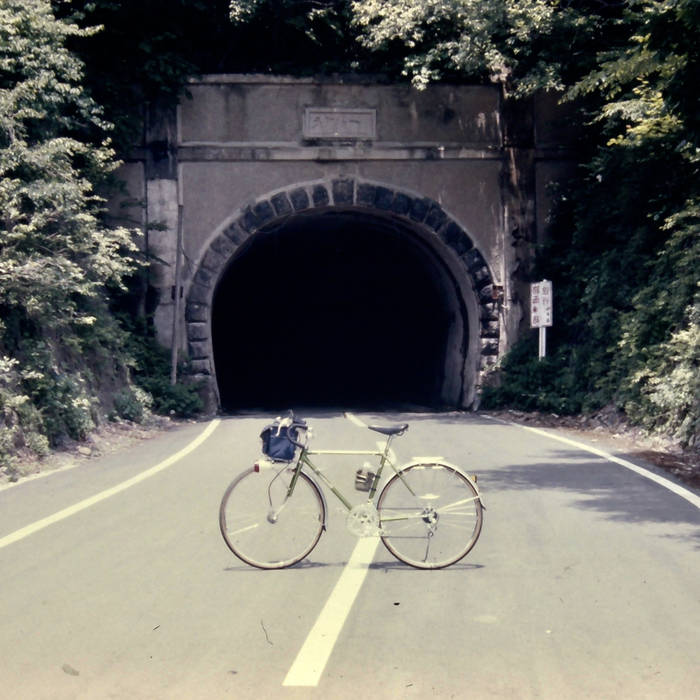 Sienna Taus  | Writer
April 30, 2023
The Backstreet Lovers are an indie-rock band that have produced two amazing albums and multiple hit singles. The band is currently on tour and traveling all across the states and have two concert sets for Canada in the beginning of June. They have been creating music together since 2018 and formed in Utah. The band members consist of lead singer Joshua Harmon, guitarist Jonas Swanson, drummer Juice Welch, and on bass is KJ Ward. 
Some of the best songs can be found on their first album, When We Were Friends, which includes: "Davy Crochet," "Sinking Ship," "Dugout," "Intuition," and their most listened to song "Kilby Girl." This one song has reached over 200 million streams on Spotify and is a fan favorite. "I have been listening to them for a few years; I really like their music and have seen them in concert a few times" senior Kyle Franklin states. Their most recent album, Waiting to Spill, should not be underrated as it also has some banger songs with a more claiming music vibe.  
I have a lot of friends who also enjoy their music and are hoping to see them live eventually. I am going to see them live on April 30th in San Diego and am so excited to see them for the first time in person. Junior Charlotte Musial, another fan and also attending the concert on the 30th says, "They are a great band, and I would recommend them to anyone who is trying to explore new music". They mostly stick to indie-rock, but even if that's not your favorite genre, please give this band a try. They make music that should be played and appreciated by all.
If there are no more available tickets for their current concert, do not worry because they are performing at the Ohana Festival on October 1, 2023. This is a local music festival on Doheny State Beach, and other headlines that are performing include The Killers, The Chicks, Foo Fighters, Rainbow Kitten Surprise, and Suki Waterhouse. Tickets are available for prices ranging from $169 for general admission to $9950 for ultimate VIP addition.