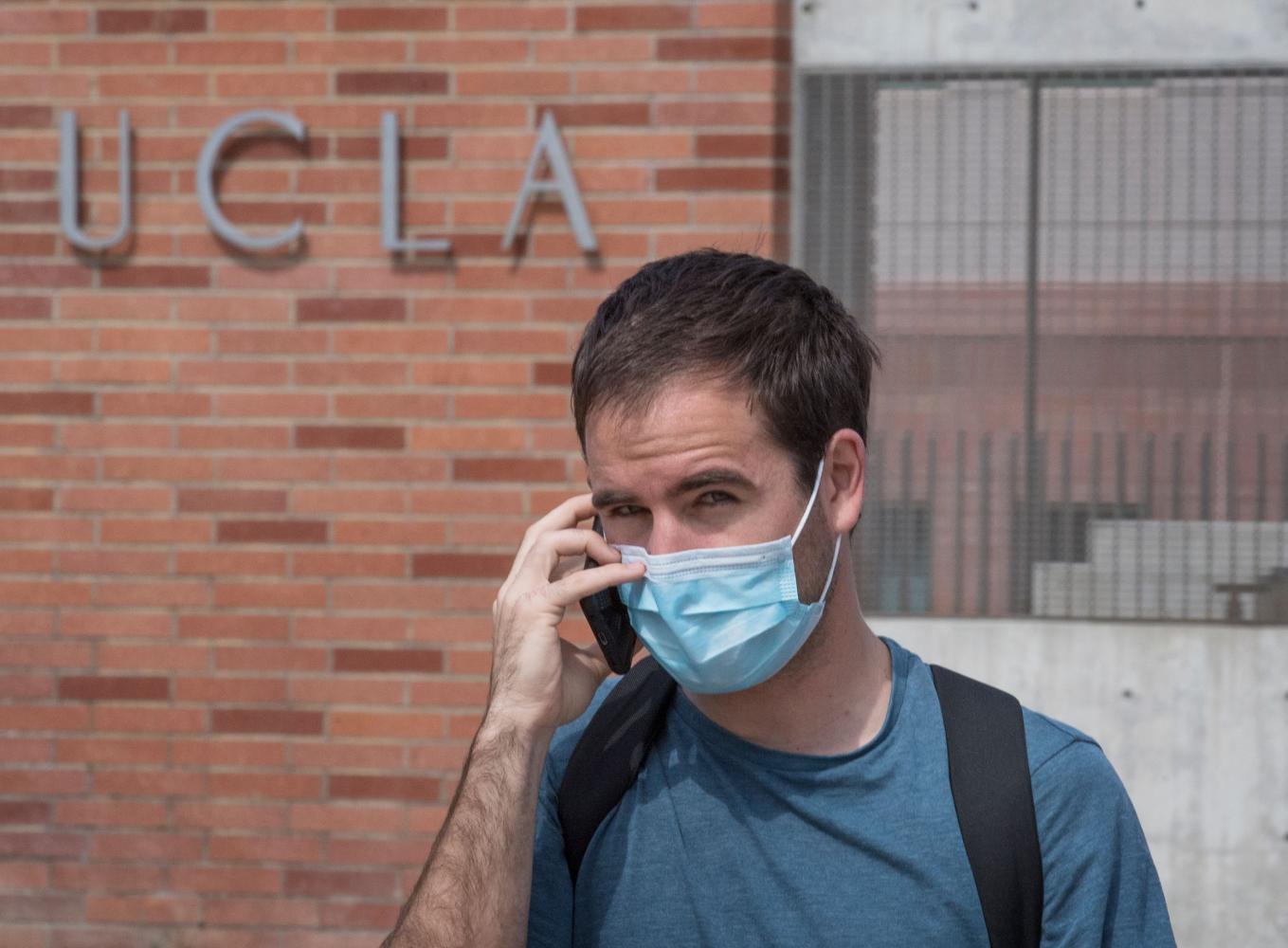 Elijah Winn | General Editor
March 13, 2020
As of March 11, coronavirus has been labeled a pandemic. With this, different daily aspects of American's lives are being affected. Naturally, coronavirus has become a threat to events or locations that house large gatherings of people, so organizations and governments are taking steps to remedy this by canceling these events. Within the past few days, college and high school students are being affected by these actions as schools are beginning to shut down in favor of organizing classes online. 
"I think it's good that campuses are taking zero risks," San Clemente High School senior Rory Chambers said. "But it does suck that students are spending so much money on tuition just to be bottled up in their dorms, stuck on their computers."
California schools that have begun the switch to online classes include UCLA, LMU, UCI, CAL, CSULB, CSUF, and many other schools. 
Additionally, sporting events in the NCAAs and in our CUSD are being canceled. For seniors in college and high school, this is especially heartbreaking as a majority of their athletic careers are coming to an end. 
"It really ruins my senior year, not being able to run any more races for my very last track season of high school," senior Hana Catsimanes said. "I still have my fingers crossed that the decision can be overturned if spread of the disease becomes less of a threat."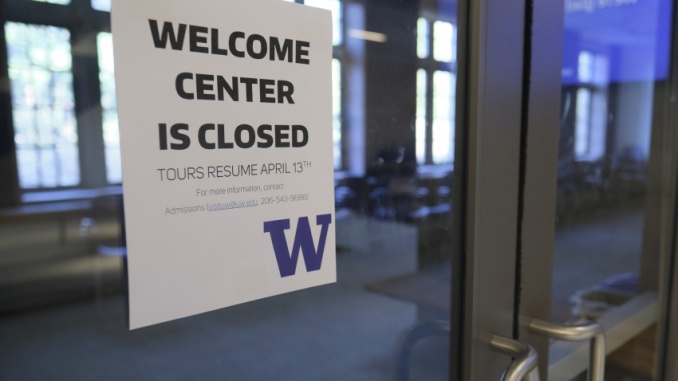 Locally, no CUSD schools have closed due to coronavirus, but an email has been set out to all CUSD families explaining new rules to be followed. In CUSD, all field trips and science camps, all non-essential events, and athletic events and competitions are postponed until further notice. Nationally, over 500 schools have closed because of coronavirus. The decision to close down schools, currently, is case by case in accordance with the district and governor. But, the decision to close down schools is not so black and white.
The consequence of closing schools can have substantial social and economic costs. Parents may have to take time off of work to take care of their children, while services provided for by the school such as free meals and after school programs will be unavailable. Most of these issues will affect low-income families, having to reorganize their daily lives for their children. Additionally, prolonged school cancellation can cause negligible effects on academia. So, a definitive decision to shut down schools across the district may take more time. 
But as the coronavirus continues to affect our daily lives, it is important to remember not to feed into some of the hysteria that has begun, but rather to be mindful and informed on the situation.